Natti Natasha broke the silence about Don Omar in the middle of his lawsuit with Raphy Pina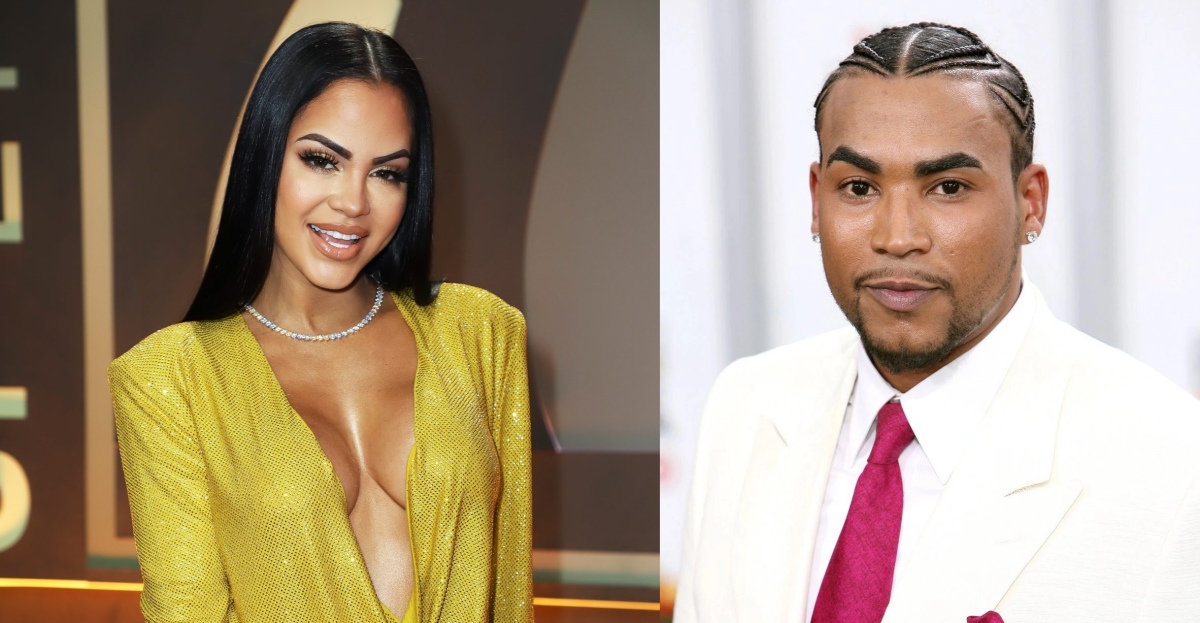 Dominican singer Natti Natasha came out in defense of her husband Raphy Pina after he got involved in a media fight with Don Omar
Natti Natasha is one of the most influential women in the reggaeton genre; however, being at the top of it cost him a lot of effort and obstacles that are now in the past. However, the Dominican woman fondly remembers those exponents of urban music who reached out to her, just as Don Omar did , with whom her husband De Ella Raphy Pina got into a media fight. What does the famous think about it? Here we tell you.
During these last days, the interpreter of songs such as "Sin Pijama" and "Runaway" has enjoyed her stay in Argentine territory and even given the occasional interview. In fact, it was during her participation in the streaming program "Nobody Says Nothing", from Luzu TV, that the artist was honest about her beginning in the music industry.
Natti Natasha had no problem naming one of her mentors in music, Don Omar. According to the Dominican, he played a very important role in her development as an artist.
"He was the first artist who believed in Natti Natasha as a woman and he was the one who gave me an opportunity," she asserted in a position contrary to what was recently declared by her still husband, Raphy Pina.
And we cannot forget that a few days ago, the businessman turned to his Instagram account to "expose" Don Omar for allegedly devising a plot against him and Daddy Yankee.
"Of all your accusations, the only one I consider accepted is that of 'big mouth'. And as you say you know me, but no more than I know you, I knew that, as is your modus operandi inside your mind, you were going to wait for the 'perfect' moment, to distract the resounding and dignified success that surrounds Daddy Yankee," he wrote.
Natti Natasha talks about how difficult it was to make a name for herself in the music industry
According to the famous, the road to the top of success was full of emotional and even economic obstacles: "It is very important to be willing to do things and work even if you don't get paid. I sang to pay me what I was going to wear," she added.
However, this did not discourage her and encouraged her to become known in the streets in order to create a community of fans close to her. "Even having 'Dutty Love', a number 1 song in the world, what I earned did not give me to eat, it gave me to be able to buy clothes at the moment and to be able to share with people. But that is worth a lot," she concluded.