Azul Guaita, from "Rebelde", shows off her figure in a tiny strappy bodysuit and high boots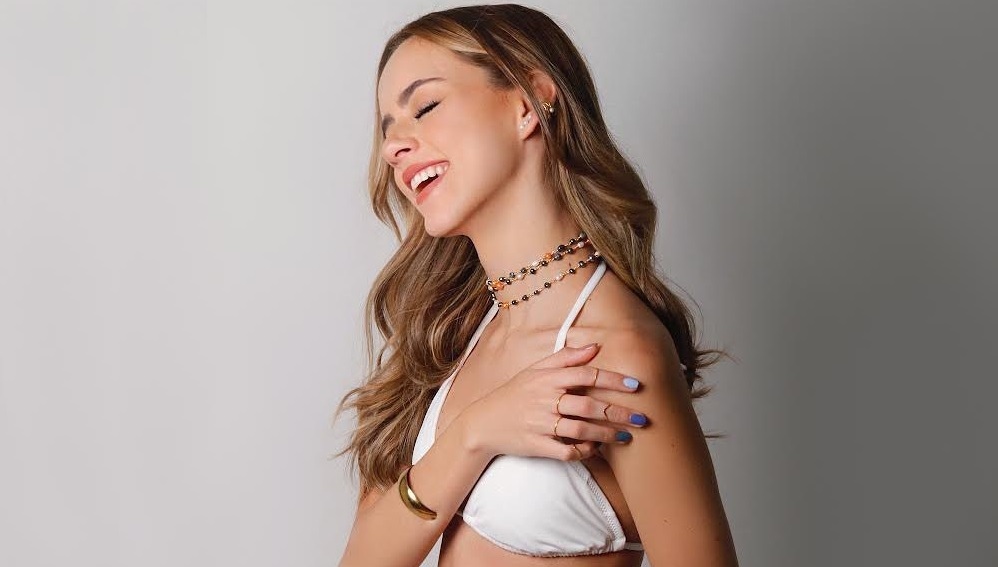 During an event for the Tous brand, the Mexican actress Azul Guaita exploited her role as a model to the fullest, wearing a sexy outfit that highlighted her curves; she takes one of the starring roles in the Netflix series Rebelde.
Azul Guaita has surprised locals and strangers alike with its recent Instagram posts. These are a couple of videos in which she appears in a sexy outfit made up of a micro bikini, a strappy bodysuit and high boots. Everything was for an event organized by the jewelry firm Tous .
The beautiful Mexican actress is now very sensual in her posts on that social network, where she has more than a million followers; Thus, she can be seen in tight minidresses or strappy bikinis that highlight her statuesque body.
Although Azul Guaita began his career several years ago, it was only recently that his number of fans increased thanks to his starring role in the Netflix series "Rebelde" , which is now in its second season. She feels very comfortable modeling for magazines, in which she has worn both conservative and futuristic outfits.