Instagram is testing a new feature that will allow you to schedule posts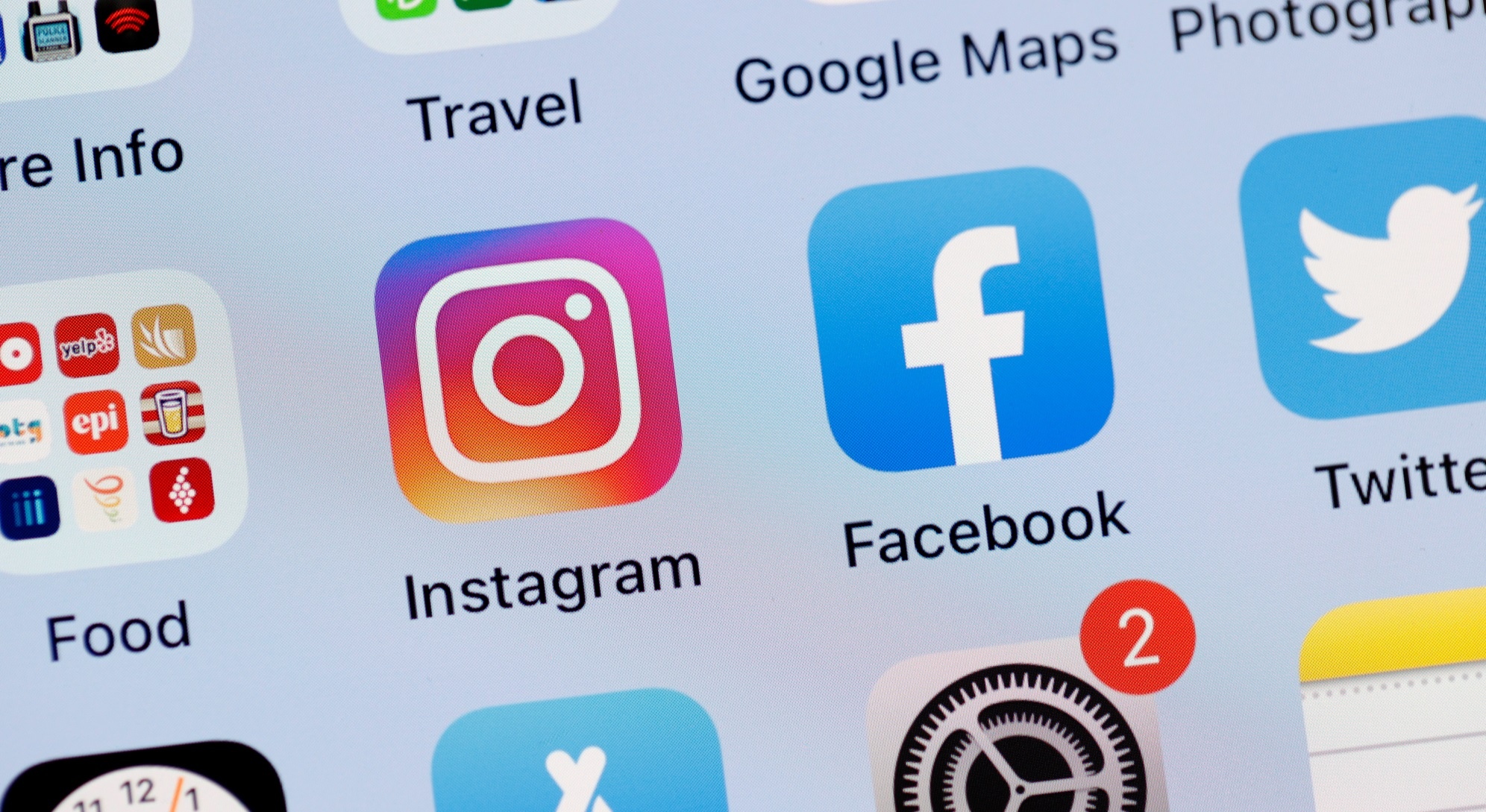 Instagram is developing a tool that will allow users to schedule their posts without having to resort to third parties
Instagram is working to develop a tool that allows users to schedule the publication of posts directly from the social network app. The company seeks that users should not depend on third parties if they want to use this function.
"We are testing the ability to schedule content with a percentage of our global community," revealed a spokesperson for Meta, the company.
For years, different platforms outside Instagram have taken advantage of the fact that the social network does not have this type of function in order to attract users, however, according to Meta, this is about to change.
Although the company has not offered details about the system that will allow publications to be scheduled, leaks have already begun to be seen through screenshots of users who affirm that they already have the function. They point out that in order to access it they must enter the advanced configuration area at the time the publication is being attempted.
At this point, users will be able to see a box called "schedule publication" which, when pressed, will allow you to set a day and time for it to be shared.
In addition to this, users will be able to view a list with all those applications that have been programmed and that have not yet been published, so that they can have greater control of their accounts. The launch of this function should not take long because it is a tool that Instagram has been working on for months and that by August it already had an initial prototype.
Because we will still have to wait for the option to schedule posts, users who want to use this function will have to continue using the alternatives that exist so far, such as Hootsuite, which has both a free version and a free version. paid membership that allows its users to schedule all the content they want.
It should be noted that the implementation of this new function is part of Instagram's efforts to make this social network a friendlier space for users, so that they stay longer on it. This is essential considering that they plan to implement new monetization mechanisms that will show a greater amount of advertising to users in the coming months.