The murder of physician Barnett Slepian for performing abortions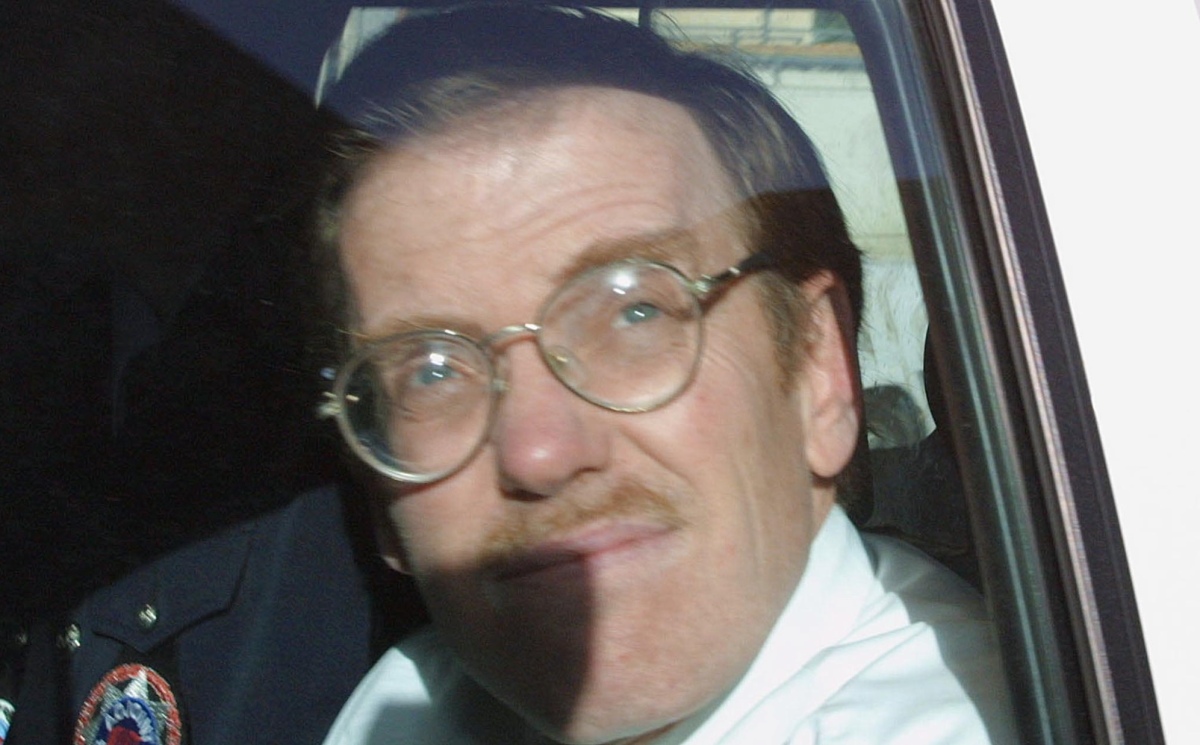 Her murder marks the fifth consecutive year that a doctor who performs abortions in upstate New York and Canada has become the victim of a sniper attack.
Dr. Barnett Slepian was shot to death inside his home in Amherst, New York, by an anti-abortion radical.
Slepian and his family had just returned from services at their synagogue when a bullet shattered the kitchen window and struck him in the back . Each of the five attacks, the first four of which did not result in fatal injuries, occurred in late October or early November.
Investigators in both Canada and the United States believed that James Charles Kopp , known among abortion opponents as "the atomic dog" , was responsible for Slepian's murder. Although he had been seen in the vicinity of Slepian's home in the weeks leading up to the murder, Kopp, a member of the Army of God terrorist group , was nowhere to be found after the incident.
In the wake of Slepian's murder, at least four doctors in upstate New York quit practicing and countless clinic staff left their jobs.
Following Slepian's murder, a serious anti -abortion terror campaign reduced the number of violent incidents.
In 1999, for the first time in six years, there were no sniper attacks on any doctors during the course of the year. As the 20th century drew to a close, Kopp remained at large , despite a $500,000 reward for information leading to his capture by the Department of Justice and his place on the FBI's Ten Most Wanted List.
In March 2001, authorities caught up with Kopp in Europe and extradited him from France on the condition that he not be sentenced to death.
The killer, whose defense argued that he only intended to hurt Slepian, was found guilty of second-degree murder. On May 9, 2003, Kopp was sentenced to 25 years to life in prison.