They reveal the causes of the death of Robbie Coltrane, the interpreter Hagrid in Harry Potter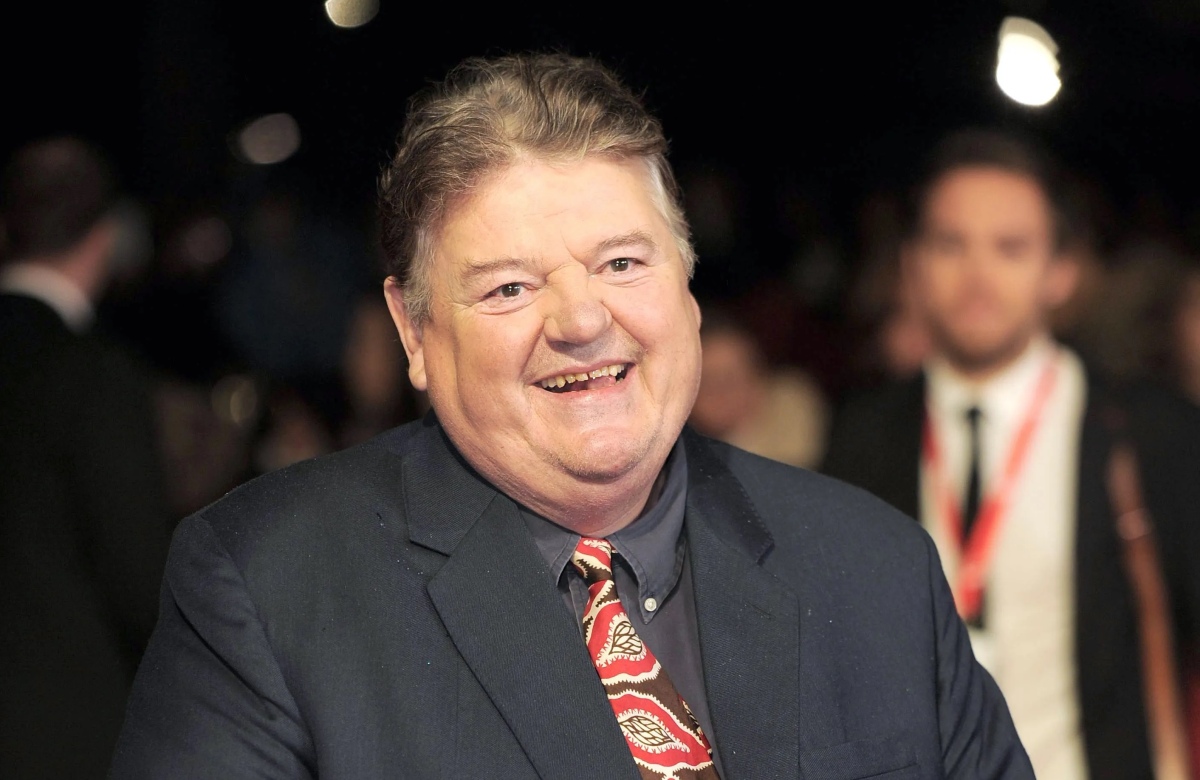 The 'Harry Potter' star Robbie Coltrane passed away last week from multiple organ failure.
On October 14, Robbie Coltrane passed away, the beloved actor who gave life to ?Hagrid? in the saga of Harry Potter at 72 years of age, at that time the causes of his death were unknown.
Now it has been revealed that the interpreter died from various health problems, the most serious being due to infections, heart problems and his weight.
According to the TMZ site, the death certificate indicates that Robbie would have lost his life due to multiple organ failure.
The document also stated that he had been battling sepsis, an infection in his lower respiratory tract and blockages in his heart. The actor also had obesity and type 2 diabetes, which further aggravated his already delicate condition.
Robbie Coltrane, in 2020, his knee cartilage disintegrated, a pain that left him in agony, in a wheelchair and that he assured he would not wish on his worst enemy.
In 2016, Coltrane was struggling to lose weight, having been warned by doctors that if he didn't lose weight he could be crippled.
When he lost weight, he began to have constant pain and said doctors discovered after an exploratory operation that he had no cartilage left in one of his knees.
Robbie appeared in all of the "Harry Potter" films, but since the 1990s and 1980s he has played roles in dozens of movies. Outstanding among these productions are Flash Gordon, Craker, two James Bond films, Krull, Henry V, among others.