James Cameron Criticizes Characters in Marvel and DC Movies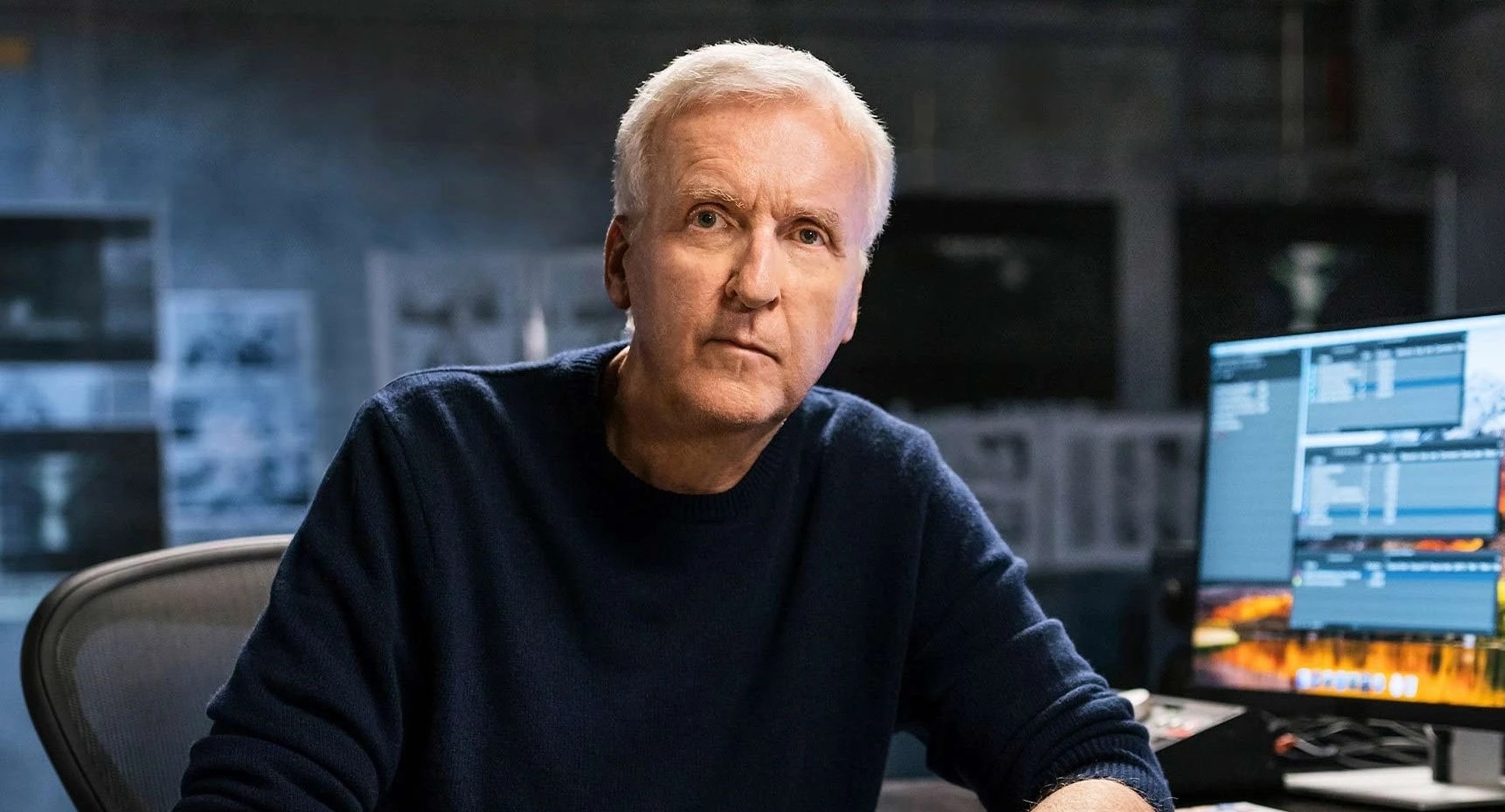 In a recent interview, director James Cameron spoke about the characteristics of the characters in superhero movies, saying that everyone acts like they're in college.
Canadian director James Cameron is in the midst of promoting "Avatar: The Way of Water," the sequel to his 2009 hit film, which hits theaters in the United States on December 16. In these 13 years many things have happened in terms of film sagas, highlighting those of superheroes.
During an interview for The New York Times, Cameron criticized the lack of maturity in the characters that the films of those big studios present: "When I look at these big and spectacular movies, I am looking at you, Marvel and DC , no matter how old you are. have the characters, they all act like they're in college. They have relationships, but they don't really have them . They never hang up their spurs because of their children. The things that really ground us and give us power, love, and purpose? Those characters don't experience it, and I think that's not the way to make movies."
Known to be a perfectionist, James did many underwater shots for his new film, making the actors hold their breath, sometimes for several minutes. When questioned about the digital post-production that has been done on films like "Aquaman" and "The Little Mermaid" -soon to be released-, in which a large part of the plot apparently takes place underwater, he only limited himself to saying: " I do not know. Maybe it looks good? You want the film to show that people are underwater, so they really need to be underwater."