Eiza Gonzalez reveals her lycra bodysuit by lowering her jeans a little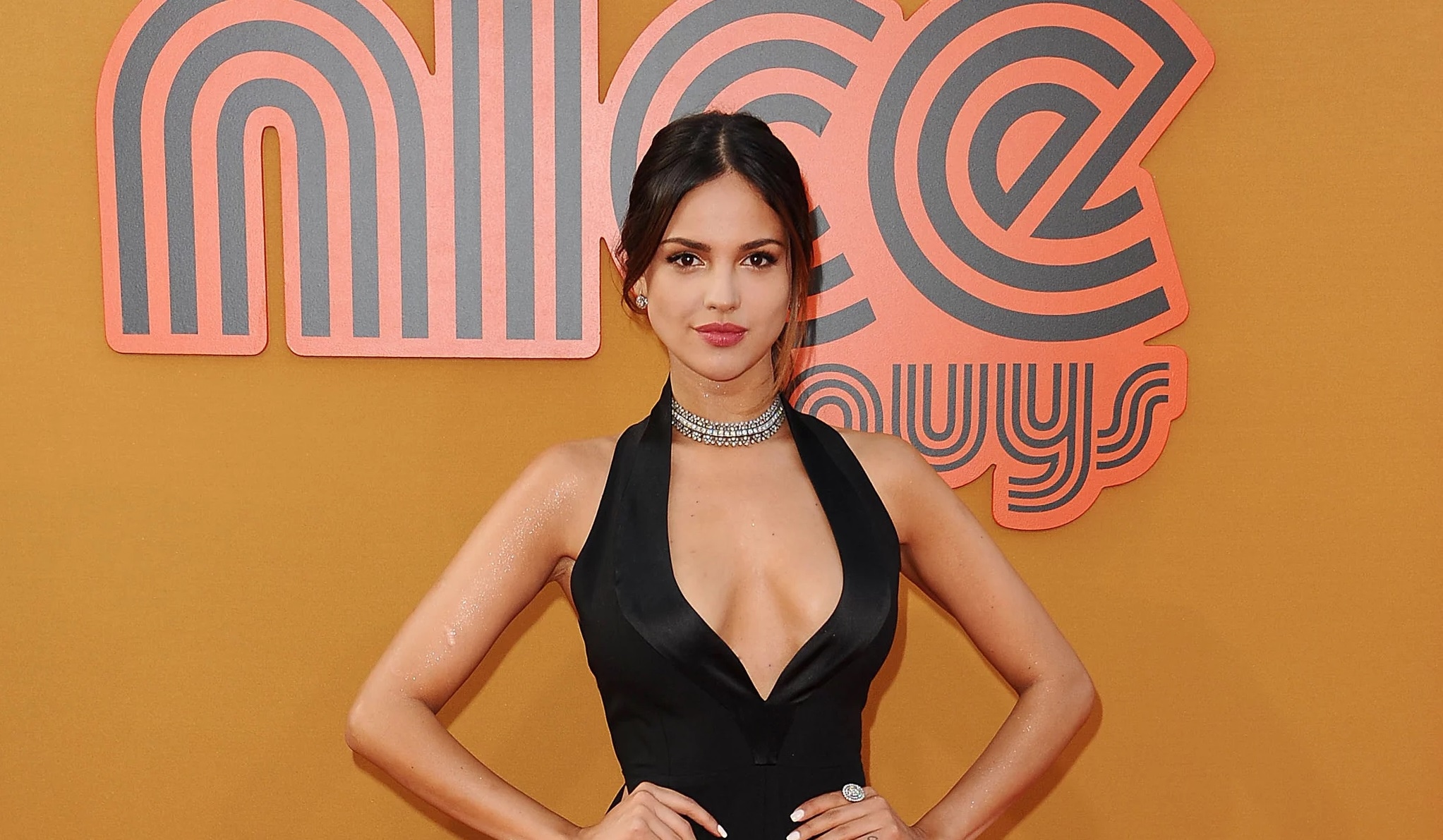 In a photo that delighted her fans, Eiza Gonzalez modeled, demonstrating once again that she has a statuesque figure; The Mexican actress has one of the star roles in the series Three-body problem, soon to be released on Netflix.
In her recent Instagram posts, Eiza Gonzalez has given free rein to her role as a model, and now the temperature has risen with a photo in which she appears very relaxed on a terrace, modeling baggy jeans with a bent waist and a tight lycra bodysuit in pink.
The 32-year-old Mexican actress has been seen in elegant outfits that have outlined her perfect figure to the fullest. As the image of the jewelry firm Bulgari , she also published a collection of black and white photos, highlighting one in which she wears an original one-sleeved bodysuit.
Eiza has one of the star roles in the series "Three-body problem", whose recordings have already concluded and which will be released soon on Netflix. It is an ambitious project about which she has been asked a lot, but she prefers to give details until it is available to the public.