Know the diet that Karol G follows to maintain a heart attack figure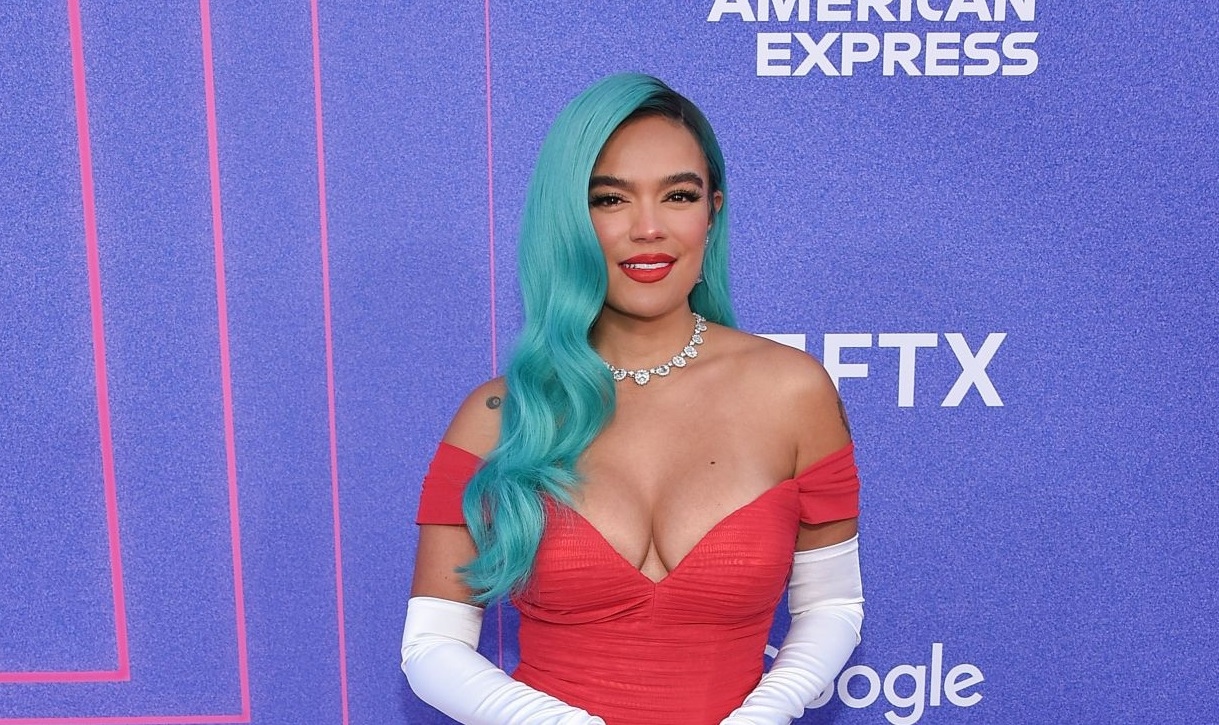 The so-called 'Bichota', Karol G, was honest about the diet she follows to look as radiant as ever
Karol G has not only become one of the greatest exponents of urban music today, she has also been crowned a fashion icon thanks to her extravagant outfits and characteristic red hair.
Hand in hand with her talent, the Colombian has stolen the hearts of millions thanks to her beauty and heart attack figure that she has defended tooth and nail despite criticism. In fact, she does everything to take care of her curves by carrying out a diet that she made known to the public.
According to 'La Bichota', her diet consists of eating salads that are healthy and avoiding junk and processed food. In addition to this, choose to stay away from soft drinks and drink at least two liters of water a day.
Karol G complements her effective eating plan with an exercise routine consisting mainly of cardio at least three times a week, in order to strengthen and tone her muscles.
It should be noted that this eating plan not only serves the artist to maintain a heart attack silhouette, since it also has the purpose of being able to stay in shape and endure so many hours on stage.
The results of this combination of good nutrition and exercise have been shown through her Instagram account, where the interpreter of songs like "El Makinón" and "Tusa" publishes the occasional postcard in daring outfits or even in a bikini.