Galilea Montijo sets fire to the networks posing with a tiny white bikini in front of the sea
Time to Read: 2 minute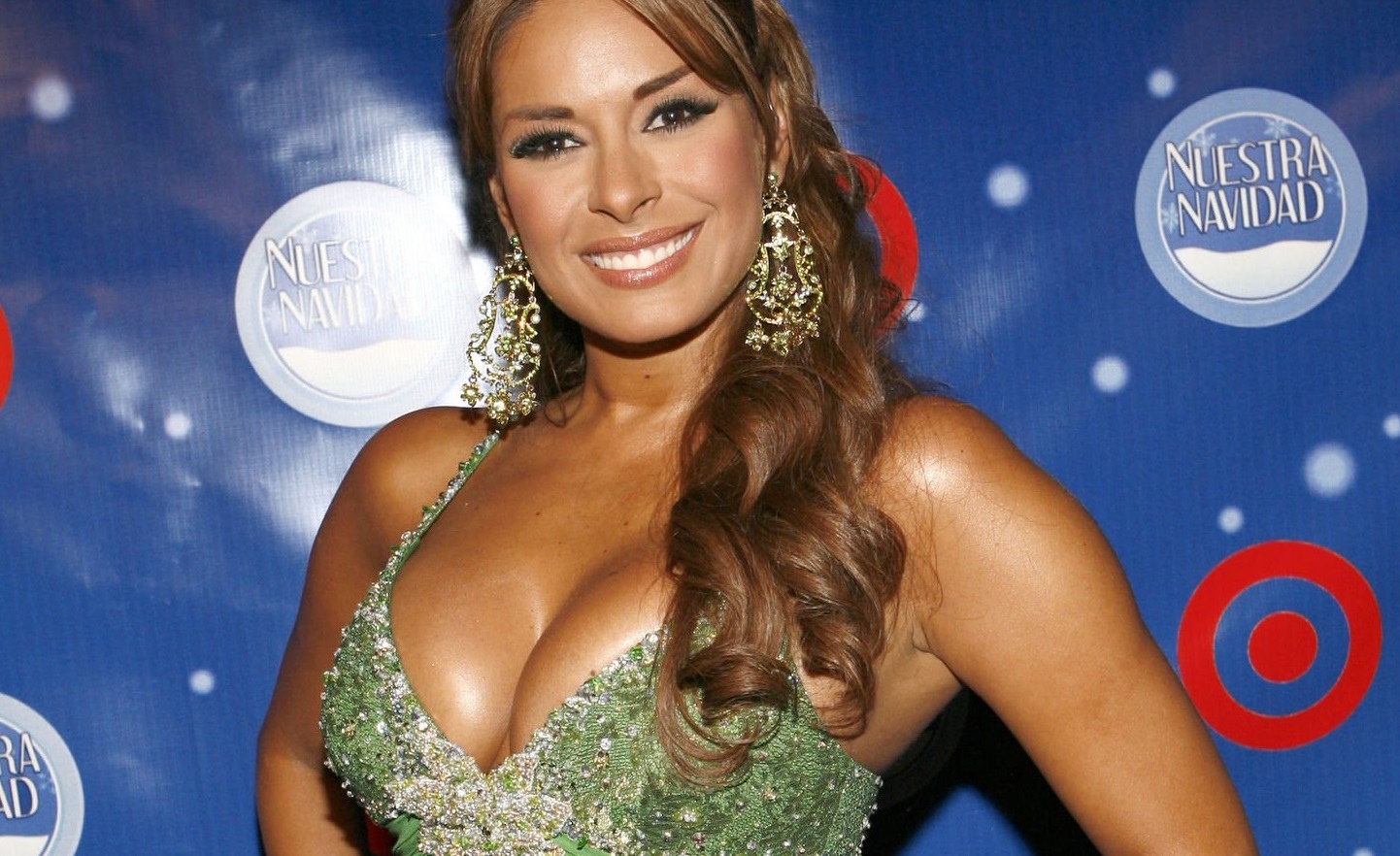 Galilea Montijo set fire this weekend posing in a tiny white bikini that exposed her curves and flat abdomen, garments with which more than one confirmed that she looks spectacular at 49 years old
This weekend Galilea Montijo surprised her followers on social networks with a series of photographs with which she set fire, because in them she was seen posing in a white bikini that exposed her curvaceous silhouette to the fullest , causing sighs from her loyal fans.
The presenter of the program 'Hoy' is used to attracting attention for her dazzling beauty at 49 years old, which she also boasts in the new season of the program 'Who is the mask?' her while she shares the screen with other celebrities such as Yuri, Carlos Rivera and Juanpa Zurita on the panel of investigators.
However, once again she is giving something to talk about by sharing a series of snapshots in which she wasted sensuality and beauty. It was exactly through her official Instagram profile where the actress also reappeared posing with the sea of ​​Acapulco, Guerrero, behind her.
On this occasion, the television star managed to capture the attention of her 9.9 million followers with the help of a tiny white bikini and some colorful neon details that exposed her curves and flat abdomen , with which more than one confirmed that she looks more spectacular than never.
As happens every time she shares sensual images, the reaction of her followers was immediate, so in addition to exceeding 30,000 red hearts in less than an hour, she also received flattering comments from celebrities and a few fans since the television star does not allow all users to leave a comment .
"Great body that you load", "Costeñita how barbaric", "How perfect", "Calm down", "But how beautiful and Spectacular", "You calm down with your beauty", were just some messages that the native of Guadalajara, Jalisco received .
Shortly before, she shared within the same social profile another series of photographs in which she posed with a black bikini, although in this publication she only allowed to appreciate her infarct waist since she chose to cover her legs with crochet pants in colorful neon tones that again She highlighted her perfect tan while posing under the sun's rays, yes, very well protected with a hat and dark glasses.
Read full article