Sofia Castro poses as a bunny in a bodysuit and fishnet stockings to celebrate her 26th birthday
Time to Read: 2 minute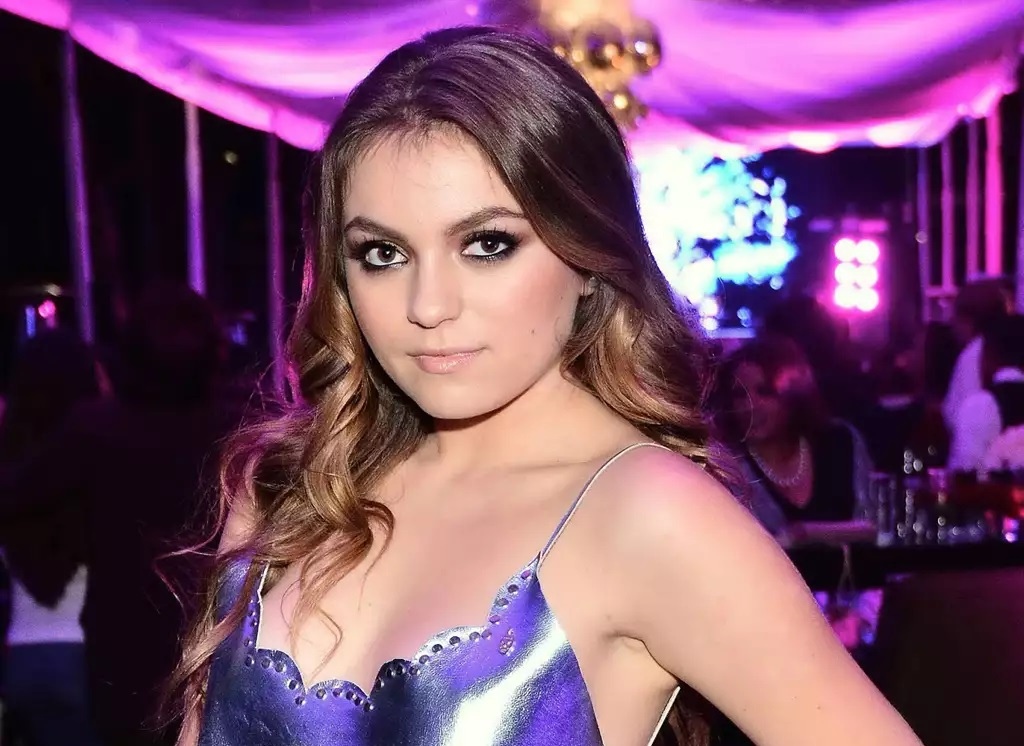 Sofía Castro celebrated her 26th birthday in a big way with a party she attended dressed as a bunny, while her mother, Angélica Rivera, also attended with some nice devil horns
This October 30, Sofía Castro is celebrating her 26th birthday, so she organized a party in which she appeared dressed as a sexy bunny, with a tiny bodysuit and fishnet stockings, as her slender figure wore.
One of the celebrities who has received constant criticism in recent months for the appearance of her face or how thin she supposedly looks is Sofía Castro, eldest daughter of Angélica Rivera and producer José Alberto Castro ; However, this time she left behind the signs to show off her slender figure clad in a fun costume that highlighted her beauty.
It was through her official Instagram profile, where the daughter of "La Gaviota" shared some images of the celebration that took place this weekend in Miami, Florida, a meeting in which she shared unforgettable moments with a group of friends and family among whom was also the actress Angélica Rivera.
In the third of images, Sofía Castro exposed her stylized silhouette while modeling the wardrobe characterized by a black velvet bodysuit, matching fishnet stockings , as well as accessories such as ears and a tie that completed the sensual costume that allowed see the actress as very rarely.
Likewise, through the stories of the same social network, the actress of 'El Dragón' and 'Malverde: El Santo Patron' was also accompanied by her famous mother, who according to a black and white photograph went to what seems to be be a costume party with some cute little devil horns. While in one more postcard you can read the emotional message of congratulations.
"26 years ago you came to give me infinite happiness, eternal love. Since that day my life changed and I have 4 reasons to live intensely. Thank you Micho for being the pulse you give my heart every day. I love you with all my soul. Happy birthday", wrote the former First Lady of Mexico.
A week before, Sofía Castro began the celebrations with a luxurious party in which she was also accompanied by friends, family, highlighting the presence of her boyfriend, Pablo Bernot, and her father, the producer José Alberto "El Güero" Castro.
Read full article