Christmas 2022: What you need to know about gift return policies in the US
Time to Read: 2 minute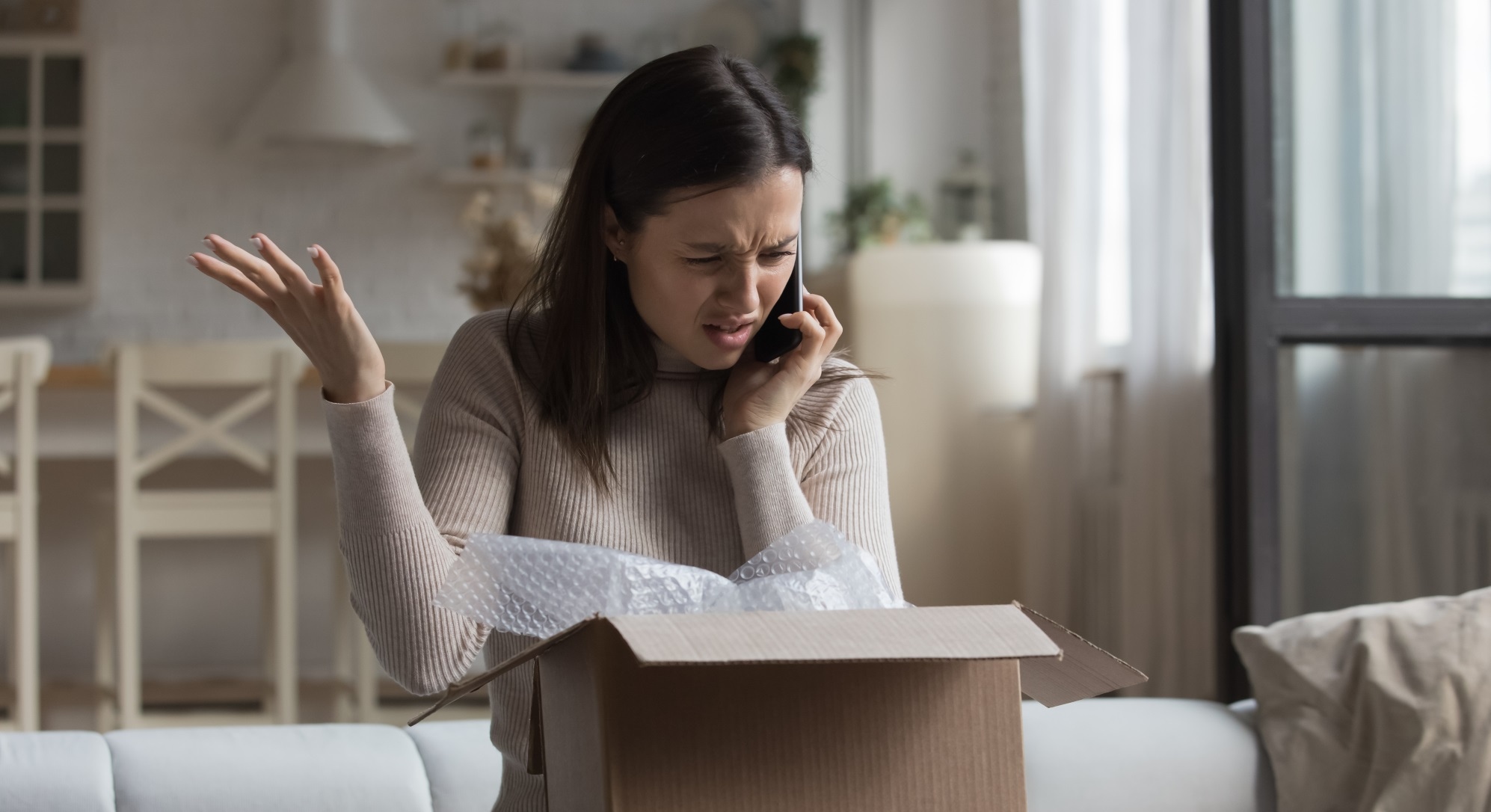 With the holiday shopping season around the corner, several retailers are bracing for the wave of returns this will cause. Learn about some of the changes that the main companies have implemented on their return policies
Major retailers are already gearing up for the rush of shopping that the upcoming holiday season in the United States will bring. Beyond that, they will also be aware of the returns that are generated during and after that period , whose estimates are not modest at all.
According to the National Retail Federation, stores incur $166 million in merchandise returns for every $1 billion in sales . Additionally, retailers lose $10.30 to returns fraud for every $100 in accepted returned merchandise.
While many stores are offering free returns on holiday items -- with a few exceptions -- some are rethinking strategy amid rising shipping and other inflationary costs.
Swedish fashion company H&M said it will start testing return fees for customers in Norway and then assess the response to the change. The results could lead to apply the policies in other markets.
Other companies have already implemented such rates and others are in the process of applying it. J.Crew has a flat fee of $7.50 for online returns with some exclusions . Zara informed Fox Business that customers who return products at any delivery point will pay a fee of $3.95.
For its part, Kohl's said the customer is responsible for shipping the item back to the company's hub, using the carrier of their choice, while Abercrombie & Fitch will charge $7 to customers who choose to use its return service at instead of doing it in person , according to their website.
In addition to this, some companies are issuing more flexible policies this year. Walmart, which is preparing the return of its "Deals for Days" , announced that it has relaxed its return policy and said that purchases made from October 1 can be returned until January 2023 . Similarly, most items purchased online can be returned free by mail.
Among other changes from the retail giant, some Walmart+ members at select stores will be able to pick up returns right at their door.
Target, which has set to hire 100,000 employees this season , said it will offer "free and easy returns on most new, unopened items" within 90 days of purchasing an item . It also extended its return period for selected items until the end of January.
Read full article