This is how radiant Becky G looks when she opts for a natural look and without a drop of makeup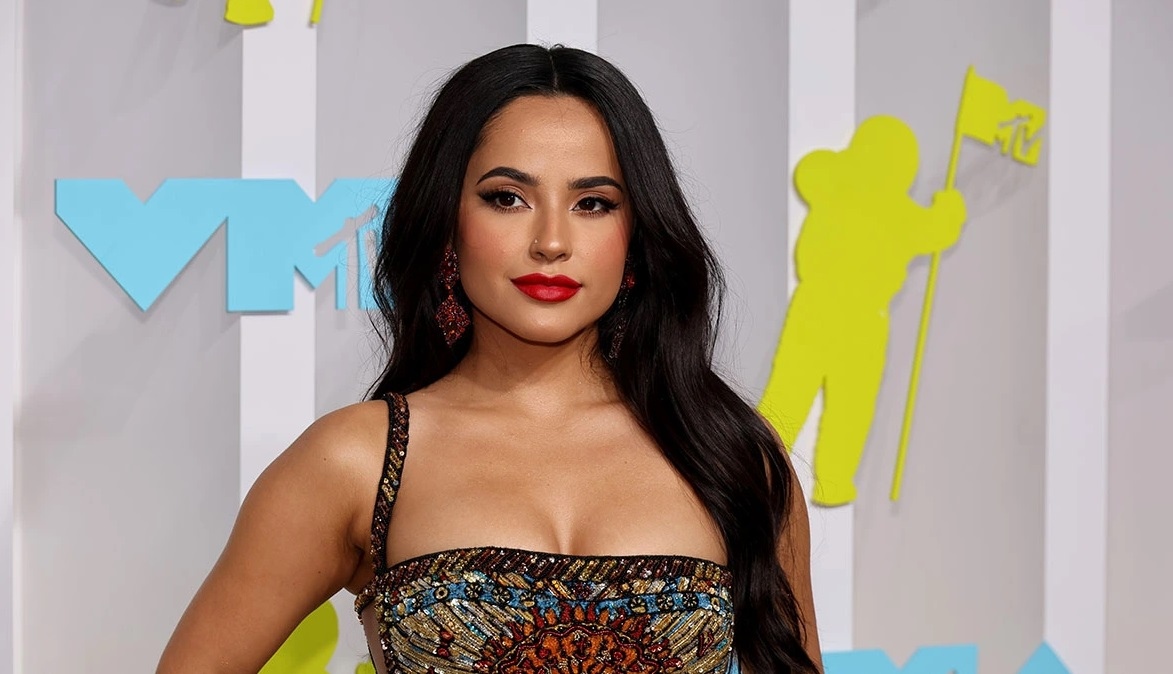 Mexican-American singer Becky G is not afraid to show herself without filters or touch-ups, here we show you what she looks like!
At 26 years old, singer Becky G has a wide repertoire of musical hits within the urban genre. For this reason, it is not surprising that millions of people follow each step she takes through her social networks , which in turn allows us to discover a more real and personal facet of the artist.
It is precisely through these digital platforms that the interpreter of "Sin Pijama" has delighted the pupil of her fans thanks to the stunning looks with which she complements her shows.
However, Becky G does not neglect her work to promote self-love to her almost 35 million followers, so she sometimes appears without a drop of makeup, and without filters!
The first time that the Mexican-American singer appeared naturally on her social networks was in 2020, although on that occasion it was with the intention of promoting a product for the face.
It would be two years later when Rebecca, Becky G's real name, would finally let go of the fear of what they would say and would pose with a smile from ear to ear while wearing a "washed face" look on her official Instagram profile.
His most recent feat occurred last August, when through a carousel of images he gave a little taste of his escape to Miami. The warm temperature and relaxed attitude of the artist made her best option to keep the skin of her face free of any barrier.
"Since I woke up this morning and had my coffee in this window, I thought, Mom, it's fine, I feel good, I'm beginning to understand that God loves me ," the beautiful young woman wrote to accompany her publication.