After seven months of dating, Rebel Wilson and Ramona Agruma are engaged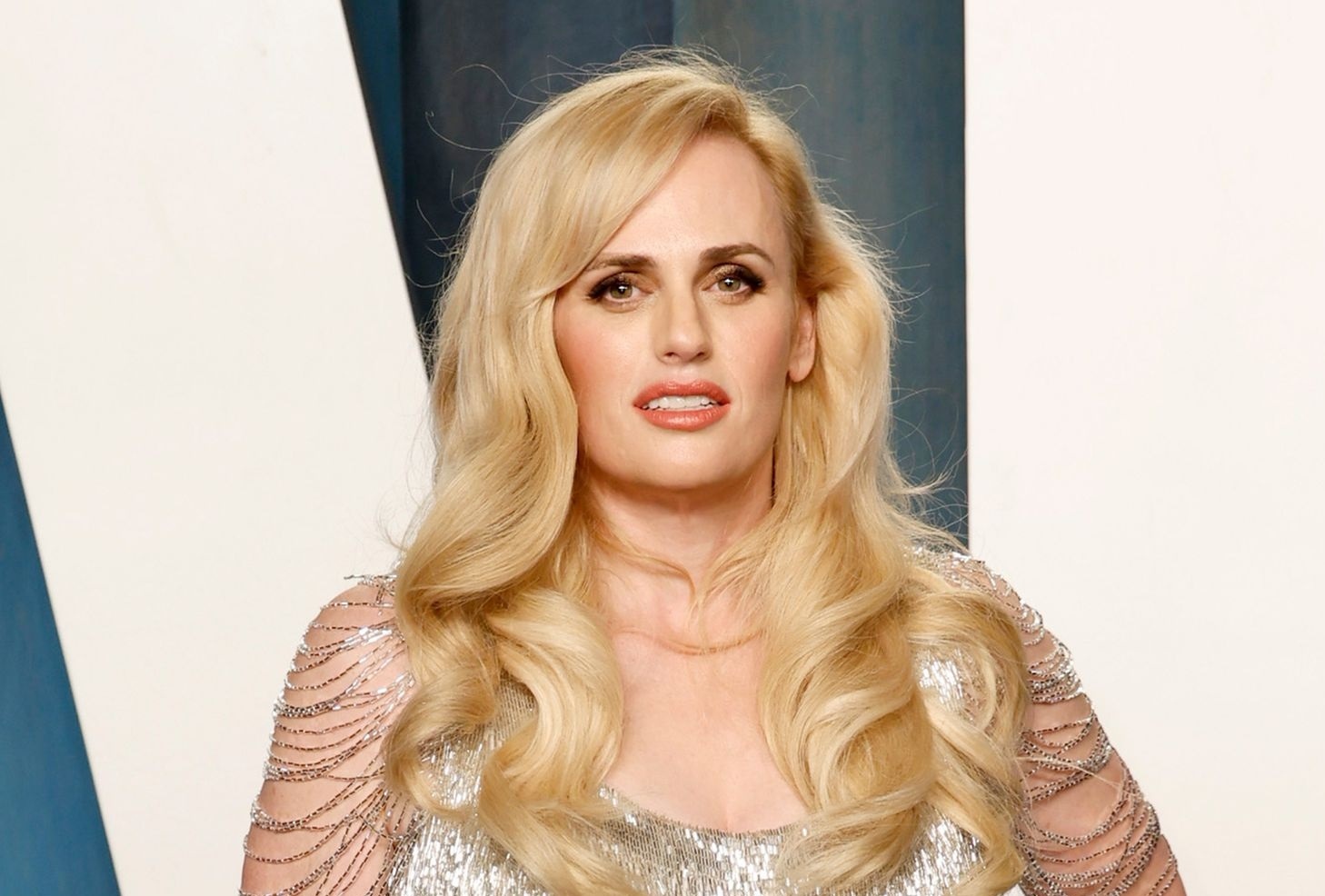 Rebel Wilson confirmed her relationship with Ramona Agruma, through a photograph on her official Instagram account.
Actress Rebel Wilson returned to the big screen with great enthusiasm, since after a long wait due to confinement due to COVID-19, various aspects of her private life, as well as her professional life, have undergone a notable change.
The famous not only surprised the public by reappearing with her new figure in her most recent film 'The Year of My Graduation', but her love story alongside the talented designer Ramona Agruma has left all her followers with great emotion.
Recall that Wilson shared through his official Instagram account a photograph in which he revealed his bisexuality, as well as her romance with Agruma, so that he wrote: "I thought I was looking for a Disney prince... but maybe what really I needed all this time I was a princess #loveislove."
It was thus that the protagonist of 'Perfect Notes' would have decided to take the next step and commit to her lover. According to the information portal Page Six, Rebel and Ramona would have allegedly given indications of an upcoming wedding, although it is still unknown when and how the proposal was, it is said that the news was revealed during a meeting with their friends on Halloween.
The media confirmed that Wilson and Agruma would wear their glamorous engagement rings on their ring finger, with which they would affirm that they would be soon to be married.
So far Rebel Wilson has not denied this information, but the rumors grow more and more, since different Internet users could notice in one of the photographs of the famous, where they are seen in disguise, that Ramona wears a ring on one of her fingers; however, nothing is certain.