What are the 10 most and least prosperous US states in 2022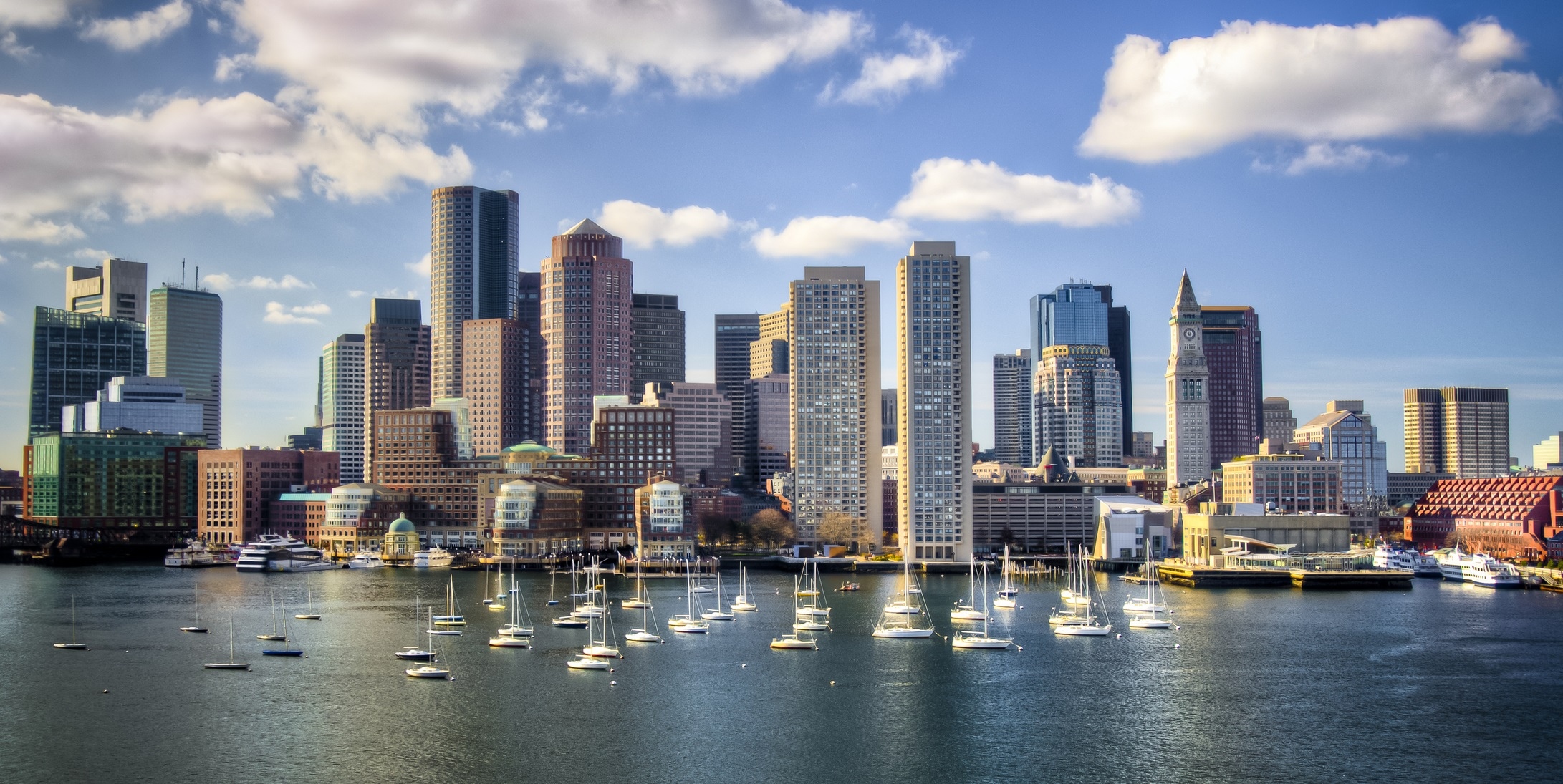 A recent study revealed which are the most prosperous and least prosperous US states in 2022. Most of the least prosperous states were located in the southeast, while half of the 10 most prosperous states were located in the northeast of the country
A new index just published by the Milken Center for Advancing the American Dream seeks to qualify the prosperity of the 50 US states based on categories that go beyond the economy.
Within the areas that defined the prosperity of a state, according to the research, were health, education, natural environment, business environment, personal freedom and security. Center president Kerry Healey said, "If we just focused on the economics, we'd be missing out on a lot."
The study, released by a branch of the Milken Institute focused on economic and social mobility, found that Massachusetts ranked No. 1 on the prosperity list, driven largely by progress in education . In addition, it was the second place in terms of health and third in personal freedom.
Within the list, New York ranked 13th overall, obtaining high scores in "health", as well as natural and business environment. However, it ranked 44th in social capital, which uses indicators on family and personal relationships.
In contrast, the state of Mississippi ranked at the bottom of the table for living conditions, economic quality, and governance. Aside from Mississippi, most of the least prosperous states were located in the Southeast, while half of the top 10 most prosperous states were located in the Northeast.
The 10 most prosperous states in the US and the area where they scored the best:
Massachusetts (education)
Connecticut (natural environment and governance)
Minnesota (social capital, living conditions)
New Hampshire (living conditions)
Utah (capital social)
Vermont (education)
New Jersey (infrastructure)
Wisconsin (capital social)
Washington State (governance)
Colorado (business environment)
The 10 least prosperous states in the US
Mississippi (living conditions)
Arkansas (business environment, health)
Louisiana (education)
West Virginia (health)
New Mexico (social capital, living conditions, education)
Nevada (capital social)
Alabama (governance)
Oklahoma (infrastructure, health)
Kentucky (economy, health)
South Carolina (governance)
In addition to this index, another investigation by the personal finance firm Wallethub also positioned Massachusetts as the state with the best quality of life , followed by New Jersey, New York, Idaho and Virginia. In contrast, the states with the worst quality were Mississippi, Alaska, Louisiana, Arkansas and New Mexico.
Another study by the firm ranked Cleveland, Ohio as one of the healthiest areas in terms of lower stress levels. Detroit, Michigan, followed; Gulfport, Mississippi; Baltimore, in Maryland; and Philadelphia, in Pennsylvania.