Twitter: what happened during the 'first 10 days of chaos' under the new mandate of Elon Musk
Time to Read: 4 minute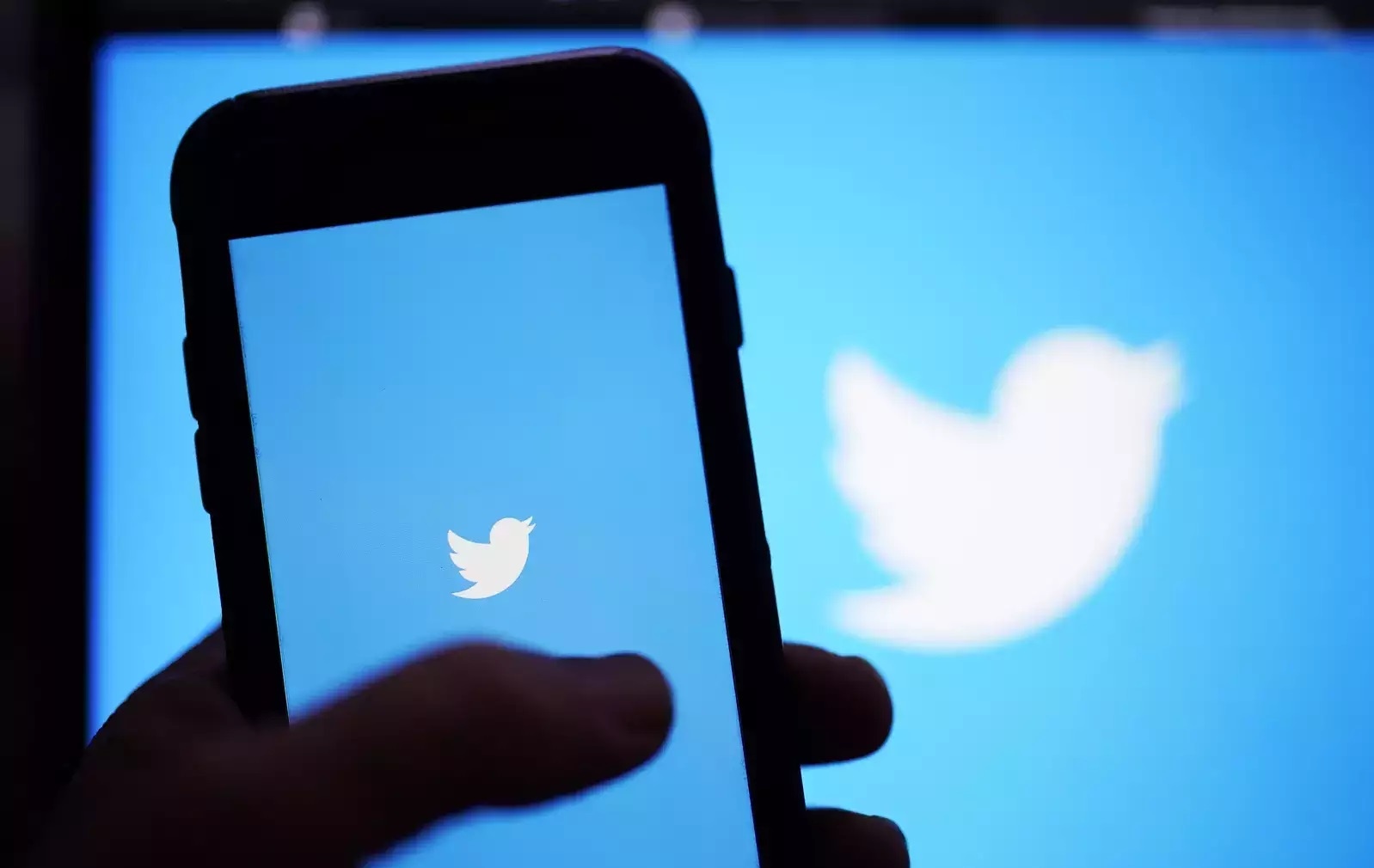 The arrival of Elon Musk at the Twitter address has caused more storms than certainties, something very much in the style of the South African-born billionaire.
Elon Musk has a reputation as an erratic but brilliant business leader, and in his first 10 days at the helm of Twitter, we've seen more of the former than the latter.
For a long time, Silicon Valley investors have considered Twitter to be poorly managed, but to have a lot of potential.
Musk enticed his rich friends to invest on the grounds that the social network, in the hands of someone who knew what they were doing, could be great. Free speech would abound and profits would follow.
But Musk's first 10 days as chief exposed Musk's lack of experience running a social media company.
The verification
All smiles as he took office, tweeting: "The bird is free."
However, the initial package of changes announced by Musk seemed to be at odds with his statements from the summer.
While he had said he considers himself a "free speech absolutist" and that Donald Trump would be allowed back on the platform, he now argues that a "council" full of "diverse" voices would be established to decide on moderation controversies. and permanent suspensions.
Musk announced a policy that closely resembled that of Facebook, which has an "oversight board" for these issues.
He also said that the moderation policy would not be altered in the short term. But he did announce one big change: to Twitter's verification system.
The platform will charge US$8 a month to users who wish to have a verified account with the blue mark, although initial reports said the fee would be US$20, something that was met with complaints from some celebrities, including writer Stephen King.
This price reduction may have already been decided upon, but it gave the impression that pricing hadn't been thought of and that celebrity users were dictating policy.
Anyone could pay to get verified and would not only receive a blue tick, but also get priority in replies, mentions, and searches.
In other words, accounts could now pay for prestige and be amplified on the platform.
The announcement of this new Twitter feature instantly raised questions about authenticity and fairness. The content would now float above the rest because the user had paid for their monthly subscription.
But Musk points out that his idea is a way to tackle the problem of Twitter bots . Bulk verification would eliminate spam accounts. But this is also about money: he believes that a subscription model for Twitter is a route to profit.
Others raised questions about what opening up the verification process would do to the spread of disinformation.
With verification open to anyone, how could Twitter confirm that everyone was who they said they were?
The massive layoffs
With the US midterm elections on Tuesday, some raised concerns that people could pose as poll workers or journalists and spread disinformation to voters.
It seemed obvious that it would take a lot of human resources to properly verify the expected flood of new accounts with any of Twitter's 300 million daily active users being able to request it.
According to reports, during his first week, Musk had asked managers to draw up lists of employees to fire.
On Thursday, less than seven days after Musk officially bought the company, staff received an email saying their jobs were at risk. Then about half of Twitter's 7,500 employees were laid off.
That huge sacrifice on staff raised more than a few eyebrows. Why pay $44 billion for a company and then fire half the staff?
The timing also seemed strange: how had an assessment of whom to fire come together so quickly?
Employees were told they would receive an email at 16:00 GMT on Friday for official confirmation, but for many it never arrived.
Simon Balmain, a community manager on the social network who was disconnected from his Twitter account, told the BBC he was in "limbo".
Twitter offices were reportedly closed to all employees except those in mission-critical jobs. Staff were massively blocked from their accounts. Few knew what was happening.
Instantly, questions about moderation arose. How could Twitter eliminate disinformation and hate speech on its platform with so many people laid off?
On Friday night, Twitter integrity chief Yoel Roth tweeted that while half of the company had been laid off, frontline moderation employees had experienced "the least impact."
Still, how could Twitter usher in an unprecedented policy change to its structure of verified accounts with so many changes?
On Saturday it was announced that the new verification process would continue: anyone could apply for a blue mark.
But then reports in The New York Times suggested the process had been delayed until after the US midterm elections.
It would seem that Twitter admitted that introducing such a major policy change close to the election could wreak havoc.
And then on Sunday, Bloomberg reported that Twitter was asking some laid-off workers to come back, that the decision to fire them had been a mistake.
The social network did not respond to a request from the BBC for comment on these matters.
We're only 10 days in and it's been hard to follow the new Twitter address. But the chaos suggests that if Musk had a short-term strategy for how to change the social network, it's not going exactly as planned.
Read full article