WhatsApp will stop working on some cell phones from November 30, 2022: here is the list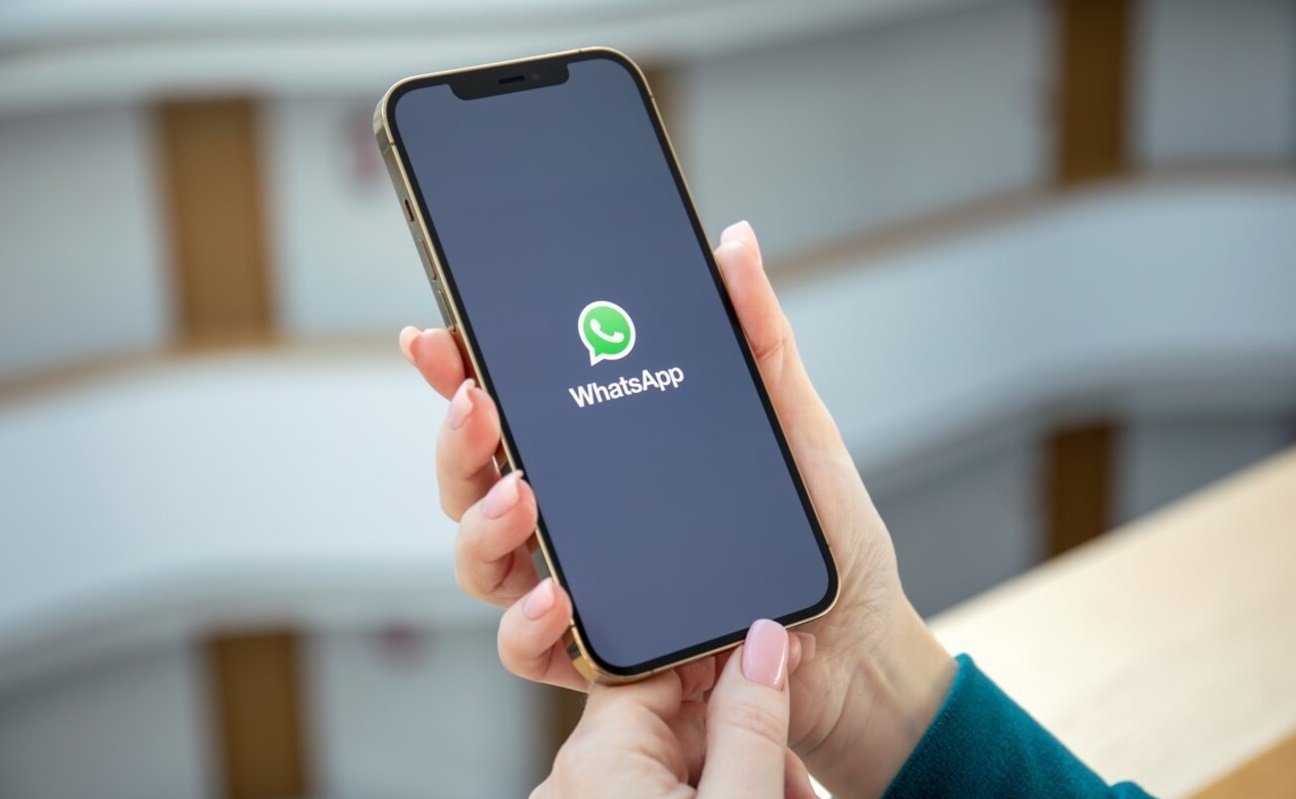 As of November 30, WhatsApp will no longer be compatible with 35 phone models from brands such as iPhone, LG and Samsung. We tell you if your phone is on the list and what you should do
WhatsApp announced the list of phones that will no longer be compatible with the messaging application as of November 30. The developers of the app explained that they constantly discontinue support for computers that are too old to be able to run WhatsApp correctly.
In this way they ensure that the phones are capable of supporting the latest app updates and that the user experience is the best possible.
"Devices and software change frequently, so we regularly review the operating systems we support and make updates accordingly," the WhatsApp website reads.
They add that this also occurs in the case of those devices that, due to their age, are no longer receiving security updates and are therefore more vulnerable to any type of computer attack. By discontinuing WhatsApp support, it ensures that security breaches that the team may have do not affect the performance of the application and therefore users are not exposed to attacks.
They point out that before a phone stops being compatible with WhatsApp, the user will receive a series of notifications alerting them that they need to update their phone to a more recent one that is compatible with the latest updates. You will also be given the option to make a backup so that you can preserve all received chats and files.
Here is the list of models that will no longer be compatible with WhatsApp:
iPhone
iPhone 6S
iPhone SE
iPhone 6S Plus

Samsung

Samsung Galaxy Core
Samsung Galaxy Trend Lite
Samsung Galaxy Ace 2
Samsung Galaxy s3 Mini
Samsung Galaxy Trend II
Samsung Galaxy X cover 2.
LG
LG Optimus L3 II Dual
LG Optimus L5II
LG Optimus F5
LG Optimus L3II
LG Optimus L7II
LG Optimus L5 Dual
LG Optimus L7 Dual
LG Optimus F3
LG Optimus F3Q
LG Optimus L2II
LG Optimus L4II
LG Optimus F6 LG Enact
LG Lucid 2
LG Optimus F7
huawei
Huawei Ascend Mate
Huawei Ascend G740
Huawei Ascend D2
Other brands
Sony Xperia M
Lenovo A820
ZTE V956 – UMI X2
ZTE Grand S Flex
ZTE Grand Memo
Faea F1THL W8
Wiko Five Five
Winko Darknight
Archos 53 Platinum