Inflation: which are the US states where prices fell the most in October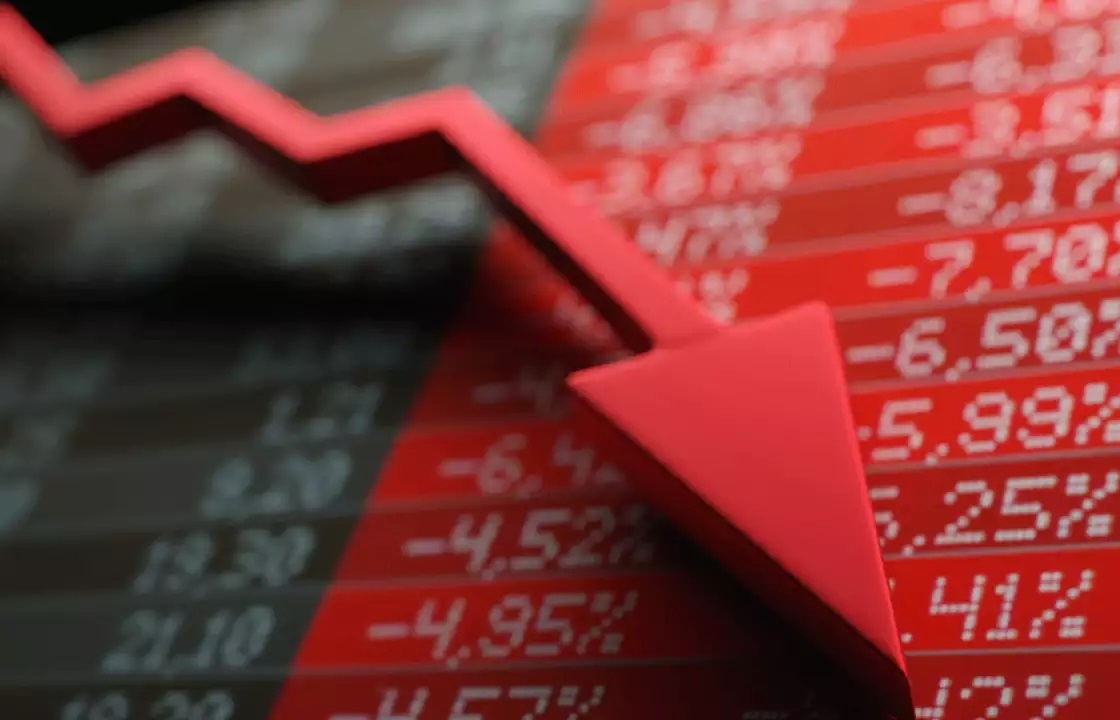 nflation began to take a breather in October, when it stood at 7.7% according to the latest report from the Bureau of Labor Statistics; however, this indicator may vary by state, either with a greater or lesser impact on prices
During last October, inflation stood at 7.7% in its annual measurement , according to the monthly report of the Bureau of Labor Statistics (BLS); however, it did not impact the entire country with the same force .
Although at the national level, the rise in prices began to give relief, not in all cities this indicator behaves in the same way and, while in some areas it may be higher, in others the prices fell even more strongly .
According to the most recent BLS report, in states located in the Northeast and Midwest , prices fell even below the national reading of 7.7%.
In the case of the Northeastern states, inflation during October was 6.9% in its annualized measurement, while in the Midwestern states, inflation was 7.4% in its annualized measurement.
On the contrary, in the states located in the south of the country and in the west, inflation accelerated above the national measurement during last October, with 8.1% in both cases.
According to the most recent report from the BLS, the Consumer Price Index (CPI), prices fell the most strongly in:
Connecticut
Delaware
District of Columbia
Maine
Maryland
Massachusetts
New Hampshire
New Jersey
New York
Pennsylvania
Rhode Island
Vermont
Virginia
West Virginia
If only metropolitan areas are considered, the BLS report includes regions that are not only in the northeast of the country.
There are at least six metro areas that saw a more noticeable drop in prices during October, even below the 7.7% national.
San Francisco-Oakland-Hayward, California: 6.0% in October in annual measurement
New York-Newark-Jersey City, New York, New Jersey and Pennsylvania: 6.0% in its annual measurement
Saint Louis, Missouri: 7.0 % Annual Measurement
Los Angeles-Long Beach-Anaheim, California: 7.5% Annual Measurement
Houston-The Woodlands-Sugar Land, Texas: 7.6% Annual Measurement
Urban Alaska, Alaska: 7.6% in its annual measurement
Why does inflation vary by region?
The differences that may exist in the levels of inflation by geographic region of the United States have to do with the differences in the rhythm with which the prices of products and services increase or decrease, according to the area in which one lives.
According to the bipartisan Economic Group for Innovation, prices have risen the most in recent months in cities where it was cheaper to live before the pandemic.
In contrast, inflation hits less hard in areas where the standard of living was already expensive, which would explain why prices were lower during October in cities with high costs of living such as New York, San Francisco and The Angels.