Galilea Montijo denounced that she was a victim of machismo and infidelity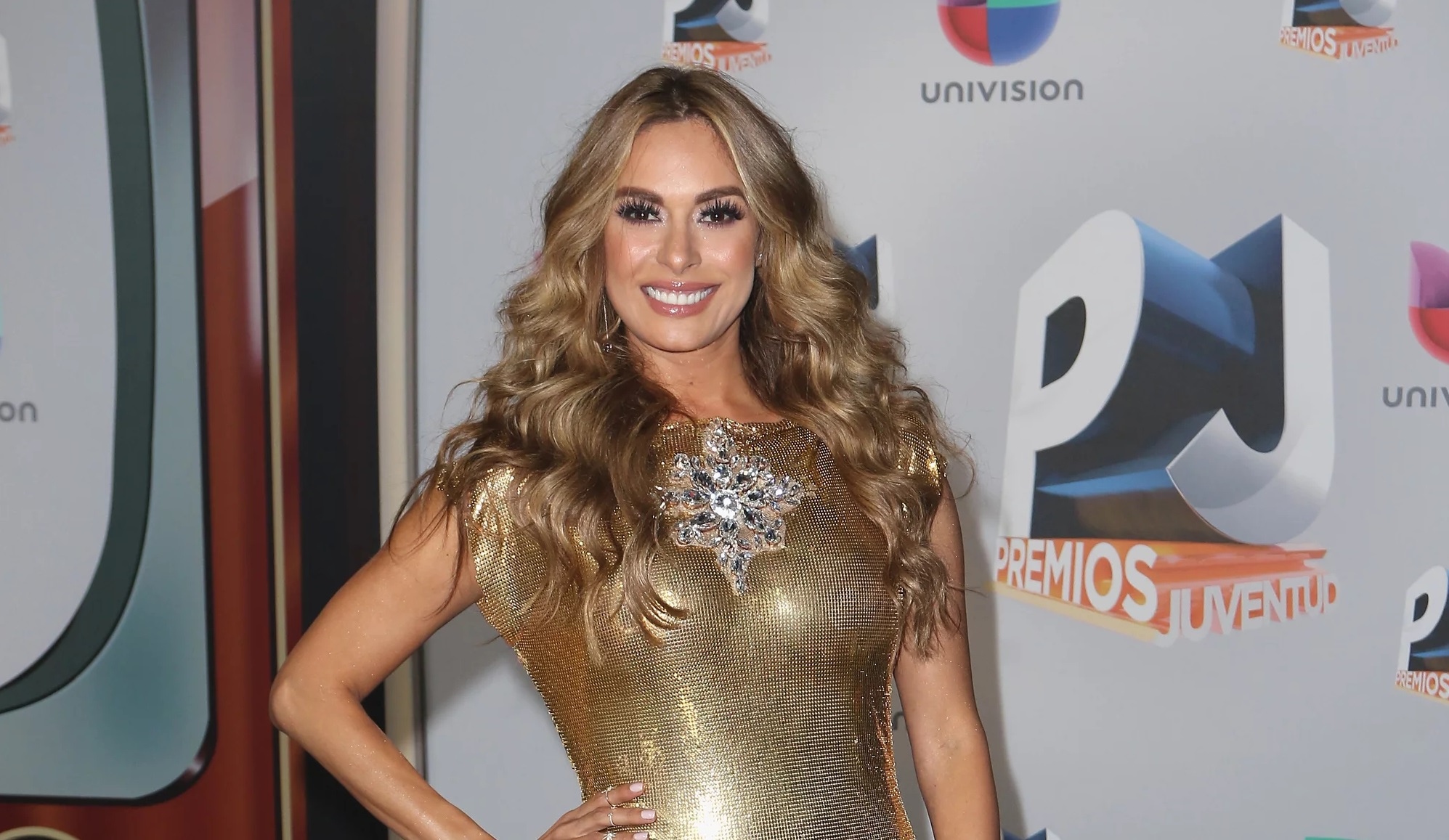 The Mexican driver Galilea Montijo denounced that she was a victim of machismo and infidelity, as she revealed in the show Netas Divinas
Once again, the beautiful host of "Netas Divinas", Galilea Montijo stole all the spotlights in the entertainment industry after remembering the complicated moments she experienced during a toxic relationship that allegedly did not end in the best way because she made the decision to put the "horns" on his then partner.
A few months ago, the Unicable program surprised all its viewers by confirming that the 49-year-old host would join the cast of "Netas Divinas" to share driving with figures of the likes of Consuelo Duval, Paola Rojas and Natalia Téllez.
In the recent broadcast of the program, the businesswoman born in the state of Jalisco stole all the spotlights after remembering an affair she had with a man who questioned her way of being, dressing and enjoying meetings with friends , something what he regrets or at least that's how his statements let him see.
Without holding anything back, the also host of the "Hoy" program said that her former sentimental partner, whose name she did not reveal, complained to her if she saw her drinking and even recalled that on one occasion her ex told her that she was "very naked." While she recounted her experience, Natalia Téllez and her other classmates disapproved of the current one of her then-boyfriend.
After exhibiting the machismo of which he was a victim, Galilea Montijo said that he was unfaithful to his sentimental partner, because he asked him to "shout out." Before her statement, Consuelo Duval and Paola Rojas applauded her decision since the treatment she received was not appropriate: "I horned her, she yelled at me."
As we mentioned before, at 49 years old, Galilea Montijo has established himself as the most important figure in Televisa, collaborating on several of the most successful projects. All the fame that she has achieved from her is reflected in the different digital platforms where she adds millions of fans.
In this 2022, Guadalajara has stolen spotlights for its participation in the "Hoy" program and in "Netas Divinas". In addition, she debuted as an investigator in the fourth season of the reality show "Who is the mask?"