Mercedes-Benz EQE 2023: Can it be better than a Tesla?
Time to Read: 2 minute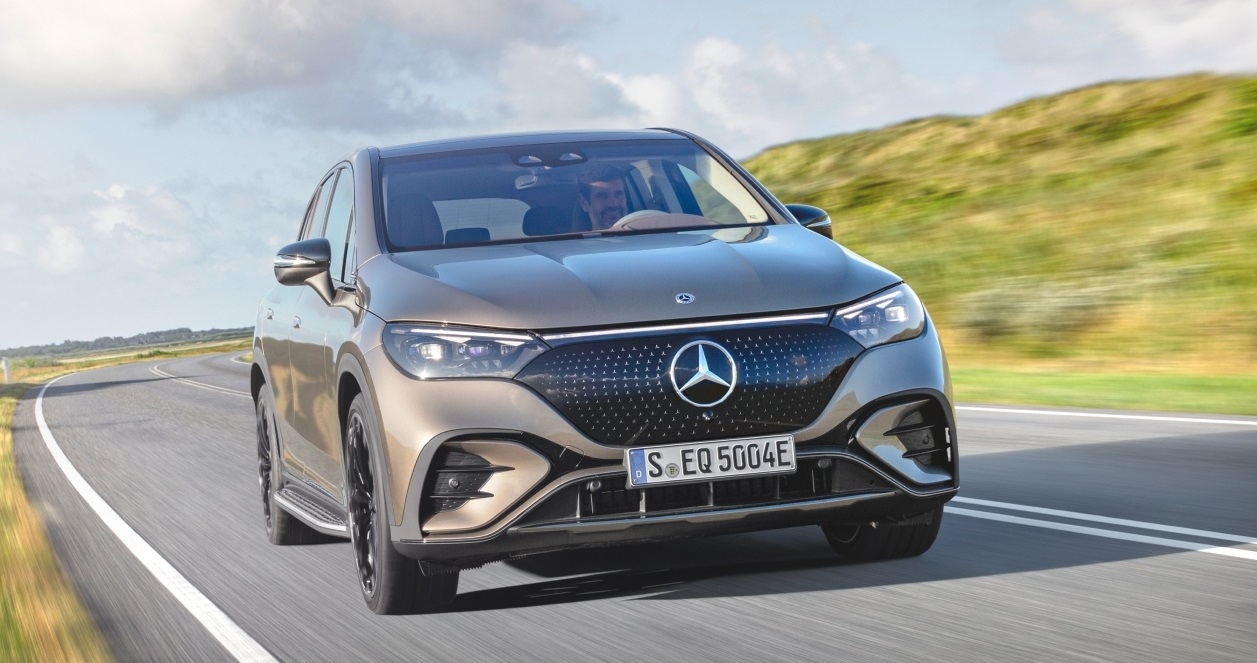 Pay attention to the characteristics, specifications and benefits of the Mercedes-Benz EQE 2023, a fairly complete electrified proposal by the German manufacturer
Mercedes-Benz is listed as one of the brands that wants to be a pioneer in the electrified segment of the automotive market. There, Tesla appears as the undisputed leader in the sector, however, over the years the competitors have shown significant progress.
In this way, the American company has a greater number of rivals compared to its start years. Precisely, one of those companies is Mercedes-Benz, which has brought to the market a fairly complete electric model named Mercedes-Benz EQE 2023.
It could be firmly planted to compete against a Tesla Model 3. Its aerodynamic lines stand out through its pronounced curved shape that ends up falling into the hood, denoting two notorious divisions of wind flow that distribute the load and lift force towards the roof and sides.
Mechanically it is capable of offering between 617 and 677 horsepower thanks to its powerful electrified powertrain, which is made up of a power unit located on the front axle and another on the rear axle, integrating the AMG Performance 4MATIC all-wheel drive system. together with the AMG DYNAMIC PLUS package with Boost function.
To generate all this force, Mercedes-Benz has placed in the EQE 2023 a 328-volt high-performance traction battery that brings with it advanced lithium-ion technology, highlighting the usable energy content of 90.6 kWh along with its 10 modules. 360-cell bag.
To maximize the driving experience and take comfort to the next level, it features the AMG RIDE CONTROL+ air suspension with Adaptive Damping System , rear-axle steering and AMG's specific roll stabilization system, ACTIVE RIDE CONTROL.
"The AMG-EQE SUV is another milestone in our future of driving performance. The new model is our first fully electric SUV. And, after the AMG EQS and AMG EQE Sedan models, this is already the third performance model that we have been able to realize as a derivative on the Mercedes-EQ electric platform," says Philipp Schiemer, CEO of Mercedes-AMG GmbH.
Read full article