Galilea Montijo shows off her sensual curves in a bikini facing the sea in Acapulco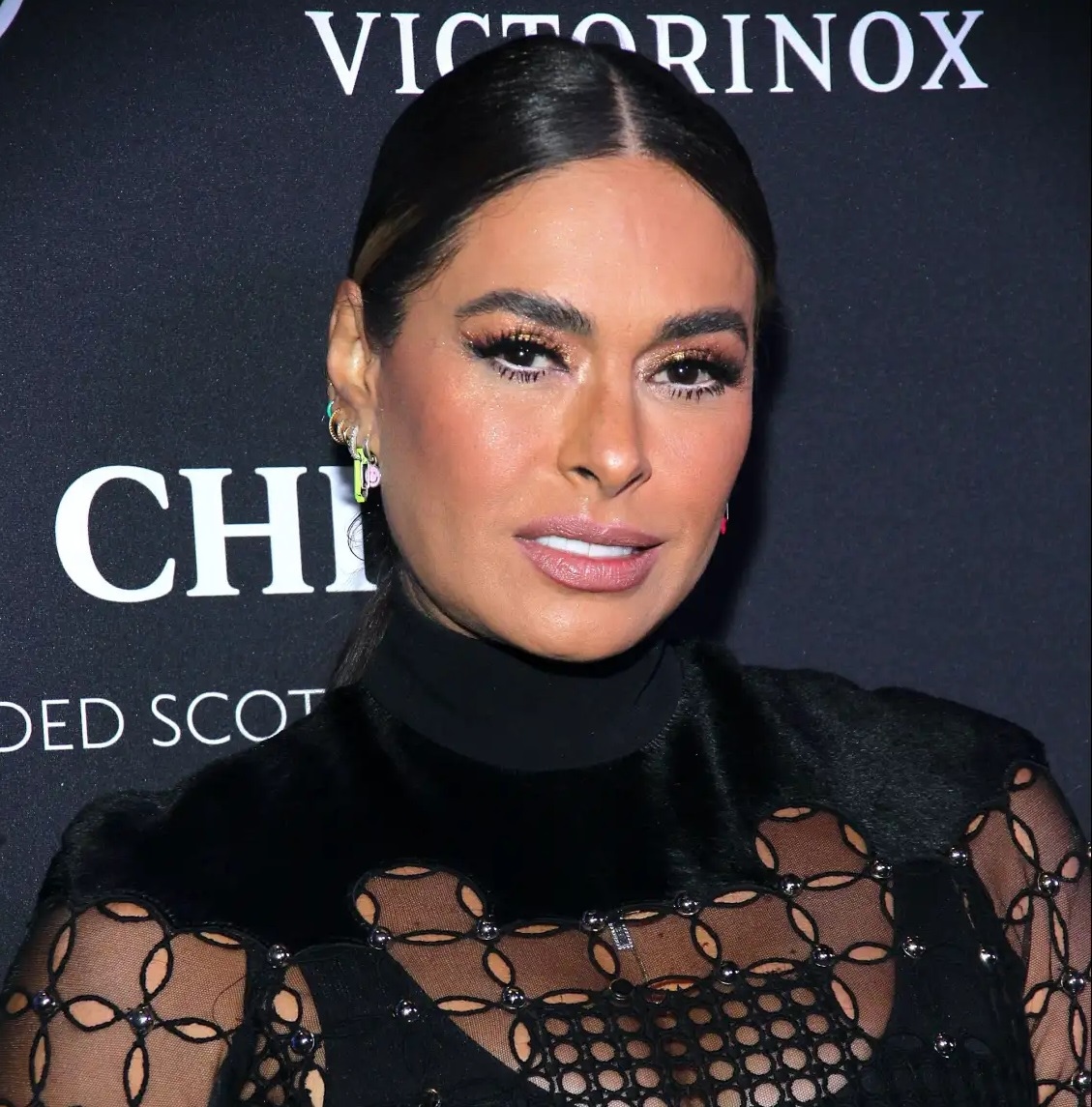 With a tiny bikini that was barely distinguishable, Galilea Montijo shone in the sun's rays with hot hip movements that made it possible to distinguish her stunning curves
Galilea Montijo once again showed off her statuesque silhouette in a tiny bikini, this time she posed during a sunset in front of the sea in Acapulco, Guerrero.
At 46 years old, the actress and host originally from Guadalajara, Jalisco, has become one of the most popular personalities on Hispanic television, because in addition to her participation in the Televisa morning show, in which she has remained for around 15 years and currently being part of the Panel of Investigators in 'Who is the mask?', his name has also been involved in controversy on some occasions.
But without a doubt, her dazzling beauty has also led her to occupy the headlines, not only for showing off with elegant designs that she wears at events that invite her, since in recent weeks she has also decided to show off her curves by posing with seductive swimsuits. First she was wearing a white bikini that made her look spectacular , while days ago she remembered a photograph in which she posed with a pink high-waisted swimsuit and animal print .
However, it was this weekend when he turned again to his official Instagram profile to share a video in which he showed off from Acapulco, Guerrero, with a tiny bikini that was barely distinguishable , but posing in the sun's rays, he made hot movements that allowed us to distinguish its stunning curves.
"Spectacular", "How beautiful" and "Beautiful", in addition to heart-shaped emojis, were the most repeated compliments in the comments section.
During the same trip, Galilea Montijo was accompanied by her friend, makeup expert Alfonso Waithsman, with whom she also posed and showed how much fun she had during her weekend at the beach.
With a bottle in hand, but very well protected with a hat and sunglasses, the Mexican presenter reappeared with the two-piece swimsuit, although here she only left the black garment visible in addition to a yellow ensemble with a floral print that combined perfectly to sunbathe during your weekend off.