Livia Brito receives an engagement ring during a walk through Italy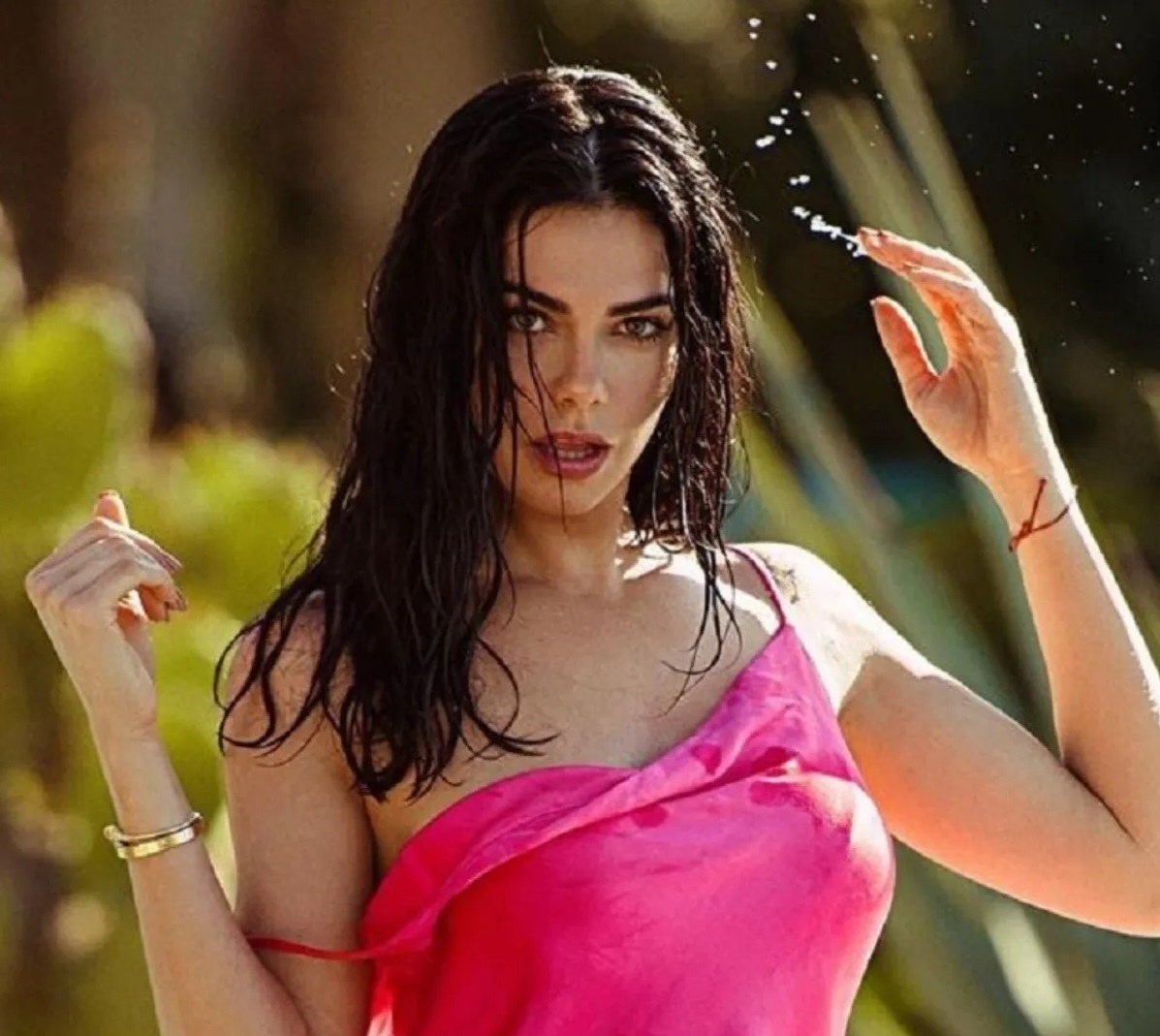 During her most recent vacation in Europe, Livia Brito became engaged to her boyfriend Mariano Martínez, who proposed to her while they were riding a gondola through the canals of Venice, Italy.
Livia Brito got engaged to her boyfriend Mariano Martinez during a romantic walk through Italy , the moment she received the ring was shared by the same actress with her followers on social networks.
Throughout three years of dating, Livia Brito and Mariano Martinez have faced scandal on more than one occasion for their behavior in front of the press, especially after being sued by a photographer who was beaten for capturing them together on the beach , while in Last July, a young man sued the personal trainer for alleged kidnapping and robbery.
Despite the controversy that surrounds them, during her most recent vacation in Europe, the actress announced that she was engaged to her boyfriend, who proposed to her while they were riding a gondola through the canals of Venice, Italy.
The romantic moment was shared on her Instagram profile with a video that shows the exact moment when Mariano Martínez hands her the ring while asking 'Do you want to marry me?' , and as expected, Brito did not hesitate to respond with a resounding "Of course, my love. Love you".
He immediately showed the jewel before the cameras that recorded them at all times, thus sealing their commitment in front of nearly 7 and a half million followers.
"Congratulations Livia, may that man make you very happy and you him", "Congratulations to both of you", "What a beauty at the moment", "The Italian girl was asked to marry in Italy", "A lot of light for this new adventure ", "You deserve the best beautiful", "Much love for you", "Long live the couple", "May they be very happy", were just some good wishes that the couple received.
This announcement comes a few days after the 36-year-old television star announced that she will take a break in her career because she wants to give way to motherhood , but the news left her fans more than surprised since she also assured that she wanted to have two babies: " I'm hoping that they will be friends, twins, twins , that they will be two at once. I think the time has come, I have wanted to get pregnant for a long time, "she mentioned during a live broadcast through her official social networks, where she also confirmed that the second season of 'La Desalmada' will be recorded after becoming a mother .