Adamari Lopez dedicates a loving message to one of the most important men in her life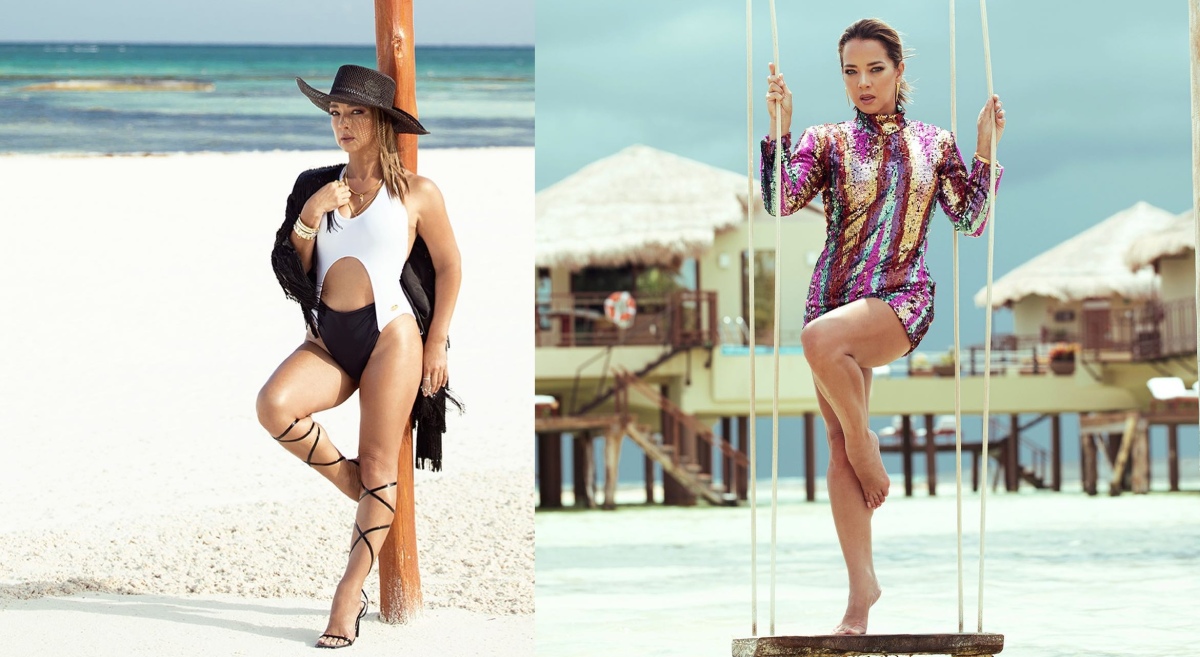 The television presenter Adamari Lopez turned to her Instagram account to remember a great love with an emotional message, read it here!
A brief but moving message was enough for the followers of Adamari Lopez to fill her with messages of affection. And it is that the television presenter turned to her social networks to share some tender words dedicated to her father. Here we tell you the details!
Through her Instagram account, the host of "Hoy Dia" fondly remembered her father Luis Lopez, whom she lost in 2015 as a result of a heart attack. Despite the passing of the years, this wound is still open, but she prefers to focus on the beautiful moments that she lived by her side, especially on the date that she would be one more year old.
"Dad I miss you and I love you so much… Today I celebrate your birthday and I remember some of the moments we spent together. Your love was, is, and will always be too good," Adamari Lopez wrote next to the publication she made on November 15.
The moving message was accompanied by a tender video in which the Puerto Rican compiled several moments that she lived with her father. In addition, the famous she musicalized the images with the song "Too good" by Kany Garcia.
As expected, the publication did not take long to generate a wave of comments of affection and support for Adamari Lopez, including that of her own older sister, who wrote: "I always live in my heart and my memories."
And boy has it been like that, because every time Adamari Lopez and her sister have, they fondly remember the legacy their father left behind.
We cannot forget that the immense happiness that the birth of her first daughter brought to Adamari was marred by the sad news of the death of her father Luis Lopez , as he died on February 9, 2015 at the age of 85, as a result of a heart attack.
At that time, the person in charge of making the news known was the brother of the famous: "Daddy's lungs were full of water, she had pneumonia. His heart was weak, he did not resist anymore, but we never thought that he was going to leave us, so suddenly, "he told the newspaper" First Hour ".