Shakira gives up and will no longer sing at the opening of the Qatar 2022 World Cup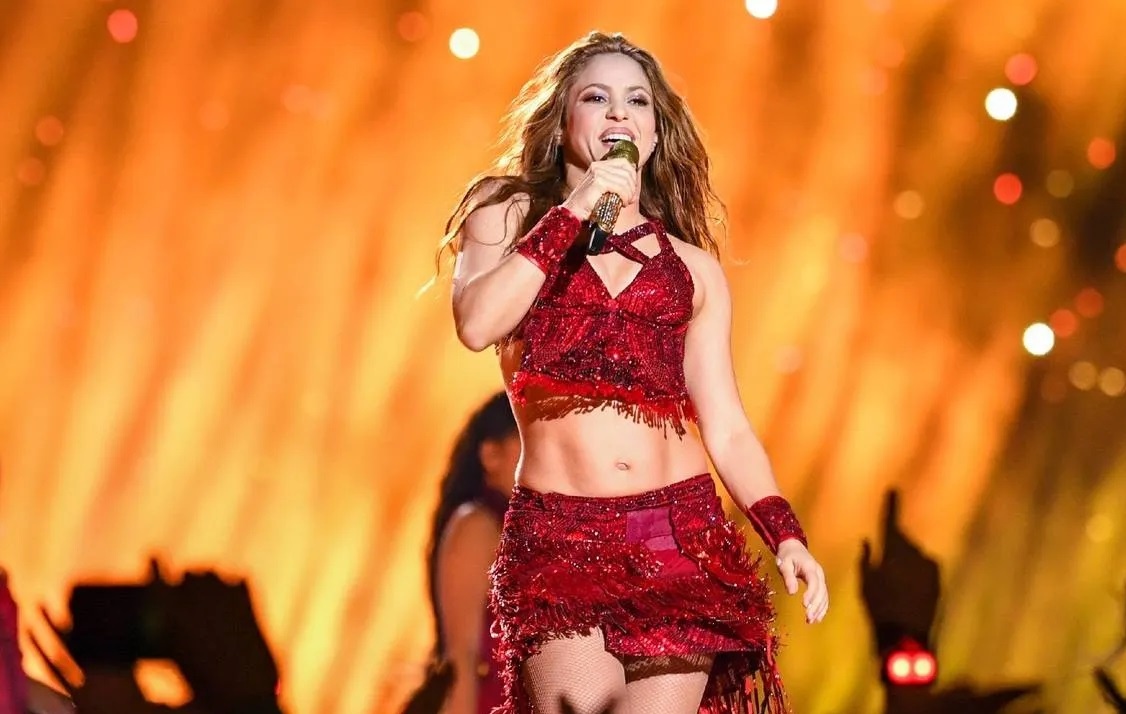 Shakira gives up and will no longer sing at the opening of the Qatar 2022 World Cup, as planned, the international press assures
Many things have not started to go well ahead of the World Cup in Qatar 2022. One of them the World Cup Opening, which was planned to have great artists, but this was nothing more than a mere dream.
The last to get off this great event was Shakira, who was part of the cast that would be at this sports fair to sing their hits, and at the last minute would have withdrawn the invitation.
According to sources consulted by various international media, the Colombian was going to be at the opening ceremony of the biggest sporting event in the world. But it seems that there is a change of plans and this was not on the agenda.
Gerard Piqué's ex-partner had decided to show his face at the event to be held next Sunday, November 20, but the criticisms that have been made towards the celebration of the World Cup in Qatar, cast doubt on his participation. Artists like Dua Lipa or Rod Stewart have declined the invitation due to the position that the country took with the LGBTQ+ community.
For this reason, Shakira's presence at the World Cup in Qatar was criticized on social networks, due to the controversy surrounding the event in the country. According to "El programa de Ana Rosa", the Colombian singer will not perform at the ceremony, changing her decision a few days after the start of the sporting event.
The one who brought the information about Gerard Pique's ex was the journalist Adriana Dorronsoro: "They have confirmed to me that Shakira will not perform at the opening ceremony, but they do not confirm that she has any role throughout the World Cup", said a journalist from the Telecinco program to his colleagues.
At the table of "The Ana Rosa program" they ask that their situation be further clarified, to the point that it is Shakira herself who sheds light on whether or not she will finally perform at the opening of the Qatar 2022 World Cup: "Her name was as a guest artist, now she will have to send a statement to explain everything, it is not worth what the environment says".