Chiquis Rivera reveals part of her rear guard by showing off in latex cheeky shorts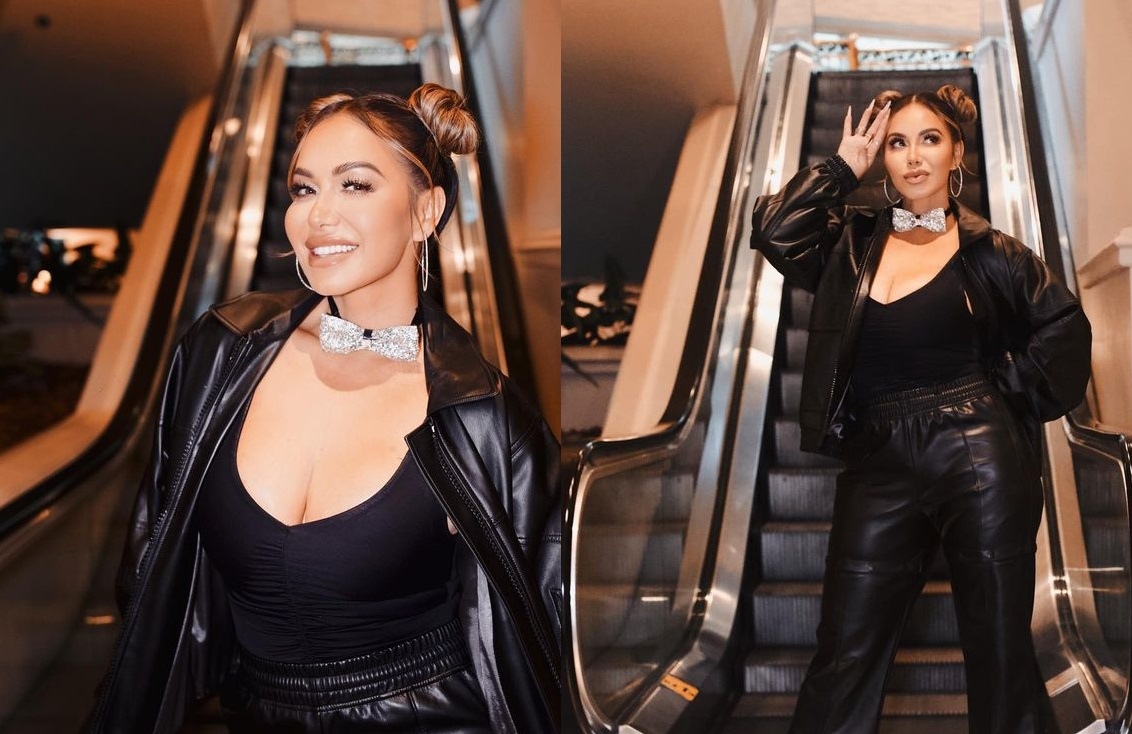 Chiquis Rivera caught the eye at her most recent concert, which took place in Las Vegas; her friend Becky G appeared on stage, which delighted the audience
Chiquis Rivera continues to promote her Grammy -nominated album Queen Bee , and now she gave a concert in Las Vegas, looking very nice in an outfit made up of high boots, a black T-shirt and latex shorts with which she revealed part of her rear.
Becky G attended as a special guest and caused a sensation when she took the stage, moving sensually. Both singers are very good friends, but due to their busy work schedules, they rarely see each other.
Just one day before, Chiquis attended the Latin Grammy Awards, where she looked spectacular in a gold dress. She also shared a video on her Instagram account in which she shows herself wearing sexy outfits before the event.