Elon Musk: Twitter Blue will not be available again until identity theft issues are resolved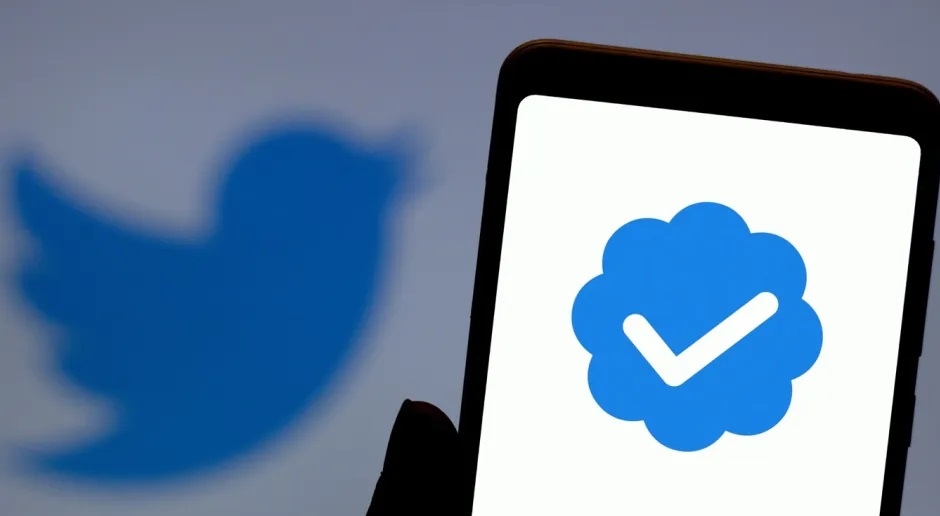 Twitter won't turn on account verification through Blue until they can ensure their users don't get identity theft
Elon Musk announced that the relaunch of Twitter Blue will not come to fruition until the platform can ensure that identity theft does not occur by users who receive the new paid verification badge.
"We will be postponing the relaunch of Twitter Blue verifications until there is a high level of confidence to stop phishing," Musk posted on his Twitter account.
Holding off relaunch of Blue Verified until there is high confidence of stopping impersonation.

Will probably use different color check for organizations than individuals.

— Elon Musk (@elonmusk) November 22, 2022
The billionaire owner of Twitter also commented that they are evaluating the possibility of using a new color system that makes it possible to differentiate the verifications that are shown in user accounts and those that appear in institutional accounts. This is the first comment in this regard that Musk has made after a new sign that he calls them "Official" began to appear on some accounts for a few weeks.
"Probably a different color check will be used for organizations than for individuals," he added.
Elon Musk's announcements come just weeks after he ordered the launch of a payment system that allowed users to pay $7.99 in exchange for receiving a verification badge.
This was taken advantage of from the outset by a large number of users to impersonate other people or even companies . The same happened with companies like the pharmaceutical company Eli Lilly and the arms manufacturer Lockheed Martin, which lost tens of millions of dollars as a result of accounts that impersonated their identity and published tweets that affected each of these brands.
After this situation, Twitter was forced to suspend this function in order to address the problem that had been created and that also allowed verified parody accounts of figures such as George Washington to be created.
Musk later announced that Twitter Blue would be available as of November 29, however this new announcement by the tycoon suggests that this goal cannot be met.
One thing that has become clear is that once the subscription system is available, all those users who receive verification of their account and decide to change their username will automatically lose verification until Twitter verifies their identity.