USD 1.7 million gold coins stolen from German museum in just nine minutes
Time to Read: 2 minute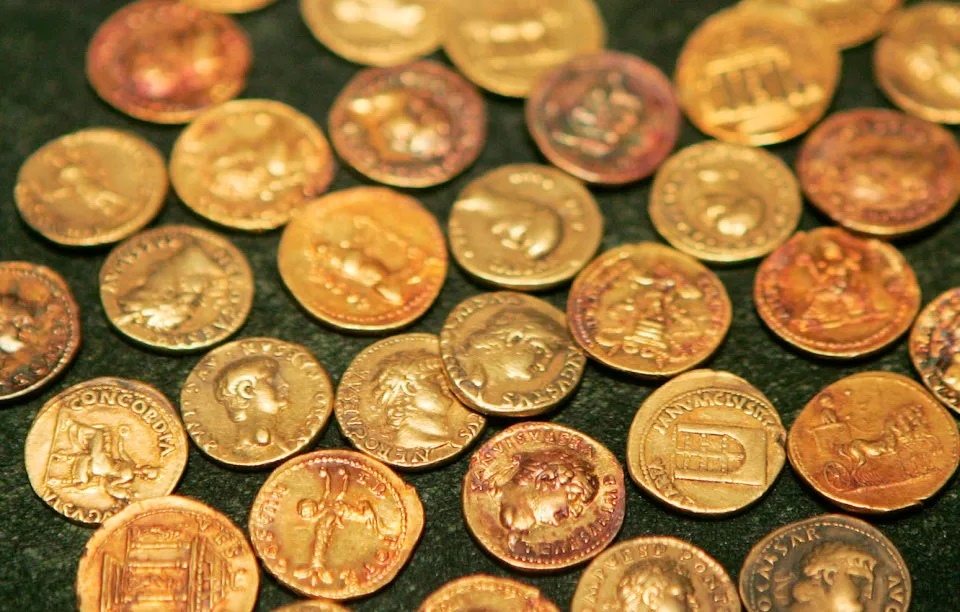 A total of 483 coins, dating to around 100 BC, were mined.
In what was a true express robbery, a group of thieves removed a hoard of gold coins from a museum in Germany in less than 10 minutes.
A total of 483 coins, dating to around 100 BC, were taken from the Manching (Bavaria) museum in the middle of the night in a nine-minute raid, police said.
"On the night of Monday to Tuesday, strangers broke into the Celtic Roman museum and stole the Manching gold treasure," the museum reported today through its Instagram account.
The Celtic gold coin hoard is estimated to be worth about $1.7 million. Added to the loss of these coins was the theft of three other objects from a second showcase.
Police are investigating the possibility that the thieves had sabotaged the museum's alarm system, as just prior to the assault, nearby internet cables were cut, causing various museum systems to fail.
Due to cuts in the internet cables, the alarm system did not activate when a door was opened, although it was able to record the moment of the robbery.
Given the way the thieves act, the authorities suspect that organized crime is behind the theft of the coins.
The importance of coins
The stolen coins were unearthed during an archaeological dig in 1999 near Manching, and is considered the largest Celtic gold discovery of the 20th century.
Bavarian Minister of Science and Art Markus Blume told public broadcaster BR that the find revealed the daily life of Bavarians more than 2,000 years ago.
"Not only did we lose a special archaeological find of immense cultural and historical significance, the gold hoard was more than 'just a stack of Celtic gold coins' to the team and many others who know the Celtic sentiment connected to the culture but, a highlight of personal value to the museum," the museum said in a social media post.
Read full article