Rihanna's performance at the next Super Bowl will be recorded for a documentary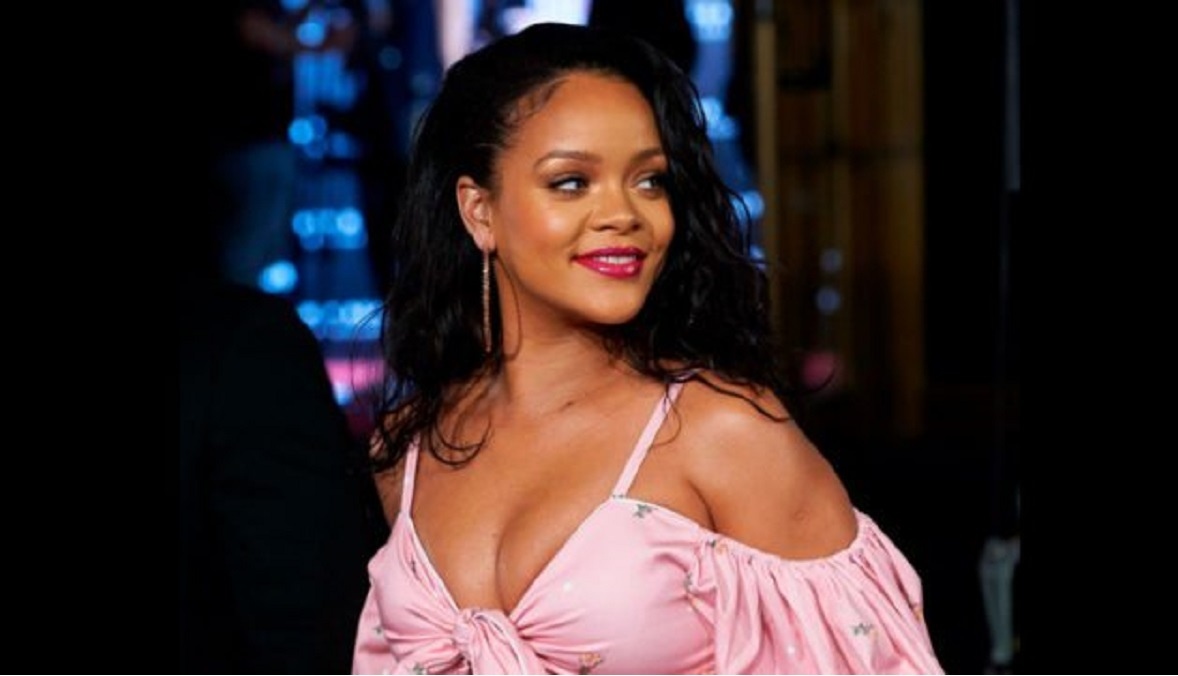 Among the projects that mark Rihanna's return to the music scene, a documentary that will show her preparation for the halftime show at Super Bowl LVII, which will take place in February 2023, stands out.
Various sources have revealed that Rihanna has been working on a documentary for months that will focus on the preparations for the show that she will give during the Super Bowl halftime, to be held on February 12, 2023. It will be released by the streaming platform Apple TV+ and will feature interviews with the singer.
Last month Rihanna commented on a "special project" she was working on. An insider revealed that the Barbadian artist "will be filmed during rehearsals and meetings before the big night, and (the documentary) will give a glimpse of what life is really like for her now that she returns to pop as a mom".
Rihanna's return to the scene began with the release of her single "Lift me up", the main theme of the movie "Wakanda forever" ; She subsequently debuted the show for her lingerie line Hers Savage X Fenty. Her performance at the Super Bowl will lead to a new album - her first since 2016 - and a world tour.