Madonna lets herself be seen very sensual on Instagram, promoting the 30th anniversary of her photo book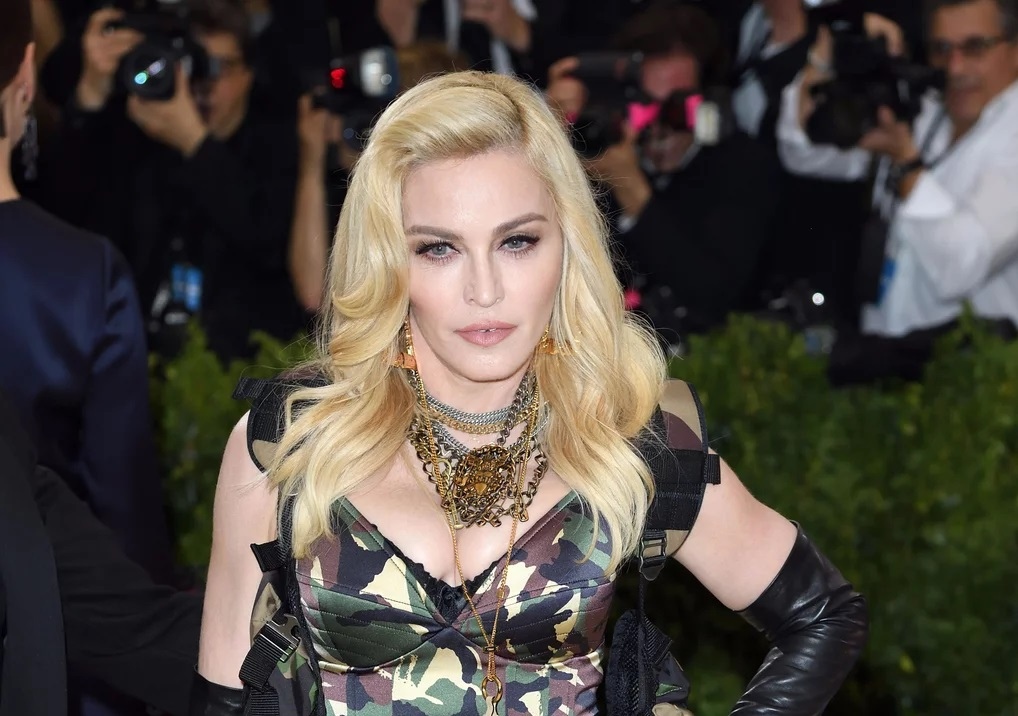 In a photograph that she published on her Instagram account, the singer Madonna posed in front of the mirror wearing a nude corset and a coat; she has a special edition of her 1992 book ready, but now it will have 800 pages
In 1992 Madonna released her album Erotica, and complemented it by putting on sale a book of daring photographs entitled Se*. Now, on the occasion of the 30th anniversary of that publication, she shared a photo of her on her Instagram account that shows her very sexy posing in front of a mirror, wearing a coat and a nude corset that highlighted her attributes.
This image serves as a promotion for a relaunch of the book, which will now have 800 pages and will be presented during an exhibition that will run from November 29 to December 4, in which the singer herself served as curator together with Anthony Vaccarello, director creative of the firm Yves Saint Laurent.
Released on October 21, 1992, S** featured photography by Stephen Meisel and broke sales records. The 2022 special edition will be very limited, but its content can be seen during the aforementioned exhibition, at the Art Basel fair in Miami Beach.