Paty Cantu celebrates her 39 years on the cover with Vadhir Derbez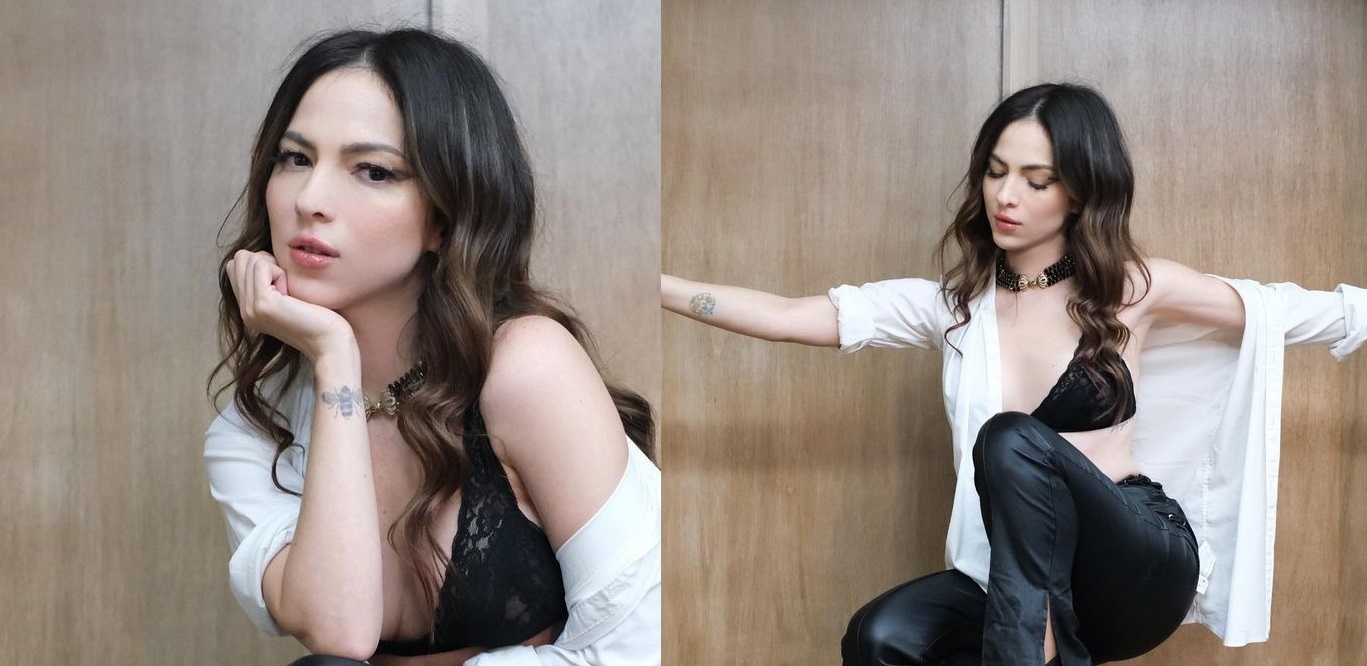 The Mexican singer-songwriter Paty Cantu is wearing long tablecloths thanks to her 39th birthday, here we show you the photo session she starred in!
Patricia Giovanna Cantu Velasco, better known as Paty Cantu, has conquered the hearts of the public thanks to her musical successes as a singer and songwriter. And, on the occasion of her 39th birthday on November 25, her celebrity has become the target of congratulations from her fans.
It has been thanks to social networks that the interpreter of songs like "Goma de Mascar" and "Fortunately it's not you" keeps her fans up to date on every step she takes, especially when it comes to some professional achievement.
The most recent one was to head the cover of the Mexican magazine Estilo DF, although this time she did not do it alone, but in the company of actor Vadhir Derbez.
"Behind the cover of @estilodf with @vadhird. Premiering song and videos together! - What would happen?, wrote Paty Cantu to accompany the short clip that she shared from her Instagram account and with which she documented the fun journey.
In the audiovisual both celebrities can be seen dressed in elegant outfits, a suit and an evening dress respectively, while posing from what appears to be an apartment. But, what was the reason for said photo session? Celebrate the launch of the musical duet for which they united their talent.
It is about the song "What would happen?", which came to light at the beginning of this month of November and has captivated the public ever since thanks to its rhythm and lyrics. In fact, the comments section was filled with messages in which Cantu and Derbez received the support of their digital community.
"I'm lovin 'it! Your work is always impeccable", "I was really surprised and I really liked it. Much success to both of you!" and "You are beautiful in the video!!!! Don't even say the song", are some of the responses that are read online.