Geraldine Bazan and the 5 outfits with which Instagram went crazy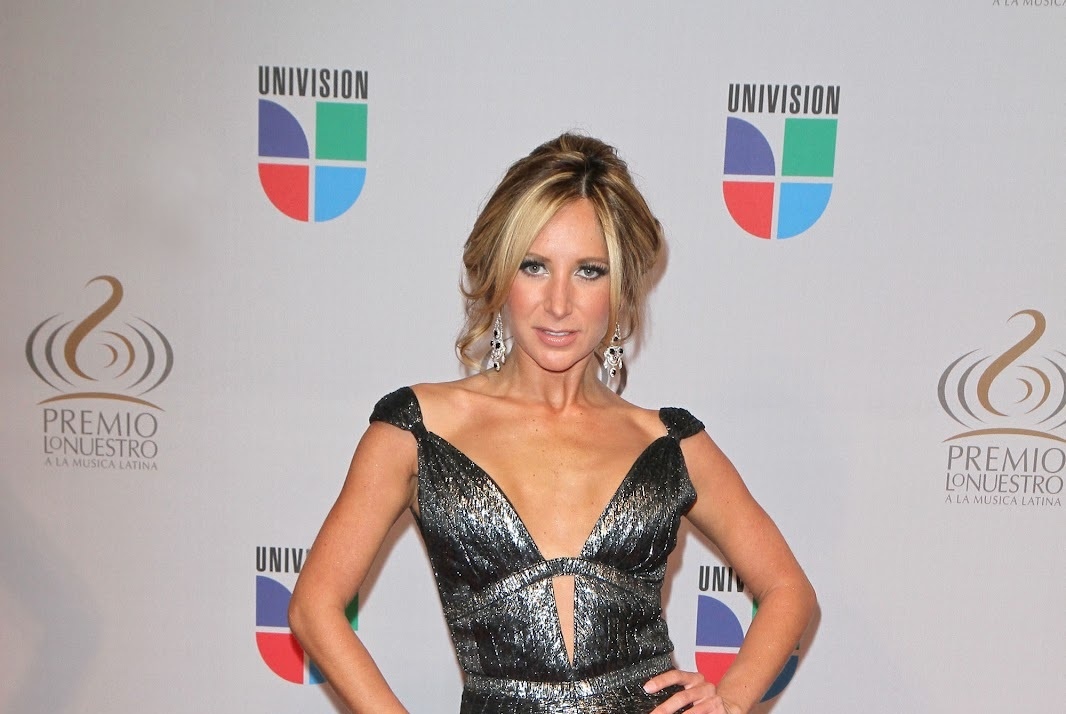 The actress Geraldine Bazan has repeatedly delighted the pupils of her followers thanks to the outfits with which she has posed, here we give you a count!
The Mexican actress Geraldine Bazan has become one of the most acclaimed celebrities by the public thanks to her participation in iconic melodramas on Mexican television. And, in addition, she has managed to amass a large number of followers who do not miss any of her posts.
And it is that through Instagram, the villain of soap operas such as "Land of Passions" and "Bajo las Riendas del Amor" has been characterized by sharing postcards of her daily life, which include stunning costumes worth remembering.
For this reason, we share with you a list of those outfits that undoubtedly left the more than 5 million followers of Geraldine Bazan with their mouths open.
wasp waist
What a stir Gabriel Soto's ex-partner caused after being seen wearing a little outfit that accentuated her waist to a level never seen before, competing with Thalia herself. To accompany her black dress, the famous she wore a striking snake-shaped choker.
lost in paradise
Geraldine Bazan is not afraid of what they will say; In fact, she has been characterized by being freer and more sensual than ever. Proof of this is this photograph from the beach in a silver bikini that revealed all of her attributes, impressive!
sideways
From Rome, the histrionisa shared one or another postcard from her summer getaway, including this photograph in which she shows the comfort and sense of fashion with which she always looks impressive. This time it was a tight dress full of openings that showed her curves.
golden hours
Likewise, Geraldine Bazan has been the target of comments thanks to the unexpected images that she shares from behind the scenes of her projects. Such was the case with this image that captured the exact moment in which the sun contrasted with her skin and the diamonds on her dress, incredible!
Mexican representative
"The most beautiful of all", "Geraldine you have always been my example", "A whole doll" and "Every day more beautiful", are some of the comments that the actress received under this publication where she showed off the dress she wore for a gala in celebration of the Day of the Dead.