Jennifer Lopez resumes her social networks and announces her new album This is me…now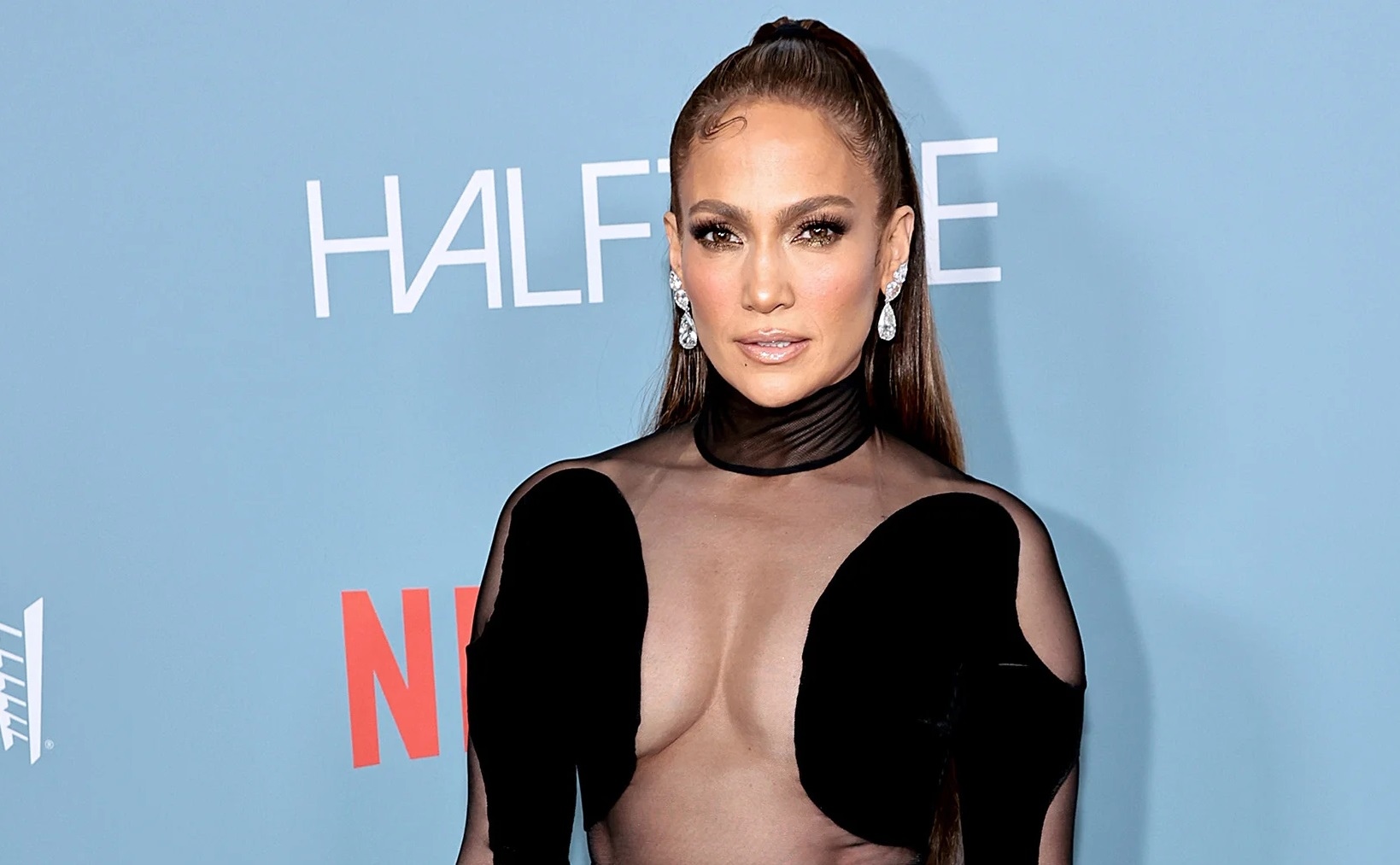 After deleting her Instagram posts and her profile photo, Jennifer Lopez has returned to announce the release of her new album, which is the follow-up to her 2002 album "This is me...then".
A few days ago Jennifer Lopez deleted her Instagram posts and replaced her profile photo with a black background. It was a strategy -as other celebrities have done- to return in a spectacular way, and now the image of her in that space shows her showing off her steel abdomen and wearing a tight white minicorset.
But that's not all, since JLo also shared a video in which she reproduces the cover of her 2002 album This is me…then, and then, using the morphing technique, shows her current image. In this way she informs that next year she will release her ninth album, which will be titled This is me…now.
Along with her post, Jennifer wrote the titles of the 13 songs that will be part of the new album, which will be her first musical production in eight years. It was also reported through a newsletter that This is me...now will be "a musical experience that will chronicle the emotional, spiritual and psychological journey that Lopez has undertaken in the last two decades." And she herself commented: "If like me, you have sometimes lost hope and almost given up, don't do it. And that is real. I want to send that message to the world."