In a selfie Marjorie de Sousa shows off an angle towards her deep neckline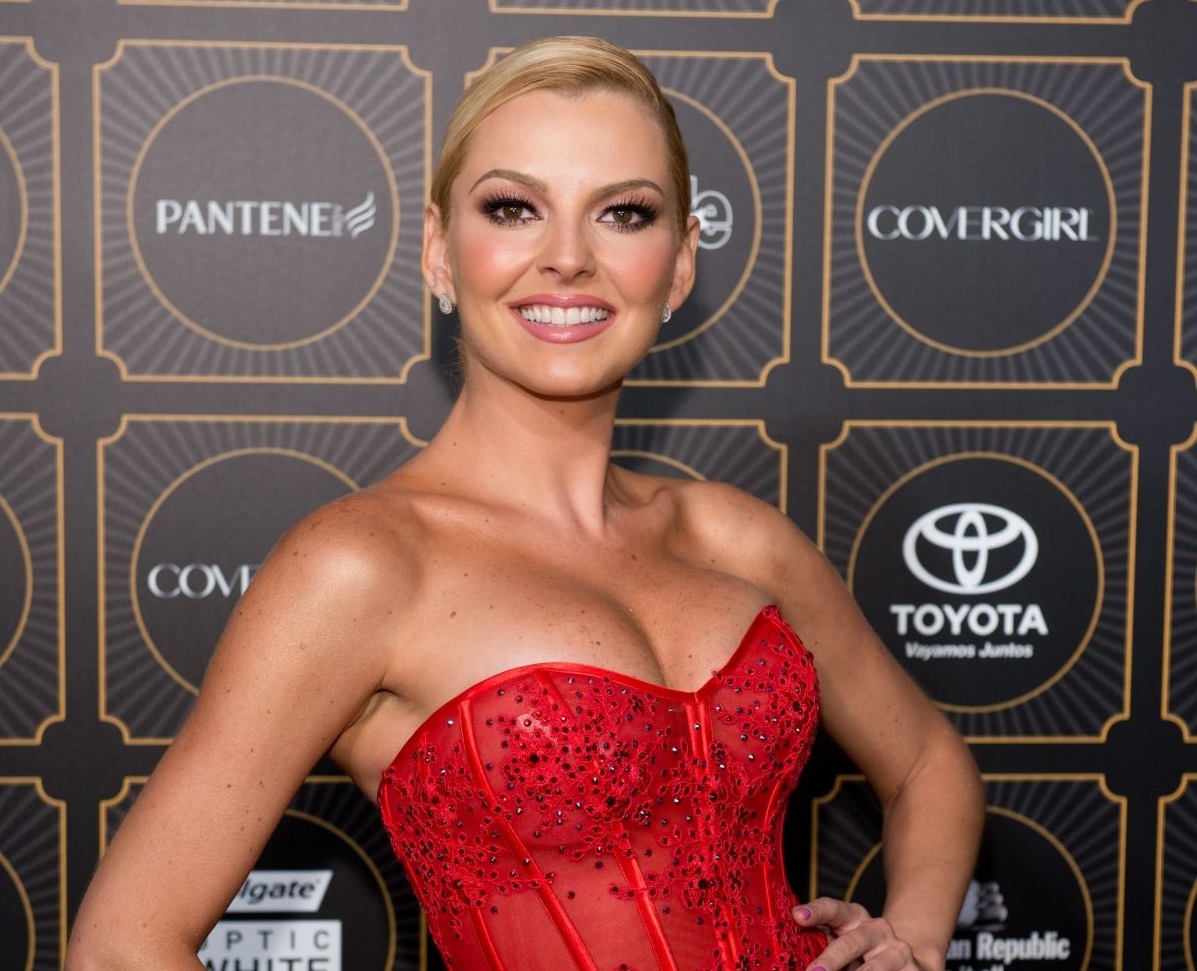 Marjorie de Sousa raised the temperature by sharing a selfie on Instagram that shows her resting on a cot; the actress also looked spectacular at an event for GQ magazine
Marjorie de Sousa always has original ideas for the videos and selfies that she shares on her Instagram account. She was now shocked by a photo of her that shows her sitting on a bunk, but she raised her cell phone to capture a plunging shot of her plunging cleavage in her bikini.
The beautiful 42-year-old Venezuelan also looked spectacular when attending an event organized by GQ magazine to celebrate the "men of the year", and she showed off her statuesque figure in a tight black dress with slits on the sides.
Bringing out her role as a model, Marjorie posed in a photo session wearing a multicolored dress with a transparent part, which revealed that she was not wearing underwear. She wrote the message "preparing surprises" next to the clip, so her fans are already excited to know what the actress's new project is about.