Vanessa Claudio can be seen on the street walking her dog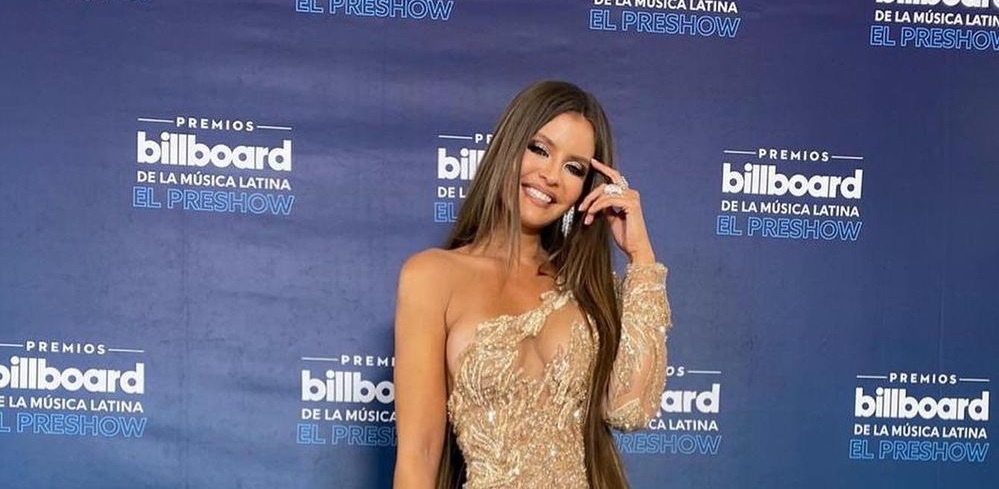 Vanessa Claudio surprised her fans by sharing a photo on Instagram in which she appears showing off her legs and accompanied by her dog Luka; The host also showed off the outfits she wears in the To the Extreme program
Vanessa Claudio has raised the temperature on Instagram, since she published a photo in which she appears on the street, without pants and wearing a motorcycle jacket while walking her dog Luka. She wrote in her post of her the phrase "never underestimate the power of a good look ".
The Puerto Rican recently reported that she will serve as a host on the red carpets broadcast by the E! for various events, and in the first of them (the delivery of the International Emmy Awards ) she was seen showing off her figure in a sexy gold dress with an opening on one leg.
Along with this work, Vanessa continues as a host on the television program "Al Extremo", where she delights her followers with occasional dances, as well as daring outfits, sharing photos of several on the broadcast's Instagram account.