Amazon claims it had the weekend with the most sales in its history during Thanksgiving 2022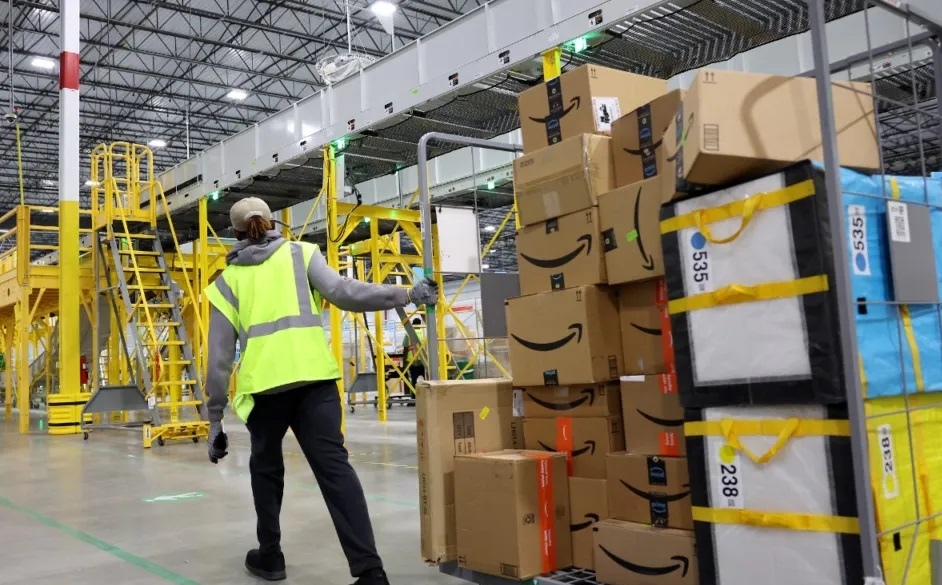 Amazon said independent businesses selling on its site generated more than $1 billion in sales, a record not seen since the company's founding.
Amazon had its best sales weekend in the company's history during the past days of Thanksgiving, Black Friday and Cyber ​​​​Monday, as reported through a statement.
The company said it achieved that figure driven by a record number of consumers searching for deals online amid high inflation.
Although Amazon doesn't usually share how much it makes during its sales events and didn't disclose its overall revenue for the weekend, it said independent businesses selling on its site generated more than $1 billion.
About 196 million people shopped in stores and online during the five-day shopping window that ran from Thanksgiving to Cyber ​​Monday, up 17 million compared to last year, according to the National Federation of Retailers (NRF), a trade group.
He also noted that consumers spent an average of $325 over the weekend on holiday-related purchases, up from $301 last year.
Although higher commodity prices could contribute some of the momentum, the National Retail Federation and other retail store-monitoring groups have said higher demand is also driving growth.
Adobe Analytics, which tracks transactions at more than 85 of the top 100 US online stores, said consumers spent $35.27 billion over the holiday weekend, up 4% from a year ago. past.
Higher demand could indicate that budget - conscious buyers are hungry for deals.
Although retailers launched many discounts even before Black Friday and that will extend throughout the entire holiday season, consumers seem to be confused about the amount of purchases they should make.
Higher prices on all sorts of items have made people rethink what they're buying and who they're buying it for.
But as spending has increased, more consumers have also resorted to dipping into their savings, buying items with credit cards and using "buy now, pay later" services that carry no interest charges but do have late fees.