Group of fired Twitter employees sues Twitter and Elon Musk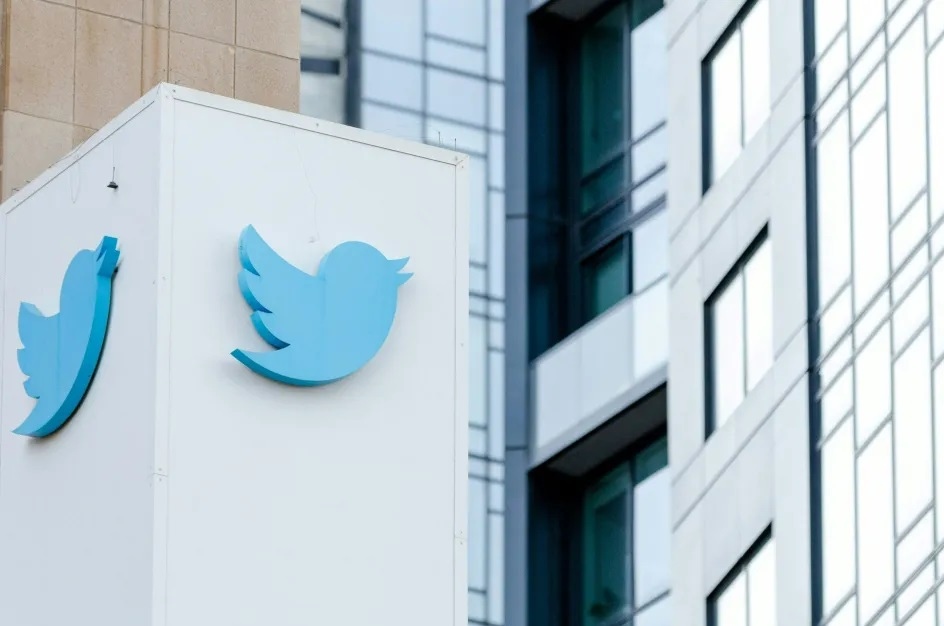 Musk is estimated to have laid off approximately 3,700 employees, mostly with less severance than originally promised.
A group of former Twitter employees announced legal action against Elon Musk on Monday after the company's new CEO fired half of the company's workforce last month.
Helen Sage-Lee, Adrian Trejo Nunez and Amir Shevat, all former Twitter employees, say Musk is reluctant to give them the same severance benefits as those who left early.
"I'm here today because Twitter has been trying to maneuver so that we don't owe all of us the full severance that we were promised prior to the acquisition," Sage-Lee said.
Thank you @FOXLA for covering our press conference today on behalf of the group of laid off Twitter workers I represent!

So proud of this brave team for speaking out. We are now filing the cases. Let THAT sink in.https://t.co/HBF9Gmobd8

— Lisa Bloom (@LisaBloom) December 5, 2022
He said that unlike many of his coworkers who left after learning Musk was taking over the company, Sage-Lee stuck around when Musk took over as CEO hoping things would work out.
"We received information that the severance package we expected to receive in the weeks from the company would be much less than what we were initially promised before the acquisition", said Sage-Lee.
In early November, Musk laid off thousands of employees in departments across the company. The cuts were widespread: sales, marketing, engineering, and even the artificial intelligence group that works to make Twitter's algorithms more transparent and fair.
"Before Elon, Twitter promised workers who stayed behind during the upheaval that they would receive the same severance benefits that workers received before Elon. After he came in, he violated that," said Bloom, who said his firm will continue to bring these cases.
In his first company-wide email, Musk explained the massive cuts, saying it's an effort to "put Twitter on a healthy path."
"The way Elon Musk executed the layoffs was really inhumane," said Shevat, who was the Head of Product – Twitter Developer Platform.
Twitter had about 7,500 workers before the Musk acquisition, meaning about 3,700 employees were laid off. The cuts came as Musk tried to improve the company's bottom line after securing significant debt financing to fund his $44 billion acquisition.