Chiquis Rivera bares her soul and assures that she is in the best stage of her life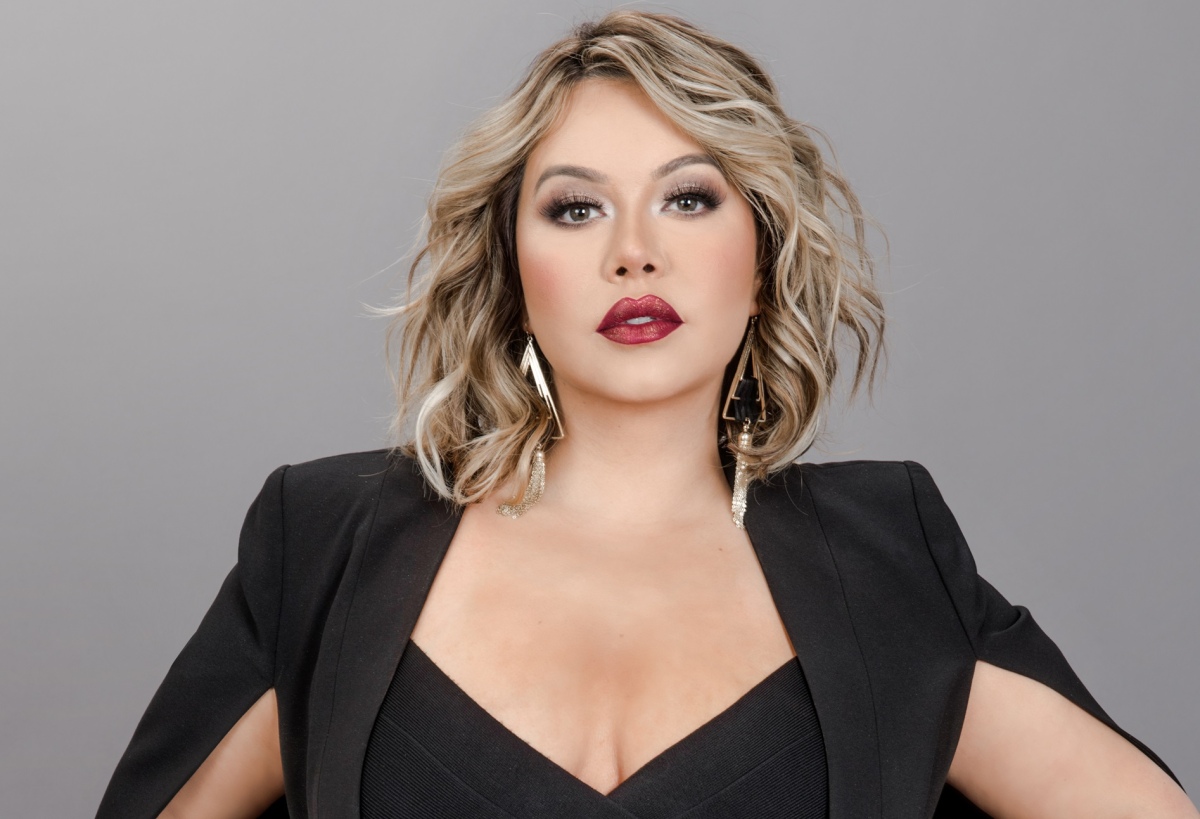 The Mexican regional singer Chiquis Rivera broke the silence about the changes she has made in her life and that have led her to feel better than ever
Chiquis Rivera is happier and more motivated than ever to continue building a career that leaves a legacy, as she let it be known in her most recent interview with Iconos Magazine. What other revelations did she make? Read on to find out.
In the midst of the resounding success that she experienced at the Latin Grammys after winning an award in the Best Music Band Album category, Jenni Rivera's daughter spoke like never before about her mission in life and the obstacles she has overcome to become the best version of herself. Of her self.
"I feel different, I am in a very beautiful stage of my life. I don't want to be put in a box, I don't want to say 'I'm going to play it safe, I'm going to take risks'. It's what I did with this record, write and talk about certain things. That is the mission of my life, the legacy that I want to leave," said the 37-year-old singer.