Aleida Nunez reveals her curves while dancing on her back in animal print pajamas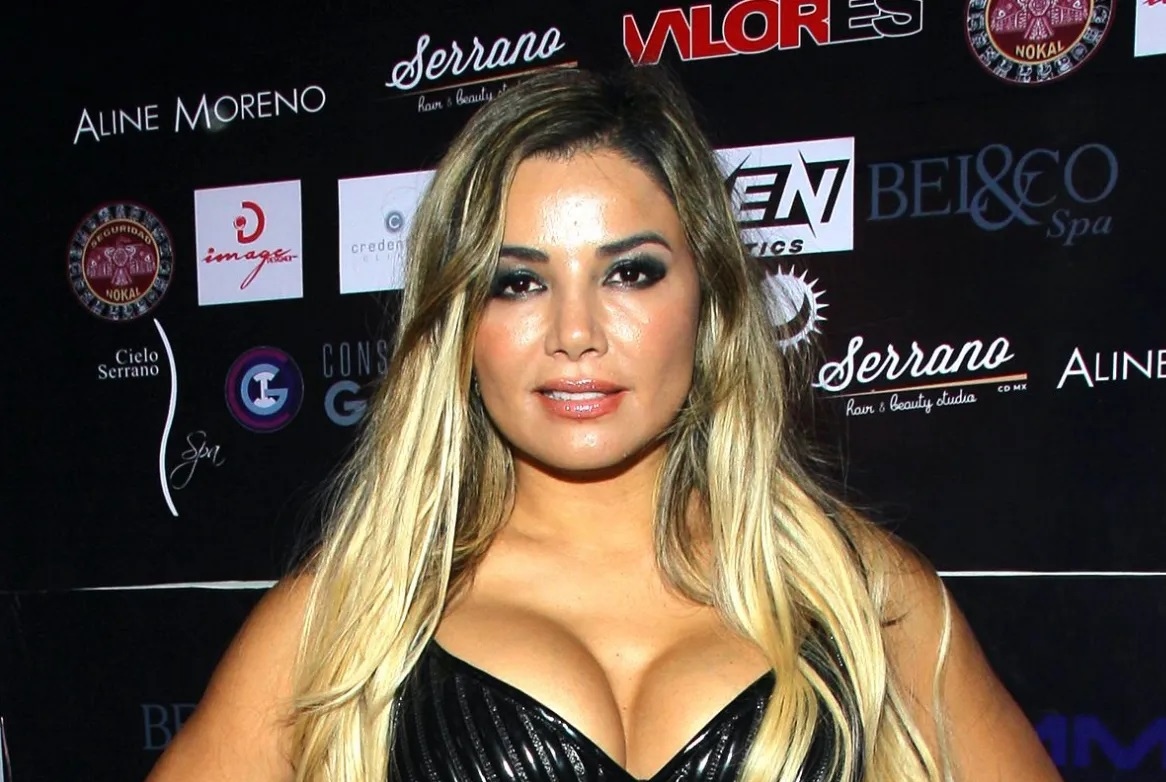 Aleida Nunez attracted the attention of her fans dancing in sensual animal print pajamas that exposed her marked abdomen and voluptuous rear
The Mexican actress and singer Aleida Nunez knows how to attract attention on social networks, where she not only shares details of the projects in which she is currently participating with her millions of followers, as she continually manages to cause a stir by showing her heart-stopping curves. with all kinds of clothes, from tight sports outfits, bikinis or even pajamas, just as she did in one of her latest publications.
Despite the fact that she has already managed to make nearly 4 million followers fall in love only on her official Instagram profile, it is a number that continues to increase for the one born in Lagos de Moreno, Jalisco, who once again attracted the attention of her fans . dancing in sensual animal print pajamas that exposed her marked abdomen and voluptuous rear.
On this occasion, the soap opera star was seen from the privacy of her home, where she recorded herself performing some seductive dance steps in front of the camera, revealing her steel abdomen.
But that was not all, since, to end the recording, she decided to turn her back on the camera to show that she is an expert when it comes to moving her hips.
As in previous publications, the singer also obtained the recognition of thousands of fans, who in the comments section left all kinds of comments and red hearts as a sign of approval.
But as if this were not enough, she had previously exposed her beauty and sensuality with a postcard in which she showed off her silhouette, because posing in a sensual suit that exposed her legs, she defended her place as one of the favorite celebrities within social networks.
While, on one more occasion, she exposed her revealing neckline while posing with a coat. Image that is part of the exclusive content that she shares on the page aleidavip.com in which she debuted a few months ago and that promises to show sensual images for her most demanding admirers.