Cardi B boasts a waist and leg in a tiny asymmetrical dress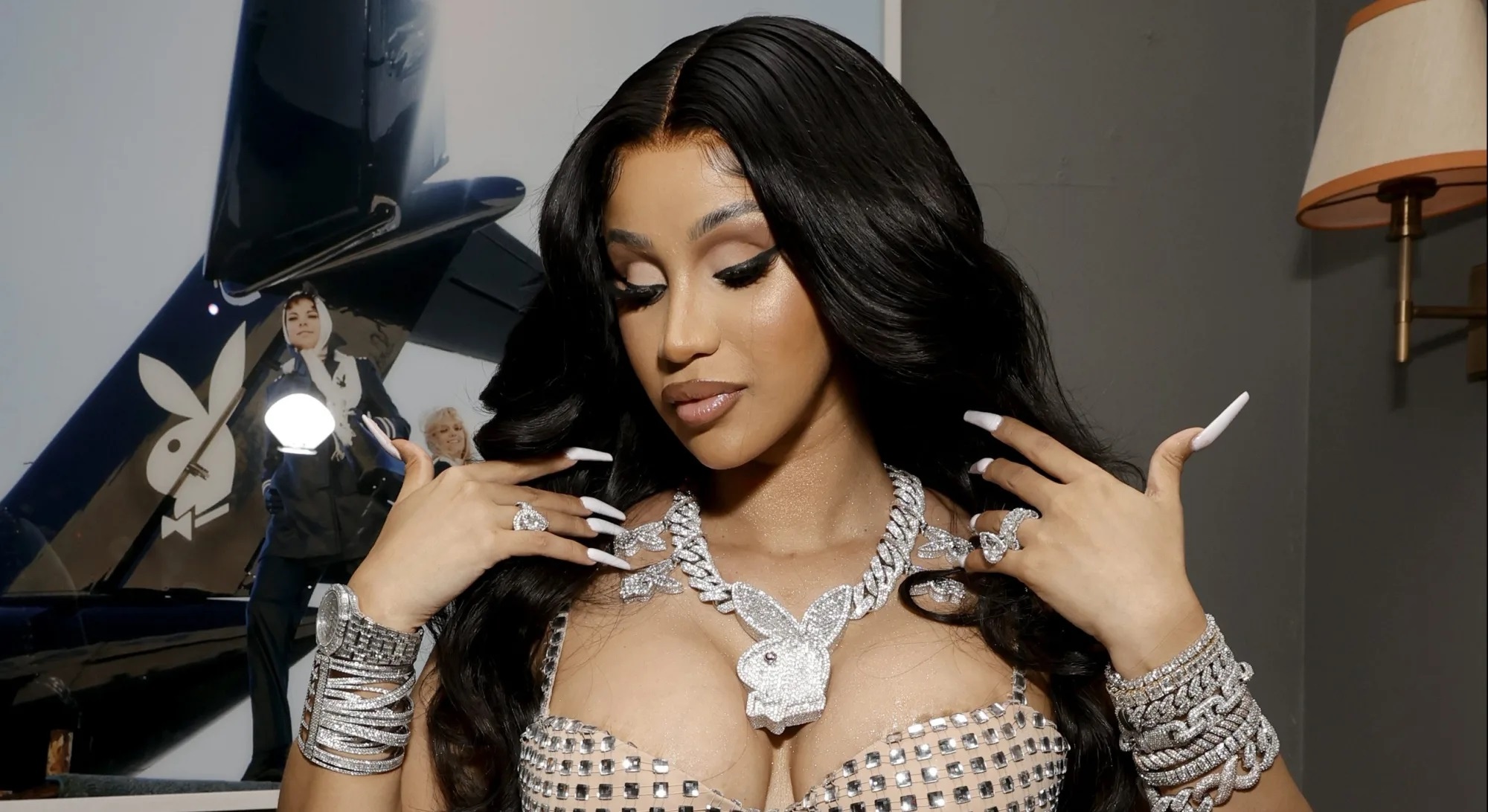 The American rapper Cardi B dazzled in a dangerous outfit that gave a lot to talk about
Cardi B did not fail to leave her mouth open during her express visit to Miami thanks to the stunning outfits she wore, the same with which she showed that she has a heart-stopping figure.
The singer of songs like "I Like it" and "Motorsport" was caught on camera by dozens of paparazzi as she headed to an intimate celebratory dinner with family and friends in Gekko, Miami, during Art Basel.
For this date, Cardi B chose to wear a colorful dress that fitted in the right places on her figure, giving her a "wasp" waist and heart-stopping hips. And it is that the piece was decorated by various lines that accentuated the curves of her body.
"Vintage" is the word with which the famous herself described her look from her official Instagram account, a site where she took up some of the photographs that were on the internet.
As expected, her digital community did not take long to do the same and fill the comments section with thousands of compliments in which her good taste in clothing was flattered, as well as her stunning figure.
"You never disappoint", "Unstoppable", "Always winning", "I love the dress", "Perfect for the occasion", "Cardi B always gives away iconic fashion moments", "Omg" and "My baby", are some of the messages that are read on the network.