About to celebrate a century of life, Ignacio Lopez Tarso wants to continue acting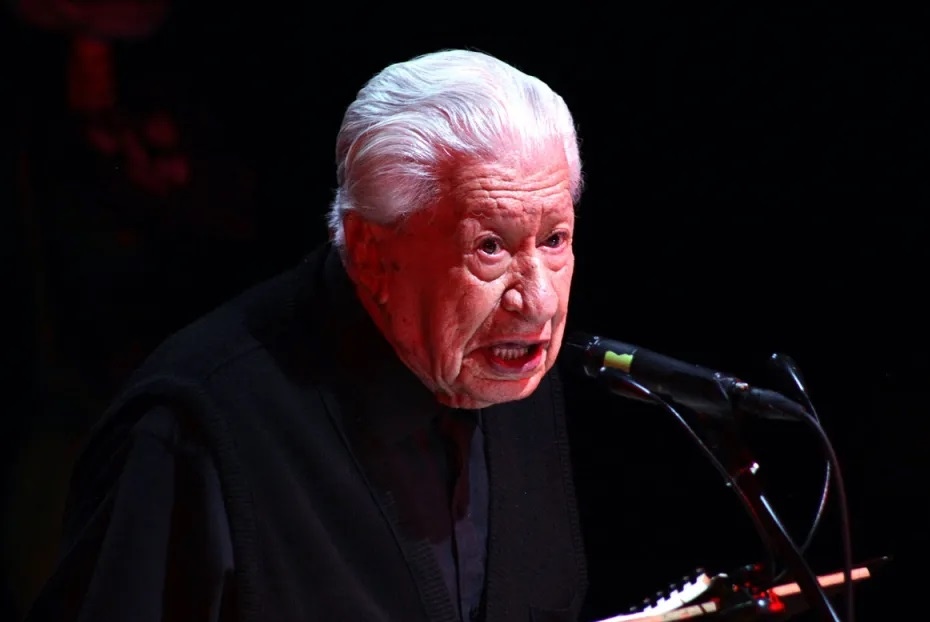 At 97 years old, the actor Ignacio Lopez Tarso wants the producers to continue taking him into account to go on stage
On January 15, the actor Ignacio Lopez Lopez, artistically known as Ignacio Lopez Tarso, will be 98 years old and contrary to what one might assume, he wants to continue working in the training industry.
The first actor claims to be in full mental state to characterize the character indicated to him either in front of a camera or on a theater stage. However, he warns that he would require some support in some situations that demand a greater physical effort from his body.
"They think that I can't anymore and yes I can, I need a little help, but I can work; I can't jump, or ride a horse, do some of the things I used to do, but in general I can do theater, movies, and television," he said during an interview with the newspaper El Universal.
Considered a living legend of the film industry, Lopez Tarso managed to adapt to the changes that technology was making for him and, without ever giving up the theater, he has also worked in different television productions to accumulate seven decades of professional career, as this means food for your soul.
"My work as an actor is what gives me inner life, it is what really strengthens me. It is important for me to work not only because I need income to live, but also for my spirit", he mentioned.
The enormous respect that a trajectory plagued with successes and recognitions means, allows Lopez Tarso to continue being contemplated by today's producers.
It was recently announced that the actor was part of the cast of the biographical series based on the life of Monterrey singer Gloria Trevi, but he will also travel to Aguascalientes to give a talk about the role he played in the movie El gallo de oro. filmed in 1964.
"What a strange invitation, so unexpected, it came to me and I was delighted. In that film I was accompanied by Juan Rulfo, a great writer for Pedro Paramo, and by the Colombian Gabriel Garcia Marquez, who in all of his novels has a rooster. He was with me throughout the filming, especially when we were in palenques. I knew him very well", recalled the actor whose debut in the theater took place as a student of Fine Arts, in 1951, in the play A Midsummer Night's Dream by William Shakespeare.