Taylor Swift reaches 33 years old and this is what is known about her first film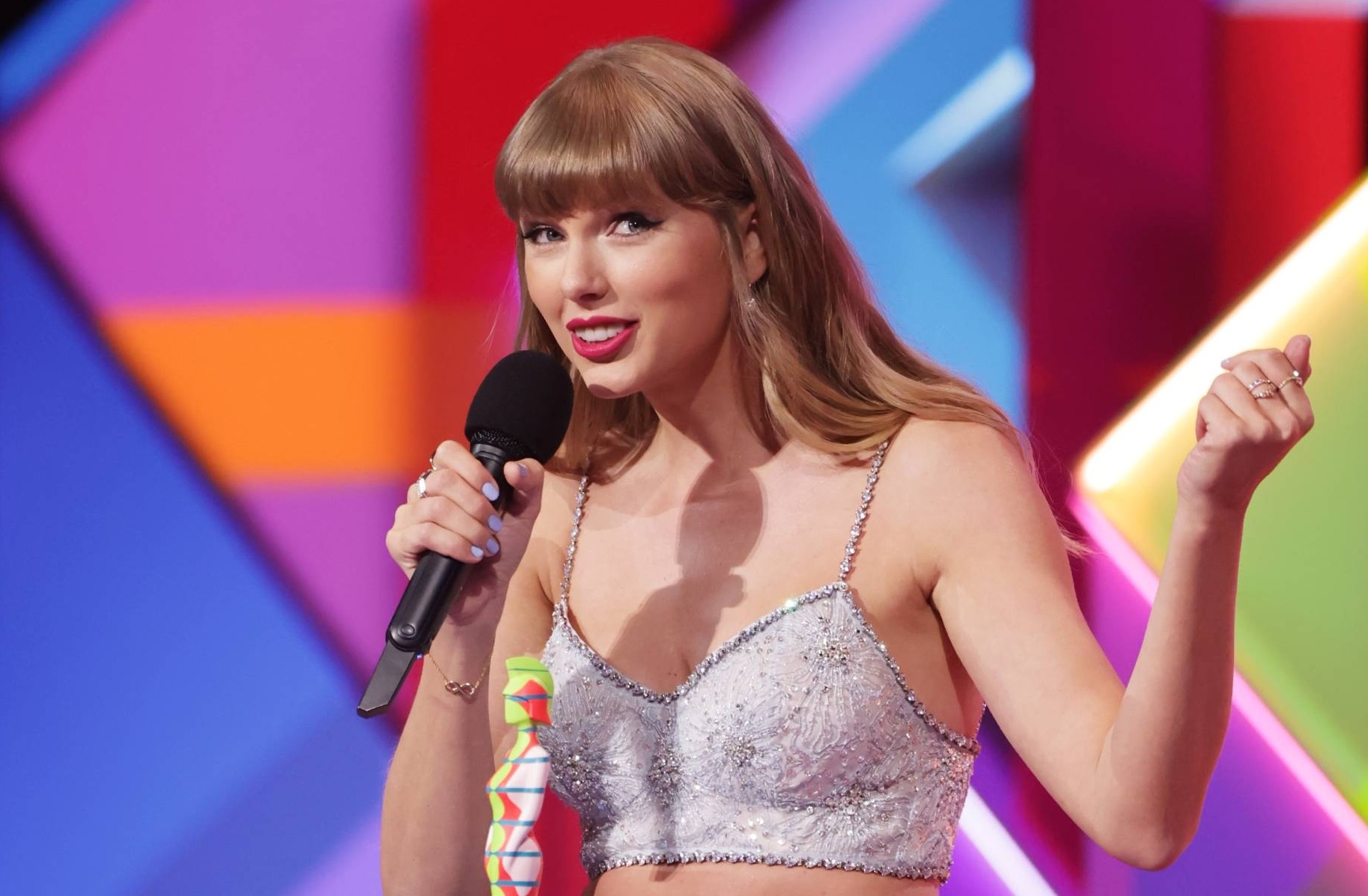 Taylor Swift is one of the most multidisciplinary artists in Hollywood, something that at 33 years old wants to demonstrate by being the director of a feature film.
The singer Taylor Swift maintains a recording career full of successes, but for some time now we have been able to see how her interest in the world of cinema has grown and the interpretation is growing even more.
We have seen Swift in an interesting and very good facet as an actress, but now everything seems to indicate that she has her eyes set on a very different facet: being the director.
The singer born in Pennsylvania, celebrates her 33 years this Tuesday, and during all this time it is not the first time that we will see her behind the cameras, either as a director or producer. Although never in a feature film, which is apparently Taylor's next project.
During her time in Hollywood, she has been an actress in films such as Valentine's Stories (2010), "The Giver" (2014), "Cats" (2019) and, more recently, in Amsterdam (2022), in turn, she was an actress dubbing in animated films such as "The Lorax" (2012).
Along with Searchlight Pictures studios, Taylor would be preparing this new project.
Your experience in directing
Taylor Swift is one of the most multidisciplinary artists in Hollywood, since she has set herself the goal of becoming not only an icon in music, but also in the seventh art.
In 2020, she directed the documentary film "Folklore: The Long Pond Studio Sessions", which she also produced and starred in as herself.
A year later, he wrote, directed and produced "All Too Well: The Short Film ", a short film about a romantic comedy, which tells the story of a love that falls apart. Also, the title of this tape is due to a song by Taylor, which has the same name.
This short was presented at the Toronto International Film Festival (TIFF), stars Sadie Sink and Dylan O'Brien
What do I know about this new project?
Her debut as a director of a fiction film will be with Searchlight Pictures, in turn, it is known that Taylor Swift is the one who has written the script, but there are no further details about the story and the plot of this film.
Searchlight presidents David Greenbaum and Matthew Greenfield have claimed that details of the plot and casting will still remain top secret.