Ninel Conde models in front of the mirror in a green bikini that highlighted her stunning figure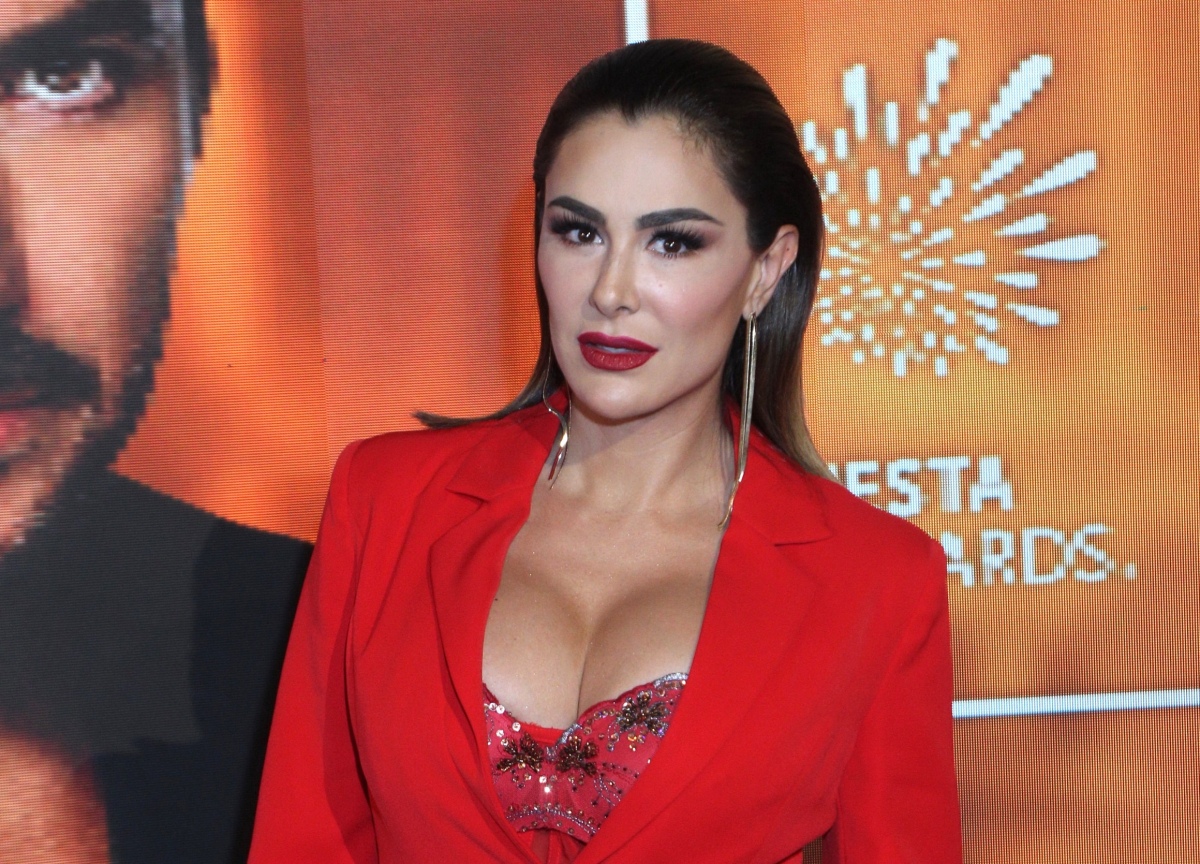 Wearing a tiny green bikini, Ninel Conde exposed the enviable figure that she maintains at 46, all while tanning and later modeling in front of the mirror
Ninel Conde raised the temperature through her social networks, where she shared with millions of followers a video that she recorded in front of the mirror.
It is no secret to anyone that the Mexican actress and singer known as "El Bombón Asesino" is an expert in attracting attention with practically all kinds of garments that she uses, since she is capable of setting fire with tight sports outfits that with daring swimsuits that barely cover the essentials. But not only that, because she is also considered one of the celebrities who is always giving something to talk about because of her love affairs, or scandals with other celebrities, as was the case recently with Lorena Herrera , who assured during a program that she was not willing to work again with his colleague .
But in addition to receiving constant criticism for the alleged abuse of cosmetic surgeries, the good attitude that Ninel Conde maintains has led her to become one of the favorites and most admired, as she always has an inspiring phrase to share. This was how she, through her Instagram account, again showed that she, in addition to beauty, always has advice for her more than 5 million followers.
Wearing a tiny green bikini, Ninel Conde exhibited the enviable figure that she maintains at 46 while tanning and later modeling in front of the mirror.
"How beautiful you look believing in yourself . You become so strong that not anything can bring you down," wrote the also actress.
But the sensual images have already become a constant within this virtual community, as she also enjoys posing with other types of heated garments that highlight her figure; A clear example was the collection of snapshots in which he posed with a white high-waisted bodysuit and another black outfit made up of a top and a minimal string thong that became the perfect pretext to reveal his silhouette.