Actor Jake Gyllenhaal celebrates 42 years had brief romance with Taylor Swift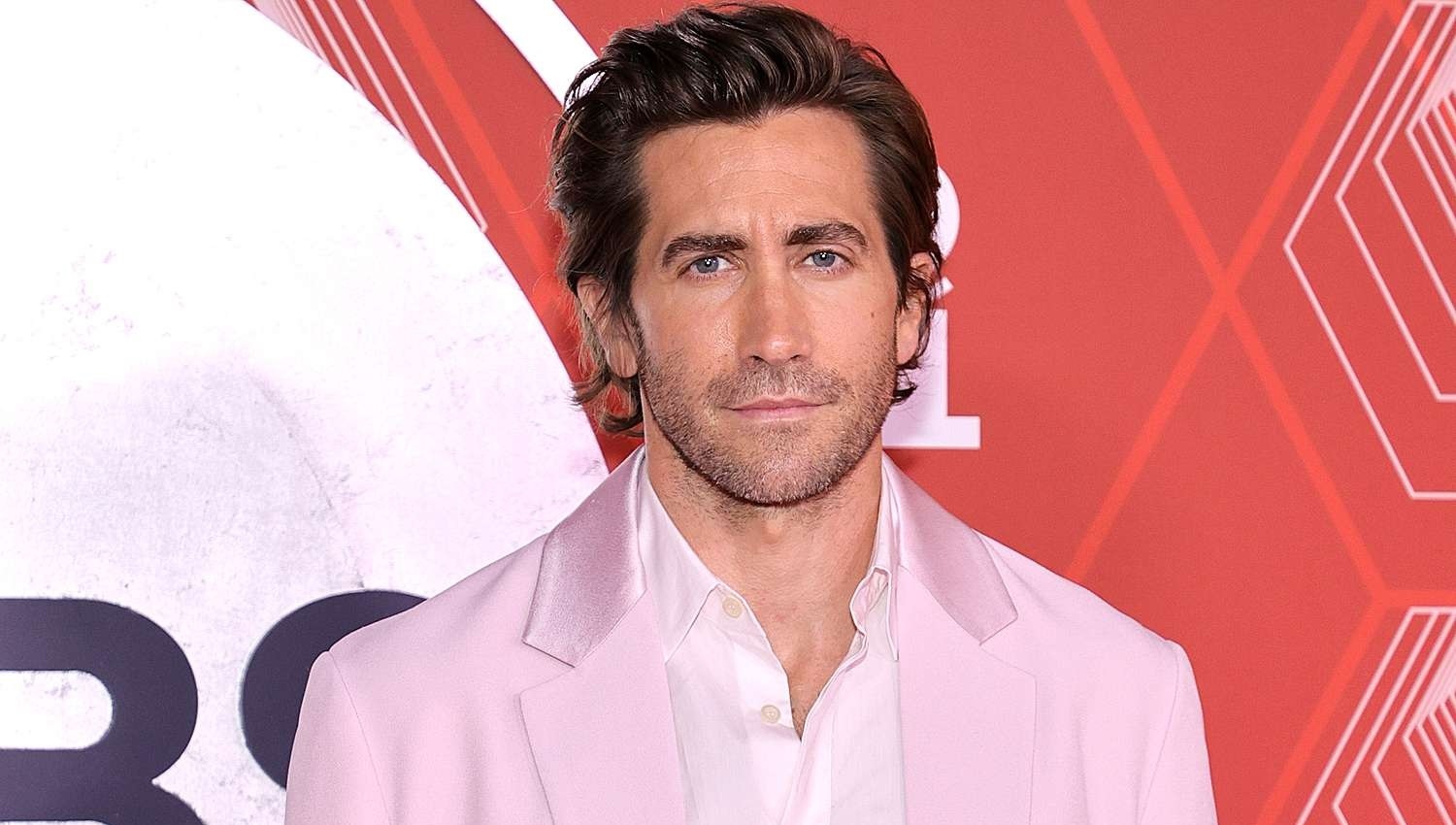 The valued Californian actor has known several romances, one of them, with the famous singer
Jake Gyllenhaal, American actor, is reaching his 42 years, the one born in California on December 19, 1980 began acting when he was barely 11.
At that age he participated in City Slickers, which premiered in 1991. He got his first big role eight years later in the film Cielo de octubre.
In 2005 he rose to stardom with the portrayal of a frustrated marine in Jarhead, and the character of cowboy Jack Twist in Brokeback Mountain. There he shared the limelight with Heath Ledger.
He has established himself as one of the most sought-after actors in cinema and proof of this was his film "Ambulancia", in which he shared the lead with the Mexican actress, Eiza González.
In recent years, Gyllenhaal has wanted to step into politics, becoming an activist and has promoted various social causes.
He appeared in the "Rock the Vote" campaign , in which he presented his public support for the United States Democratic party.
He has also promoted environmental causes and in favor of the American Civil Liberties Union.
Jake Gyllenhaal Love life
As for his sentimental life, it is known that from 2002 to 2004 he was dating Kristen Dunst. In 2007 it became known that he was in a relationship with his Rendition partner, Reese Witherspoon.
But in November 2009 this love came to an end, and various media outlets reported the breakup.
However, the curious note in sentimental relationships came a year later, and it is known that he had a brief romance with the singer Taylor Swift, this during late 2010 and early 2011.
At the time it was one of the most famous couples in the middle. And it was Swift herself who told details of the relationship, through her music.
Although there were those who defended this courtship, the detractors were not lacking, due to the almost ten years difference between Gyllenhaal and the singer.
They met in mid-2012, they were caught on the "Saturday Night Live" program. They attended to support their partner Emma Stone.
After that, rumors of a sentimental approach between the two began. On one occasion, Swift received the question that everyone wanted, to know if she was in a relationship with the Californian, and she simply answered: "I am always optimistic about love."
However, the couple was later seen together in different locations. Despite their criticism, they stayed together. They were seen on a walk in New York, where they shared Thanksgiving.
But just three months after having "started" their relationship , rumors of a final break came. Apparently he told Taylor that "it wasn't working." The singer felt very hurt at that moment, but both continued with their lives separately.