Confirmed! Lucia Mendez will not be part of the second season of 'Siempre Reinas'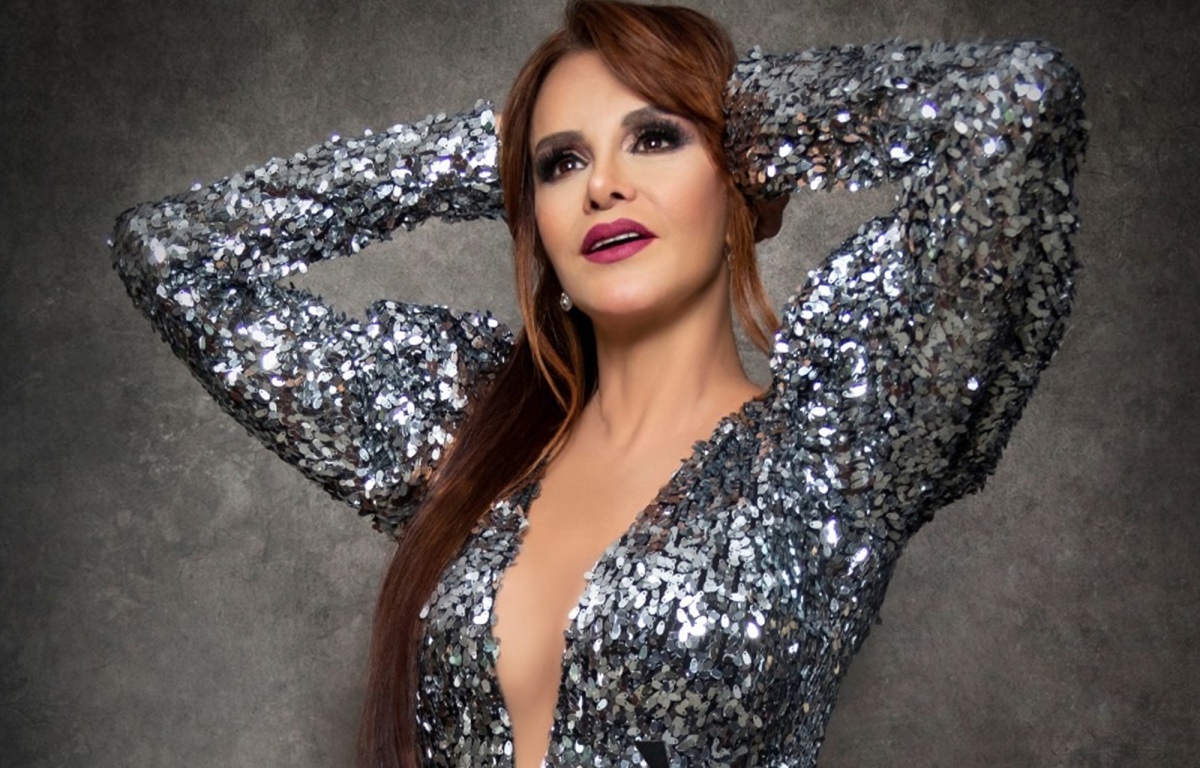 The Mexican actress Lucia Mendez revealed that her participation in the second season of the series "Siempre Reinas" was canceled as a result of the legal process that she filed against Sylvia Pasquel and Laura Zapata.
After starring in several dimes and bickering with her former scene partners, Laura Zapata and Silvia Pasquel, actress Lucía Mendez confirmed that she will not be part of the second season of the Netflix series, "Siempre Reinas". Here we tell you the details!
It was through her Instagram account that the so-called "Diva de Mexico" shared an official statement in which she reported her decision to leave the popular Netflix production.
"I hereby officially inform you that I have decided not to participate in the second season of Siempre Reinas. (...) It is public knowledge that there is currently a legal remedy derived from the numerous disrespect and attacks against me in the media and social networks by two of my colleagues in the project, which is still in the hands of my team. legal", reads the message spread on social networks.
And we cannot forget that for several weeks, Lucia Mendez has starred in a heated media fight with Laura Zapata and Silvia Pasquel, which has now reached the courts.
It should be noted that despite this situation, the production of the series would have had an approach with the actress to resume her participation in the project. However, Mendez decided to put his feelings and her integrity first.
"A few weeks ago Nippur Media, those in charge of producing this series, met with me to express their intention to carry out this format again in its second season (…) It is worth mentioning that Netflix, the platform in charge of launching 'Siempre Reinas', is also worth mentioning. to the world, he was in conversations with me and my management team; however, it is imperative for me to give priority to my tranquility, my inner peace and above all my physical and emotional health, "he added.
For their part, the rest of the celebrities who starred in said reality show (Laura Zapata, Silvia Pasquel and Lorena Herrera) have not spoken out regarding Mendez's decision.