Ninel Conde raised the temperature of Miami in a bikini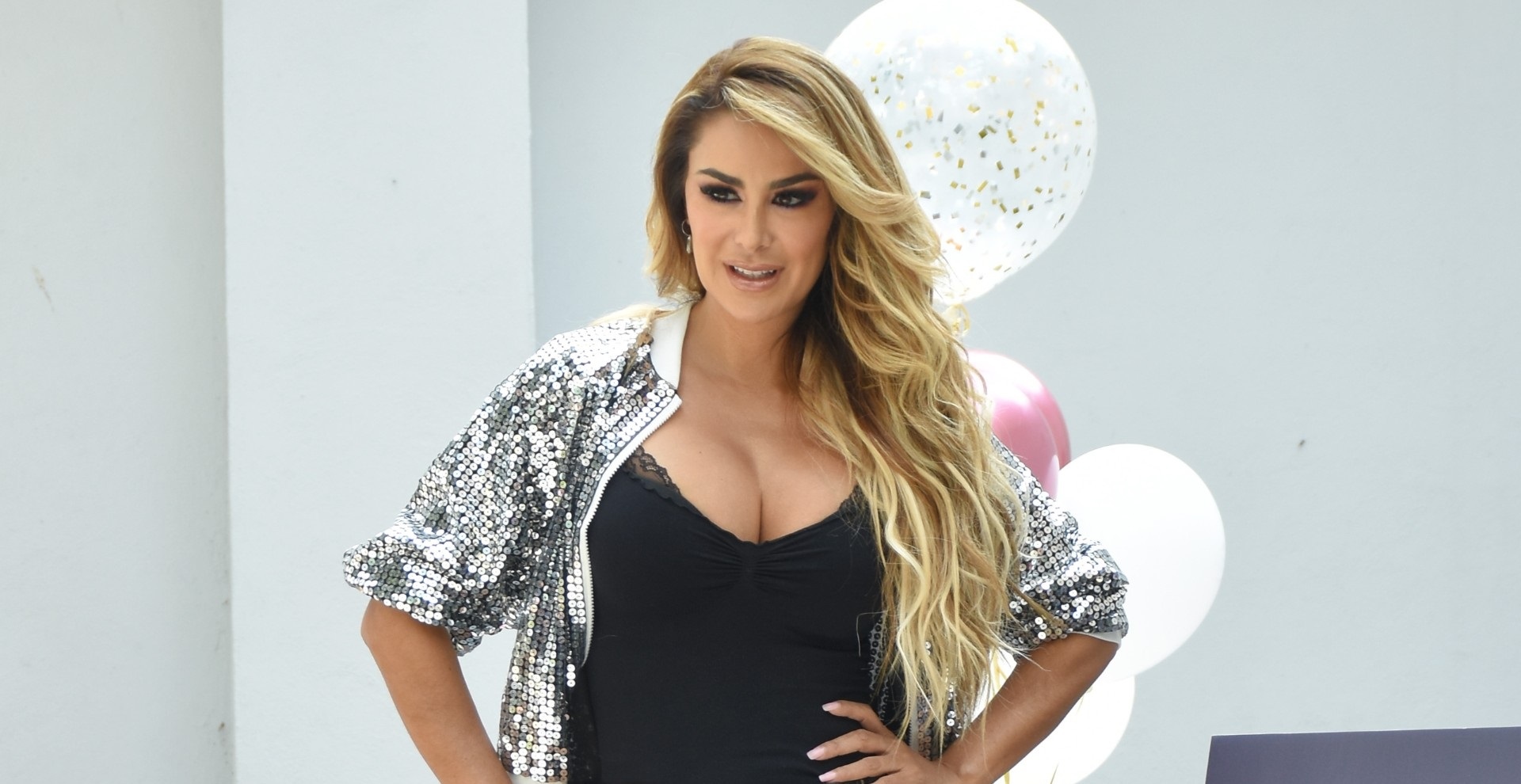 The actress and singer Ninel Conde was caught enjoying a day at the beach clad in a tiny bikini
Once again, Ninel Conde delighted the audience by letting herself be seen in a tiny bikini that showed off her shapely figure , all this while enjoying a day out on the yacht in Miami, Florida.
It was through platforms such as Instagram and Twitter that various images of the singer and actress were disseminated in which she is seen very happy during her romantic vacation in the company of her lover.
For the occasion, Ninel Conde looked stunning in a translucent dress that revealed the white and beige patterned bikini she was wearing underneath. In addition, some glasses were the perfect complement to her look and to cover her gaze from the sun's rays.
It should be noted that this is not the first time during the week that the interpreter of songs like "Bombón Asesino" and "Ingrato" becomes the topic of conversation in networks thanks to her infarct body. And it is that recently, the famous she published a series of images in which she gave a taste of her escape to the paradisiacal Acapulco .
Among her postcards, those in which the sun, the beach and sand reigned as the background stood out, as well as where she showed great bikinis that made Internet users sweat.
"For my chocolates who have asked me to recap my days in #Acapulco, here I leave this reel with love... if you like it and want more... I leave the link in my stories!" , reads as part of the description of one of your posts.