Twitter Lawyers Ask Federal Court to Dismiss Class Action Lawsuit by Former Employees for Termination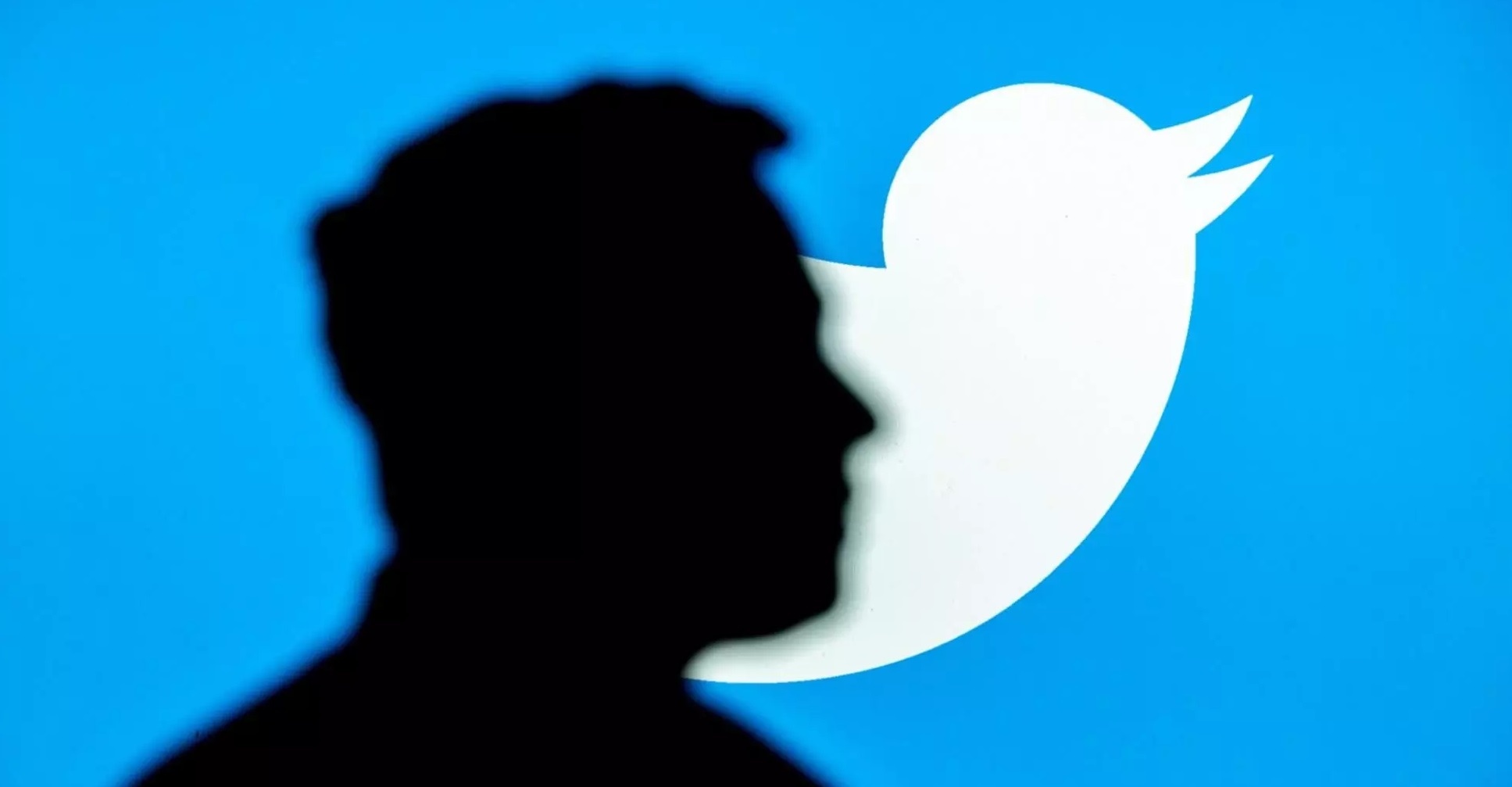 The group of lawyers representing Twitter has asked a California federal court to dismiss a class action lawsuit by at least 100 former employees who were fired by Elon Musk.
In recent days, more than 100 former Twitter employees filed a class action lawsuit because they were fired by Elon Musk after he took over the social media giant.
However, the tycoon's team of lawyers asked a federal court in California to dismiss the complaint on the grounds that the complainants lacked enough in common for the case to be classified as collective , in addition to the fact that the complaints filed, in According to his point of view, they are "vague and imprecise" accusations.
"The plaintiffs do not even attempt to define a class, they only make passing reference to 'thousands of other Twitter employees' or 'other Twitter employees in similar situations,'" said a lawyer representing Elon Musk's company who filed before the Court.
It is striking that the group of plaintiffs includes fired former employees and others who will be fired from Twitter in January or February.
Now, in case the class action proceeds, the intention of the representatives of the billionaire Musk is to be able to transfer it to a Delaware court where other disputes related to the acquisition of the platform are concentrated.
In this regard, Shannon Liss-Riordan, one of the lawyers for the former employees, assured Business Insider that she is confident the demands of her clients are well-founded.
"We will do whatever it takes to protect the rights of Twitter employees. We are ready to face off in 2023," she indicated.
The gist of the complaint is that many of the fired employees were only offered one month's severance, instead of two or more months, as Twitter used to before it was acquired by a new majority partner.
The lawsuit stresses that most of the people the company fired were not given 60 days notice as required by the Worker Adjustment and Retraining Notification (WARN) Act.
Meanwhile, Elon Musk's legal team insists that they are open to negotiate individually with those affected, but not collectively.