Improve the memory of your iPhone: 3 tricks to increase capacity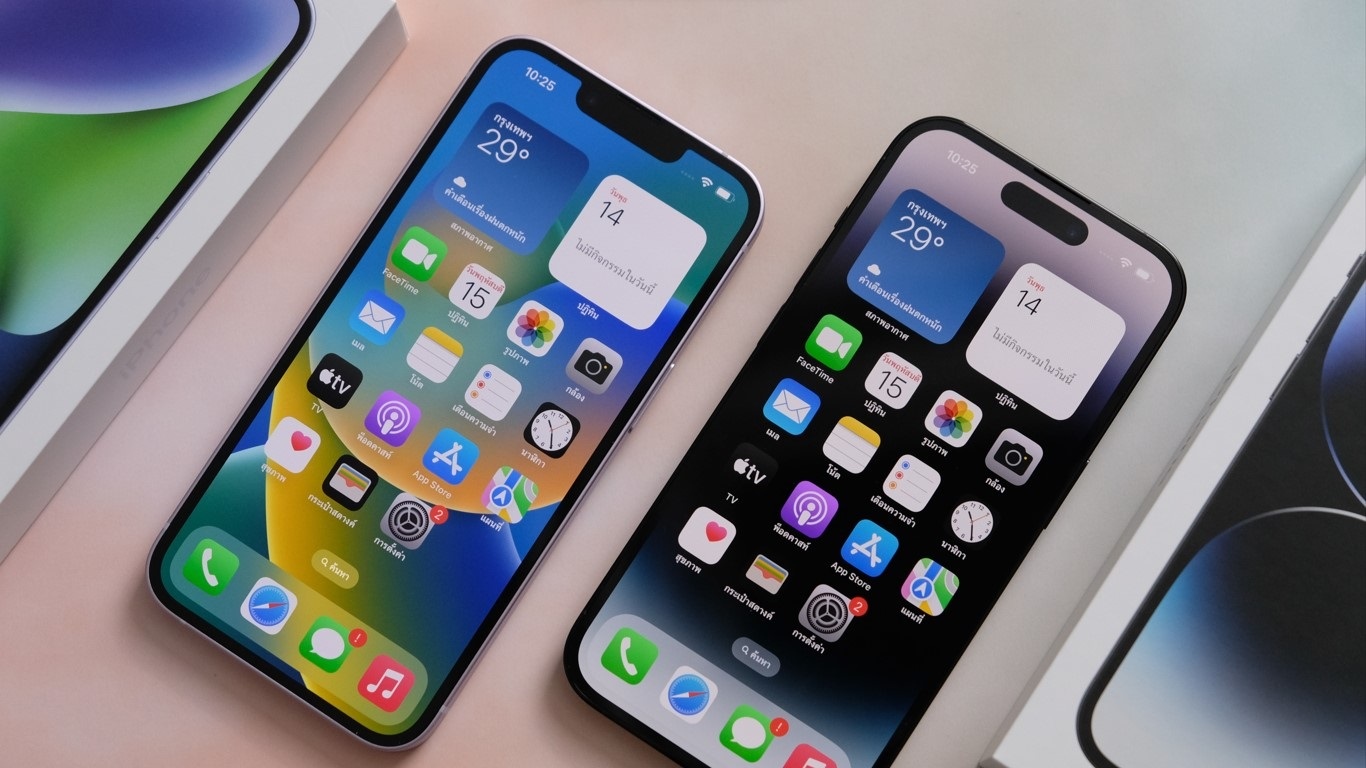 We tell you what are the 3 best tricks to increase the memory capacity of your iPhone so that you can store more files
Completely occupying the memory of an iPhone, especially those models with large capacity, is a problem that can affect many users. That is why making efficient use of the memory of these computers is extremely important.
This becomes even more important when taking into account that Apple phones do not have a slot to expand memory using microSD memory, which forces users to have to settle for the capacity that comes factory installed in their equipment.
For this reason, it is imperative that users know all the mechanisms that can help them make better use of their memory in such a way that they can get the most out of it and always have available space, either for applications or for files such as photos or videos.
Here are three tricks to increase the memory capacity of your iPhone:
1. Cloud storage
The first option and perhaps the easiest to use is to opt for a cloud storage service. In this way, the user can migrate their photos and videos to this external drive to gain more space in the memory of their phone.
In this sense, there are different options such as Google Photos, Dropbox or OneDrive. It should be noted that while these offer completely free versions, it may be advisable to opt for some of their paid plans as these offer higher storage capacity.
Some of them offer up to 2TB for prices that usually do not exceed $10 per month. This space is more than enough to save any type of file that is consuming excessive space in your iPhone's memory.
2. Delete apps
While deleting apps can be a tricky process as many people have a hard time getting rid of apps they have installed on their phones, this is often a good way to save space.
This is especially noticeable in the case of game applications, which in some cases can consume several GB of storage without the user being aware of it.
That is why it is recommended to carry out a review of the apps that are installed on the phone from time to time and analyze if they are used or if, on the contrary, they could be eliminated to save space.
3. Clear the browser cache
The cache of the mobile browser is another element that is worth checking from time to time because a large number of files are usually stored in this section that can be deleted without causing problems on the iPhone or the browser itself.
This is something that can be done in any browser since this data is stored equally in any application and in some cases can take up several GB of space if it has never been deleted.