They filter images of Karol G with her alleged new romance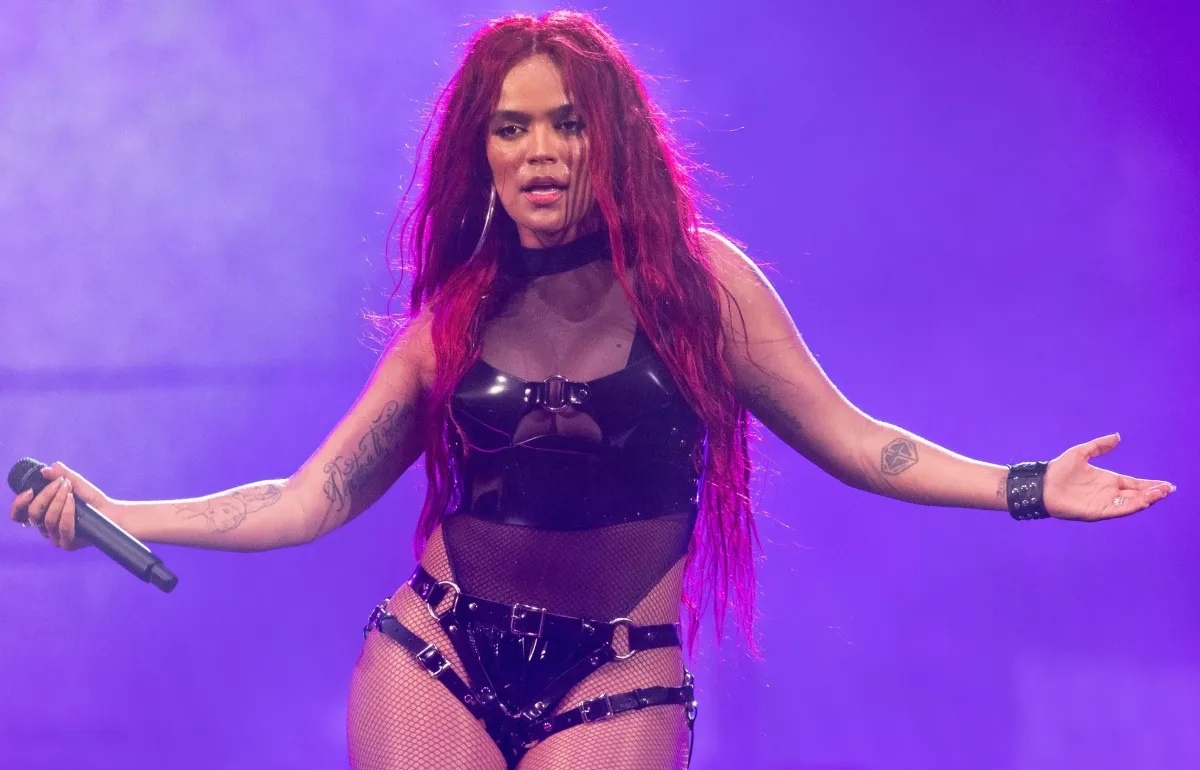 They filter images of the famous Karol G with her supposed new romance, with whom she would be forgetting her pains from the past
The famous Karol G is not only one of the most popular singers of the moment, but also, she is the most sought after woman to have a very romantic relationship. It is that "La Bichota" since she separated from Anuel AA, she has not dated anyone in a stable way and it seemed that love was never going to come. But it seems that we were wrong and the unthinkable happened this end of 2022.
In the networks I can see Feid and Karol G very close together to spend Christmas. Since their collaboration on the song 'Friki', and the presence of 'Ferxxo' on stage with "La Bichota", followers of both reggaeton players have not stopped looking for clues that confirm the supposed romance.
In the current music industry, Karol G is one of the artists who leads the way for being one of the most listened to in the world.
But success in the professional sphere seems to have not reached the personal level and that is why everyone has been left open-mouthed with the new news with their also Colombian colleague.
In a video that Feid uploaded to his social networks, you can see that both how "La Bichota" were celebrating Christmas together. It seems that they are in a house with a view of the city and firing off the most fun fireworks. That image suggests that at least they shared dinner and then the toasts.
Karol G and neither the Colombian urban music have said anything about it. Those close to both speak of an excellent relationship as friends and colleagues but that would not go beyond that. We will see what the next chapters of this beautiful story bring us, because we want to see "La Bichota" happy.