Mexico on alert for the manufacture of weapons made in 3D; The US would help in training and technology to face the thre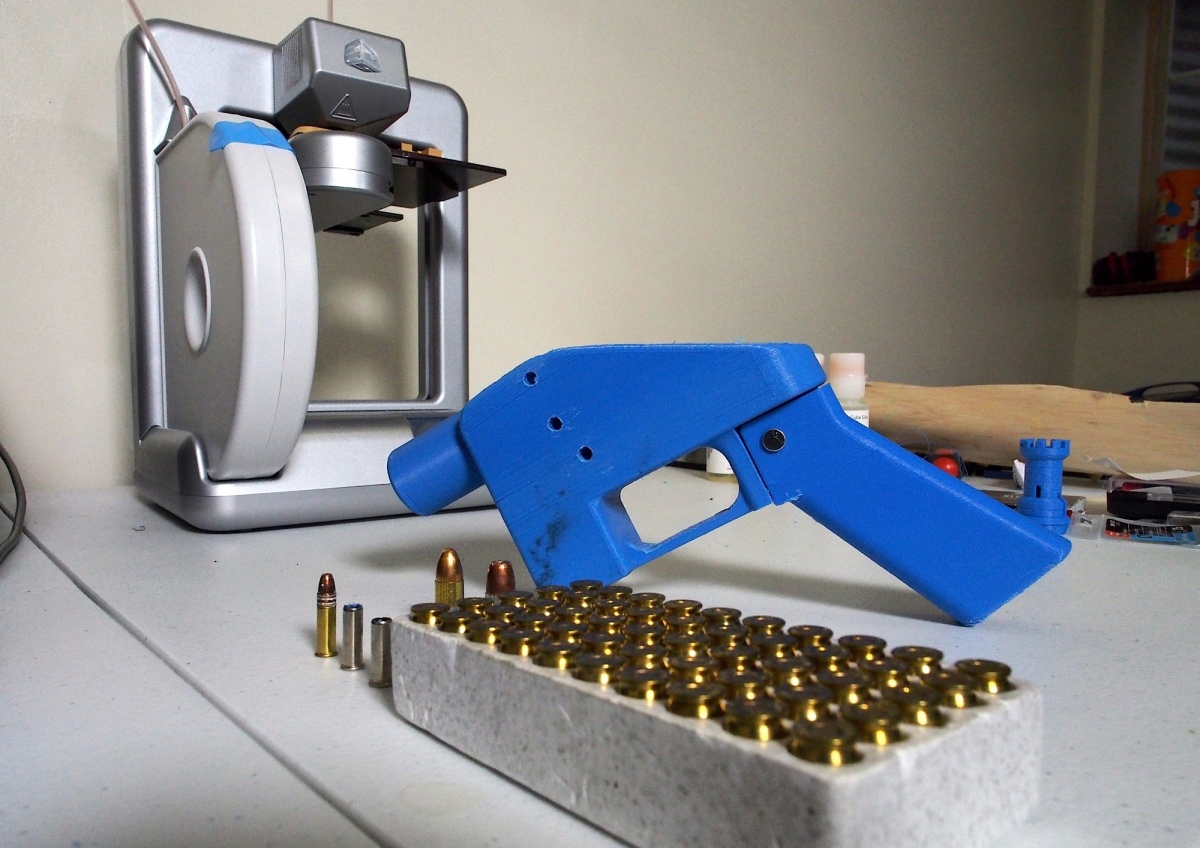 Due to the experience of the United States in the sector, Mexico would seek advice on the threat that criminal groups have the ability to produce their own weapons at low cost.
In addition to the wave of violence that is already plaguing the neighboring country, the Mexican embassy in Belgium sent a statement to the Ministry of National Defense alerting it to prepare itself to face the challenge of manufacturing weapons with 3D printers.
The capacity of 3D printers to produce objects or to promote advances in medicine increases every year.
However, its use also fell into the hands of criminal groups, with 3D printing to produce weapons. As recently as August this year, police said they made one of the largest seizures of 3D-printed firearm components in the UK.
Armas de plástico en 3D, la nueva oportunidad que podría aprovechar el crimen organizado y preocupa a la Sedena https://t.co/niE5NSJwVr

— Infobae México (@infobaemexico) December 29, 2022
In the report issued to Mexico, it is described that there is a wide variety of materials that are constantly being developed and launched and allow the printing of weapons and their components, quickly and cheaply, which are difficult to trace or detect because they are made of plastic. and lack serial numbers.
"Weapons made by 3D printers are expected to reach a new target group, people who are not actually in the criminal circuit, but want to have a firearm, such as people with extremist ideas, potential terrorists," the statement said.
Therefore, the Department of Alcohol, Tobacco, Firearms and Explosives of the United States, (ATF), will train the Mexican government in the combat and detection of weapons manufactured in 3D printers, to prevent them from feeding the arsenals of organized crime.
The presence of magic weapons is already having an impact in Mexico and organizations such as the Jalisco Nueva Generacion Cartel (CJNG) have begun to found their own arms factories copying the models of companies such as Colt.
Likewise, the low costs of 3D printers. The premium cut, capable of producing dozens of weapons, can cost 6 thousand dollars, that is, a derisory figure for criminal organizations that manage budgets in the billions of dollars.
Since 2018, the United States Department of Justice managed to get a federal court to order the suspension of any distribution of weapon plans on internet portals dedicated to the sale of 3D printers. It is a federal decision that is added to several initiatives presented by Democratic legislators and that are still under analysis in both houses of Congress.