Audio leak of Bushra Bibi, wife of former PM Imran Khan, read what she is saying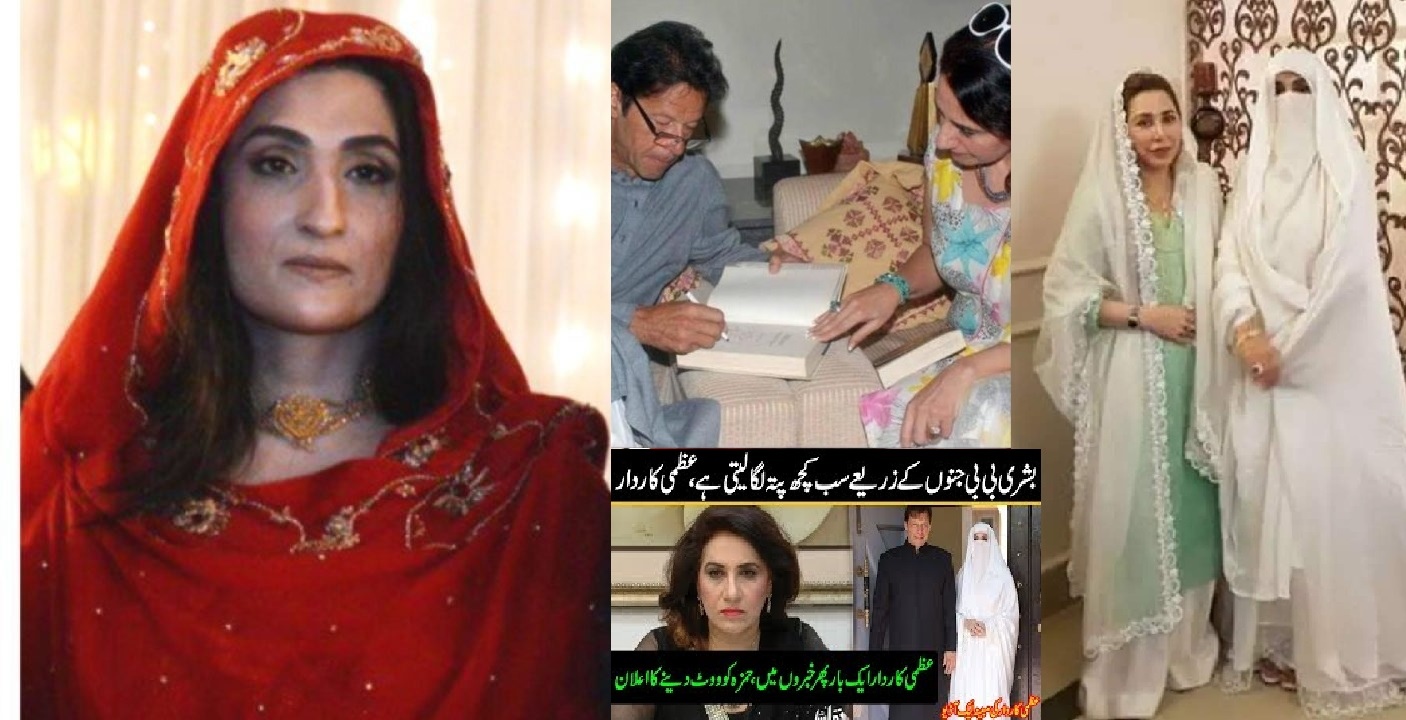 The leaked audio purportedly contains conversations between Bushra Biwi and Pakistan Tehreek Insaf (PTI) party's digital media wing head Dr. Arsalan Khalid.
An audio tape of former Pakistan PM Imran Khan's wife Bushra Biwi is going viral in the media. In this clip of just two minutes, she was heard having an important conversation about her husband's party PTI. This shows that she is doing a great job of giving direction to the party strategy.
According to the report of Pakistani newspaper 'The Express Tribune', the leaked audio purportedly contains conversations of Bushra Biwi and Dr. Arsalan Khalid, the head of the digital media wing of Pakistan Tehreek Insaf (PTI) party. It is not clear when the two had this conversation.
In the audio clip, the conversation begins with Bushra Biwi. She asks Dr. Khalid why the social media wing of PTI has suddenly become so inactive. She then directs to create an atmosphere against party dissidents over 'foreign conspiracies' against Imran Khan. Bushra says they will talk a lot about me and Farah. You have to link it with sedition.
Bushra Biwi, who is running
Imran's party behind the scenes, tells Dr. Khalid in the purported audio tape that the party's social media should raise the issue of the Shahbaz Sharif government not buying oil from Russia. You have to discuss it continuously keeping this issue alive.
Former PM Imran Khan recently addressed a rally at Parade Ground in Islamabad. In this, he fiercely surrounded the Sharif government on the issue of high inflation, political instability, power crisis and increase in oil prices in Pakistan.