Celia Lora shows off the neckline of her tiny white lingerie in front of the camera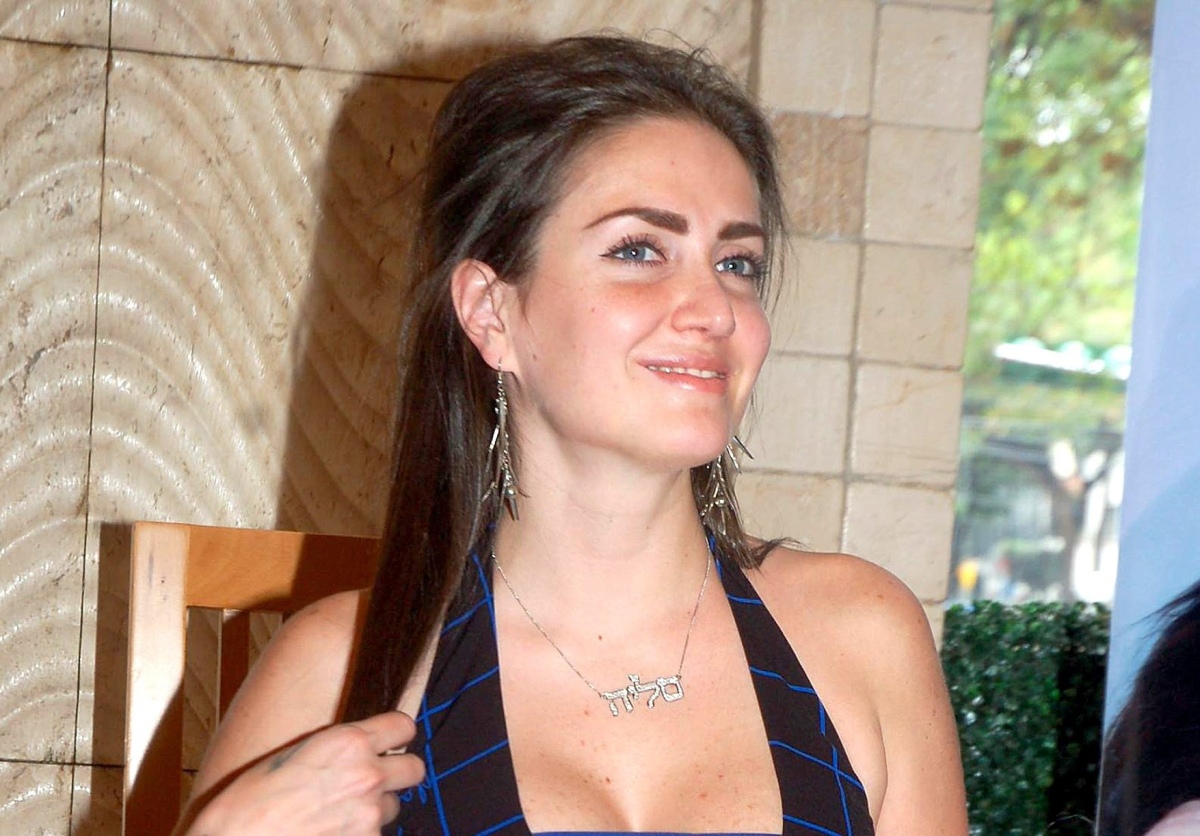 Celia Lora reappeared modeling with a set of white lace lingerie that unleashed a shower of reactions from her most demanding admirers
Celia Lora continues to provoke all kinds of reactions within social networks, where once again she shared a fiery photo in which she showed off her exuberant curves and neckline with a daring lace and transparent lingerie item.
The model has not only given something to talk about in the projects that she participates in, as she did in the reality show 'La Casa de los Famosos', which, as she recently revealed, became the worst project she has been in, because through the social networks has also become an expert when it comes to attracting attention with their daring disclosures.
And that was how once again the daughter of the leader of the Tri, Alex Lora , raised the temperature with one of her recent Instagram posts, because in it she appeared modeling with a set of white lace underwear that thanks to its transparencies unleashed a shower of reactions from his most demanding admirers.
But she was not the only one since posing with the same set of clothes she posed days before but now showing another angle of beauty now in profile, confirming the success she has in this type of publication on virtual platforms.
Although the previous image received more than 1,305,000 "likes" confirming that it has exceptional beauty, another of the best rated images was the one that she shared within the same gallery shortly before the end of 2022 in which she ended up causing a tremendous uproar by appearing posing with her back to the camera with another set of lingerie, but this time in red, with which she exposed her exuberant curves and some tattoos that adorn her skin.
But if there is one thing that characterizes the Mexican influencer, it is the daring publications that she continually shares through virtual platforms where she also appears accompanied by other voluptuous models who, like her, enjoy wearing clothes that leave very little to the imagination.
This was the case of her friend Ignacia Michelson, with whom she shared the photo sessions on several occasions.